Go Straight Back to the '90s With This Amazing Cruel Intentions Reunion
Reese Witherspoon, Selma Blair, and Sarah Michelle Gellar had one heck of a girls' night on Thursday. The trio, who starred together in the 1999 classic Cruel Intentions, reunited on May 28 to attend a showing of The Unauthorized Musical Parody of Cruel Intentions in LA. Reese, Selma, and Sarah looked thrilled to get part of the gang back together and shared numerous snaps from their night out on their social media accounts. Audience members reveal that the women performed an amazing lip sync to Natalie Imbruglia's 1997 hit, "Torn." Sarah and Selma even re-created their famous onscreen kiss from the movie. Keep reading to see more photos from their adorable reunion, then check out seven things you can except to learn if you see the musical. "@therealselmablair My lessons paid off!! #CruelIntentions #cruelintentionsmusical," Sarah captioned this steamy photo.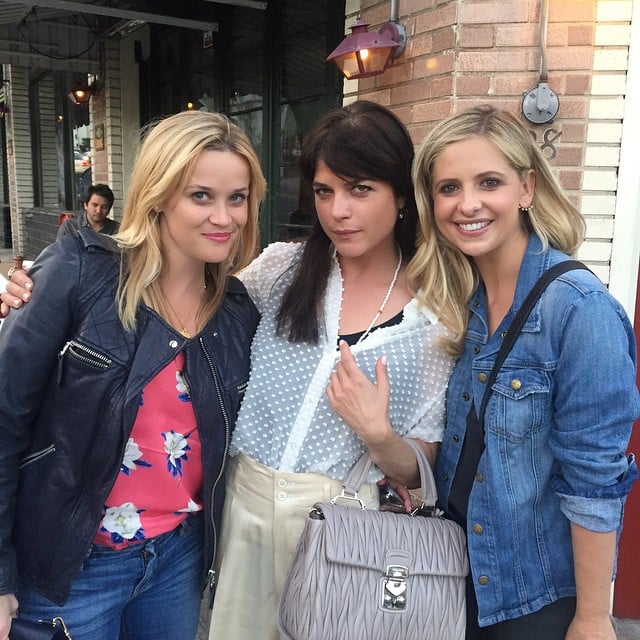 Reese was thrilled to be reunited with her former costars, writing alongside this photo, "Best girls night of the year!!! #cruelintentions." "#Manifesto you know what that means, it's a #BittersweetSymphony," Sarah wrote. Actress Katie Stevens, who plays bad girl Kathryn Merteuil in the musical, posted this funny photo, with the caption, "WHAT IS THIS LIFE?! Thank you @sarahmgellar @reesewitherspoon and @therealselmablair for coming to the show tonight! and happy birthday to @rogerkumble!!! #cruelintentionsmusical." Sarah was obviously impressed with the show, captioning this photo, "It's #CruelIntentions times 2 @reesewitherspoon @therealselmablair @thekatiestevens and the entire cast of #cruelintentionsmusical You guys are incredible!!!"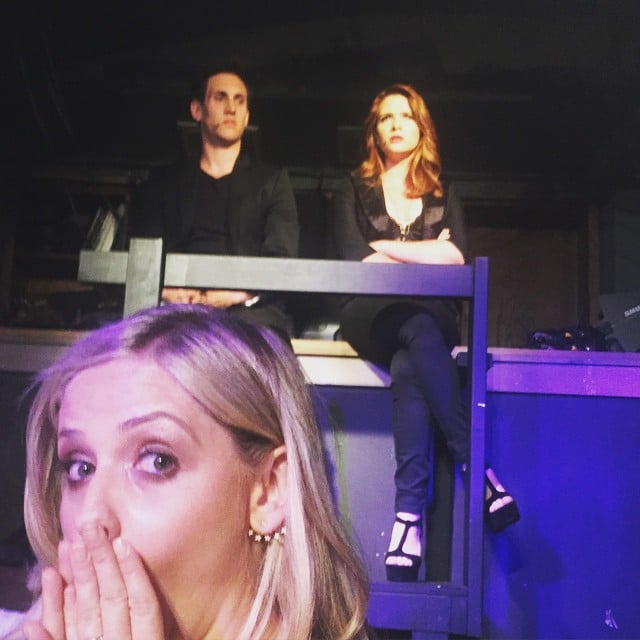 "@sarahmgellar Sebastian and Kathryn reunite! #cruelintentionsmusical #90sflashback," Reese captioned this action shot. Actor Brad Everett Young caught Selma and Sarah's funny reenactment moment backstage.