Stefano Gabbana took his and Domenico Dolce's public feud with Elton John to a new level. In a new interview with Italian publication Corriere della Sera, Stefano said Elton is "fascist" for boycotting Dolce & Gabbana after the designers called children conceived with IVF "synthetic." According to a translation, Stefano believes Elton's boycott is unfair. "It's an authoritarian way of seeing the world: agree with me or, if you don't, I'll attack you," he said. "I even posted the word 'Fascist!' on his Instagram." The designer also shared how surprised he was by the boycott:
"I didn't expect this. I didn't expect this, coming from someone whom I considered, and I stress 'considered,' an intelligent person like Elton John. I mean, you preach understanding, tolerance and then you attack others? Only because someone has a different opinion? Is this a democratic or enlightened way of thinking? This is ignorance, because he ignores the fact that others might have a different opinion and that theirs is as worthy of respect as his."
It all started with Domenico and Stefano's interview with Italian magazine Panorama. The collaborators were quoted as saying that IVF results in "children of chemistry, synthetic children. Uteruses for rent, semen chosen from a catalog." The designers were romantically linked before breaking up in 2005, and they acknowledged their sexuality in the interview, which has since been translated. "I am gay, I cannot have a child," Dolce reportedly said. "I guess you cannot have everything in life. Life has a natural course, some things cannot be changed. One is the family."
On Saturday, Elton responded to the comments on Instagram, sharing a photo of the designers accompanied by a message calling for a boycott of the brand. He also mentioned his and husband David Furnish's children, Zachary and Elijah Furnish-John, who were conceived through IVF. Following the fallout, Domenico and Stefano released the following statement to the press on Sunday:
"We believe firmly in democracy and we think freedom of expression is essential for that. We talked about our way of looking at the world, but it was not our intention to express a judgement on other people's choices. We believe in freedom and love."
Elton is among the stars who have taken a stand. Courtney Love, Ricky Martin, Victoria Beckham, and Martina Navratilova have also spoken out with social media posts. Keep reading to find out what they said about the trending topic.
01 Madonna
Madonna is the latest star to speak out on the controversy, and on her social media account, she wrote a lengthy post disagreeing with Dolce & Gabbana's quote. The singer wrote, "We are arrogant to think Man does anything on his own. As above so below! Think before you speak."
02 Ricky Martin
03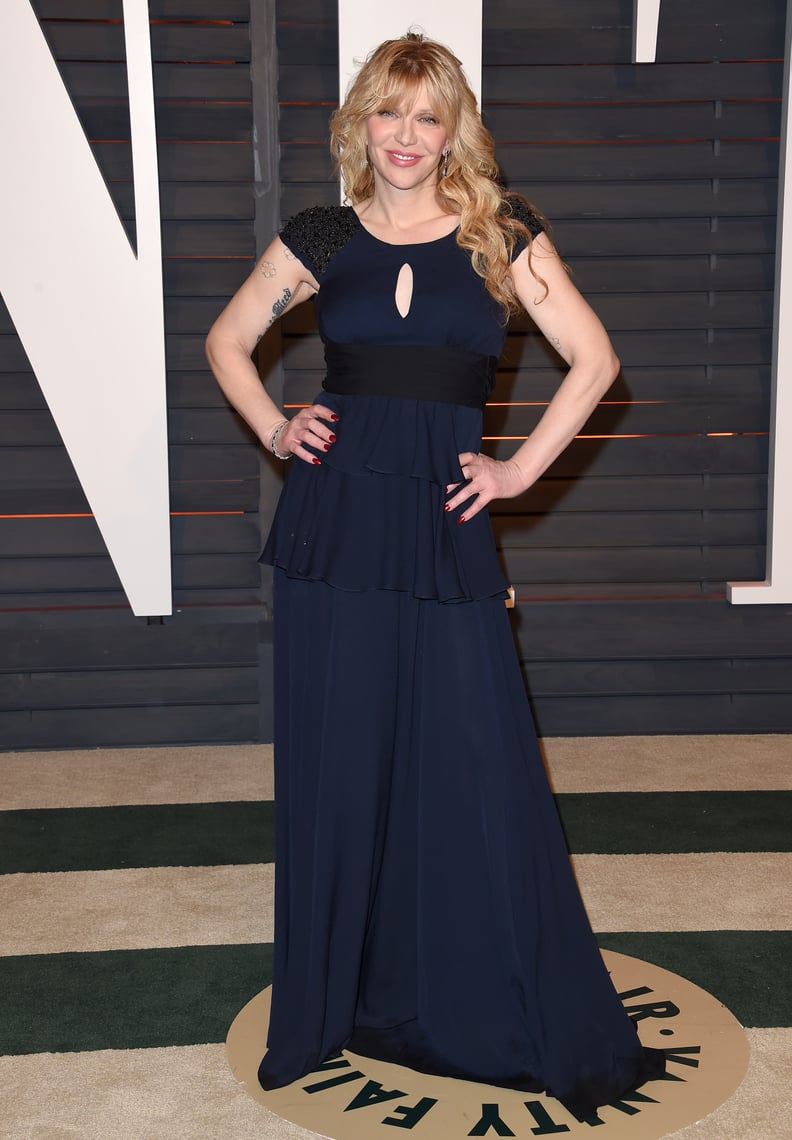 Courtney Love
The singer has advocated LGBT rights throughout her career. She wrote about the boycott controversy on Facebook.
04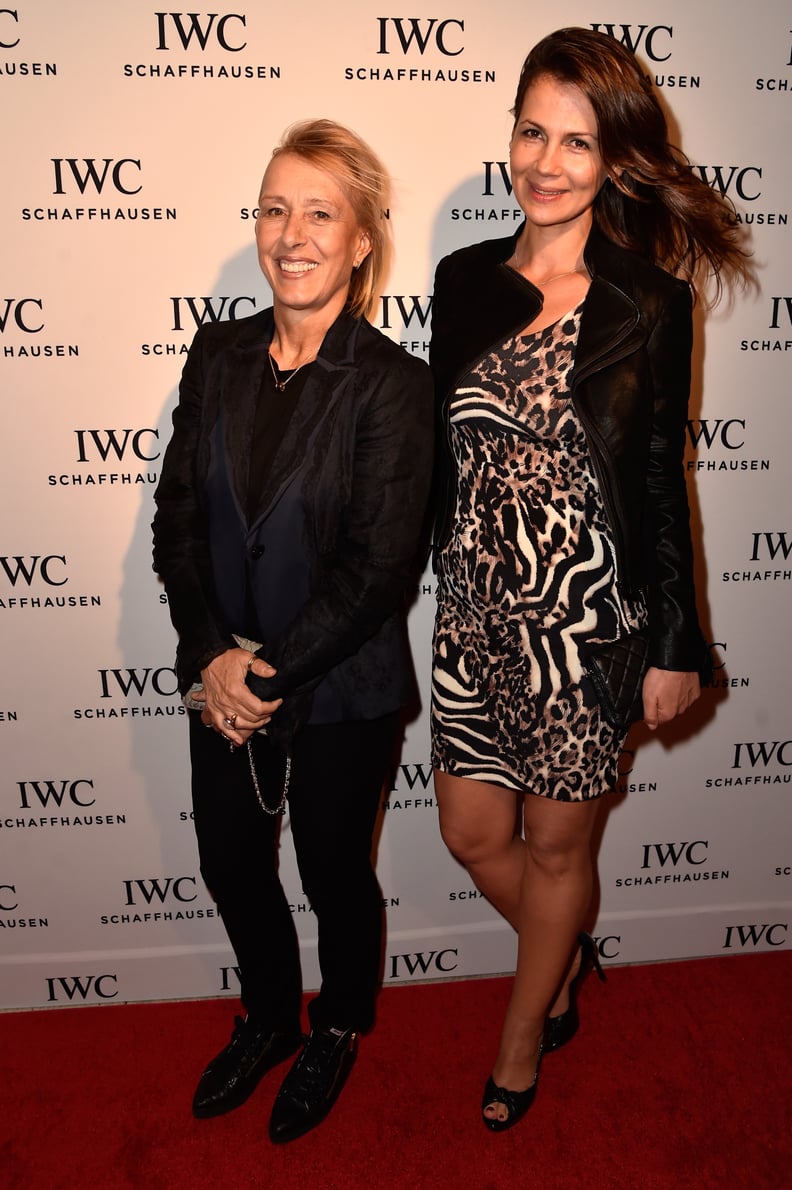 Martina Navratilova
The tennis pro married businesswoman and former model Julia Lemigova in 2014. Together, they raise Julia's daughters from a previous relationship. She expressed her support for the boycott on Twitter.
05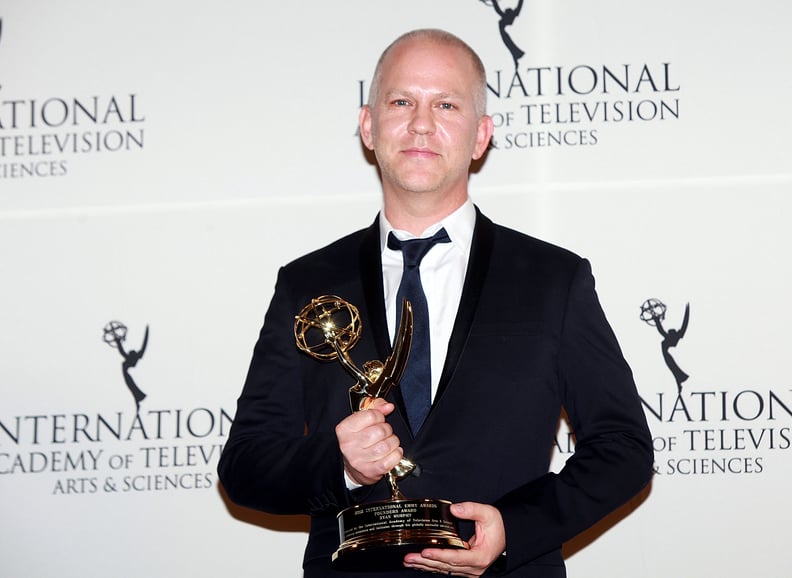 Ryan Murphy
The film and TV producer and father of two with husband David Miller was compelled to speak about the boycott in an interview with The Hollywood Reporter. "This is not just a gay issue," Ryan said. "I know 10 women in my life who used IVF to conceive, and three doing it right now. IVF is a scientific miracle that helps loving families fulfill their dreams. To tell them their choices as women — anyone's choices on family — are not embraced, well, I don't think they'll be traipsing off to a Dolce & Gabbana store to buy clothes anytime soon."
06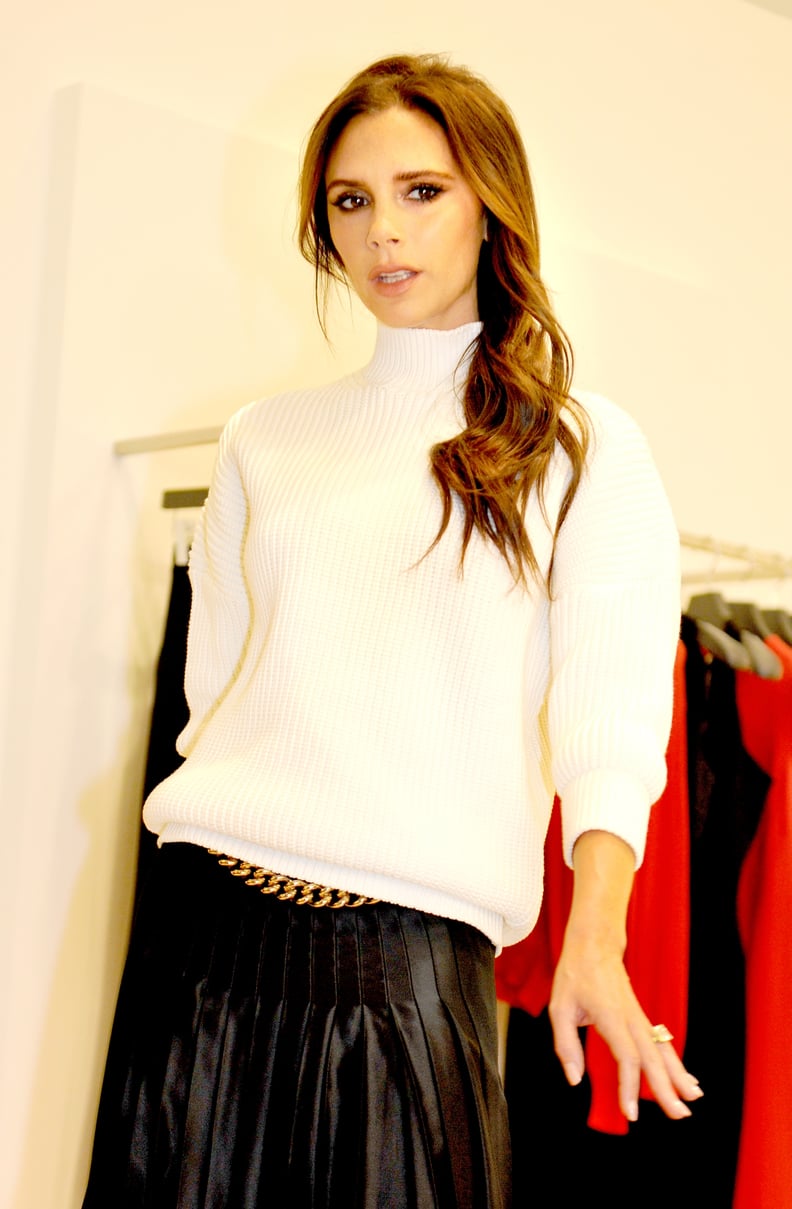 Victoria Beckham
Victoria shared a sweet and simple message on Twitter.
Sending love to Elton David Zachary Elijah & all the beautiful IVF babies x vb

— Victoria Beckham (@victoriabeckham) March 16, 2015
07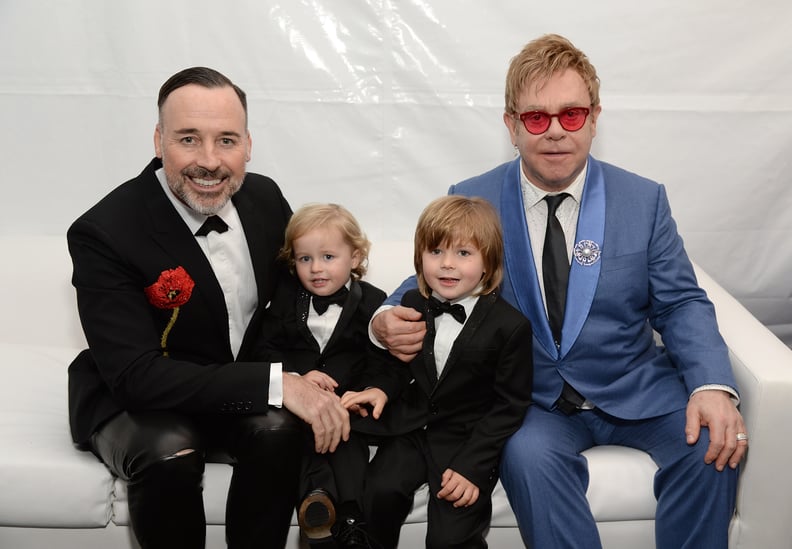 Elton John
In his Instagram post, Elton mentioned his and husband David Furnish's children, Zachary and Elijah Furnish-John, who were born through IVF.