Ewan McGregor's Daughter Makes Surprise Cameo in "Obi-Wan Kenobi"
During the second episode of "Obi-Wan Kenobi," which premiered May 27, Ewan McGregor's Obi-Wan has a run-in with a drug-dealing teen on Daiyu, a gritty new planet full of seedy nightlife. Obi-Wan — who's looking for a kidnapped Princess Leia (Vivien Lyra Blair) — tells the teen, named Tetha Grig, that he's looking for his daughter. Tetha says that if his daughter is on Daiyu, he'll never see her again, adding, "Nobody leaves this place. I was someone's daughter once, too." She gives Obi-Wan a small sample of her drugs and moves along.
But for fans watching, it's actually a meta moment, because Tetha Grig is played by none other than Ewan's real-life daughter Esther Rose McGregor. Esther's appearance in "Obi-Wan Kenobi" was a major surprise, and neither she nor her dad has commented on the cameo yet. The 20-year-old has a handful of previous acting experience; according to IMDb, she previously appeared in two short films and a television series called "Resting Pitch Face." She and her older sister Clara McGregor have also worked extensively as models.
Ewan told The New York Times in 2021 how proud he was of Esther and Clara's modeling work. "They are beautiful, aren't they?" he said. "I was able to visit them on a shoot that they both did together in New York," and he said it was "cool" to be the one visiting their job when it's usually the other way around.
Here are five things to know about Esther.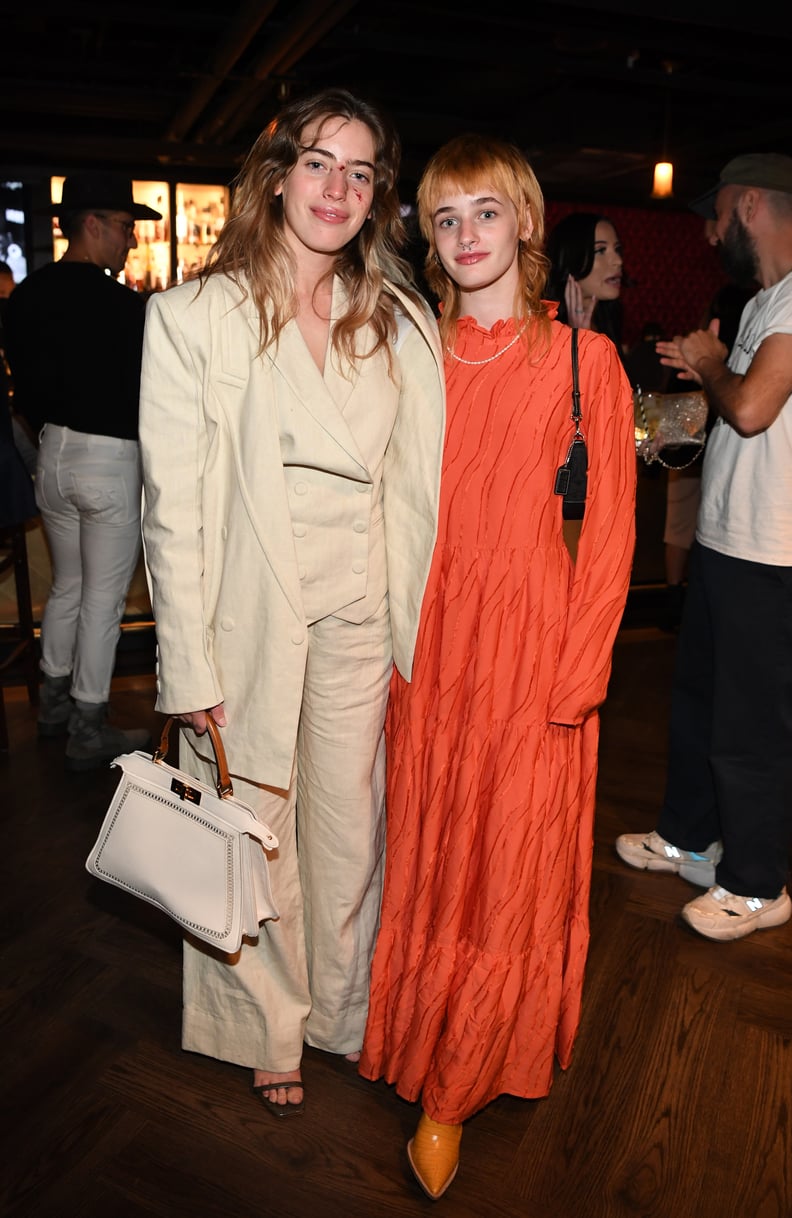 Esther Rose McGregor Is Close With Her Family
Esther's mom is production designer Eve Mavrakis. She and Ewan were married from 1995 to 2018. They share Esther; Clara, 26; Jamyan, 20; and Anouk, 11.
In 2022, Ewan married Mary Elizabeth Winstead. They welcomed their son, Laurie, in 2021. At the time, Esther shared adorable snaps of herself and her baby brother on Instagram.
Esther Is a Model
Esther and Clara worked as models — together and separately — for years. In 2018, they starred together in a campaign for Fendi. In 2022, Esther modeled for Han Kjobenhavn.
Esther Attends NYU
Esther has "NYU 2024" in her Instagram bio. It's not clear what she's majoring in. Older sister Clara also attended NYU and told Grazia she majored in cinema studies.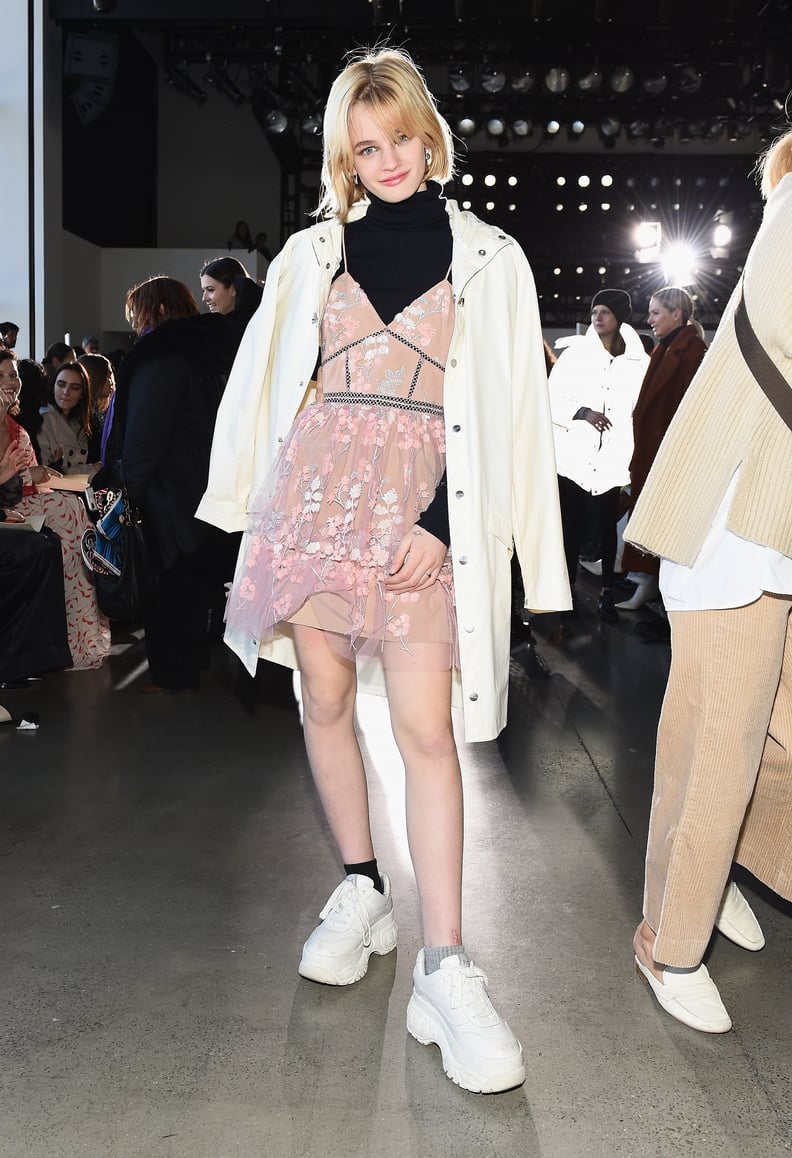 Esther Is a Tattoo Artist
Esther is the co-owner of a private tattoo parlor in New York City. She told Washington Square News about her love of tattooing, "My main goal is to show that tattoos are an extension of oneself. You don't have much choice when it comes to physical appearance, but with tattoos, you can alter your body. I want to enhance the way people look at themselves and make people feel more comfortable in their own skin."
Esther Is a Musician
Esther has released music under the name French Thyme alongside Leo Major. French Thyme released a seven-track album in 2020.