It's been 18 years since the world lost Aaliyah at the age of 22 in a plane crash that claimed the lives of all nine people on board. While Aaliyah may be gone, her music, films, and iconic fashion statements have continued to inspire her fans to this day. Aaliyah's talent, beauty, and style were one in a million. Though her time was cut short just as her star was on the rise, these facts about her life and career are just a few of the reasons she will never be forgotten.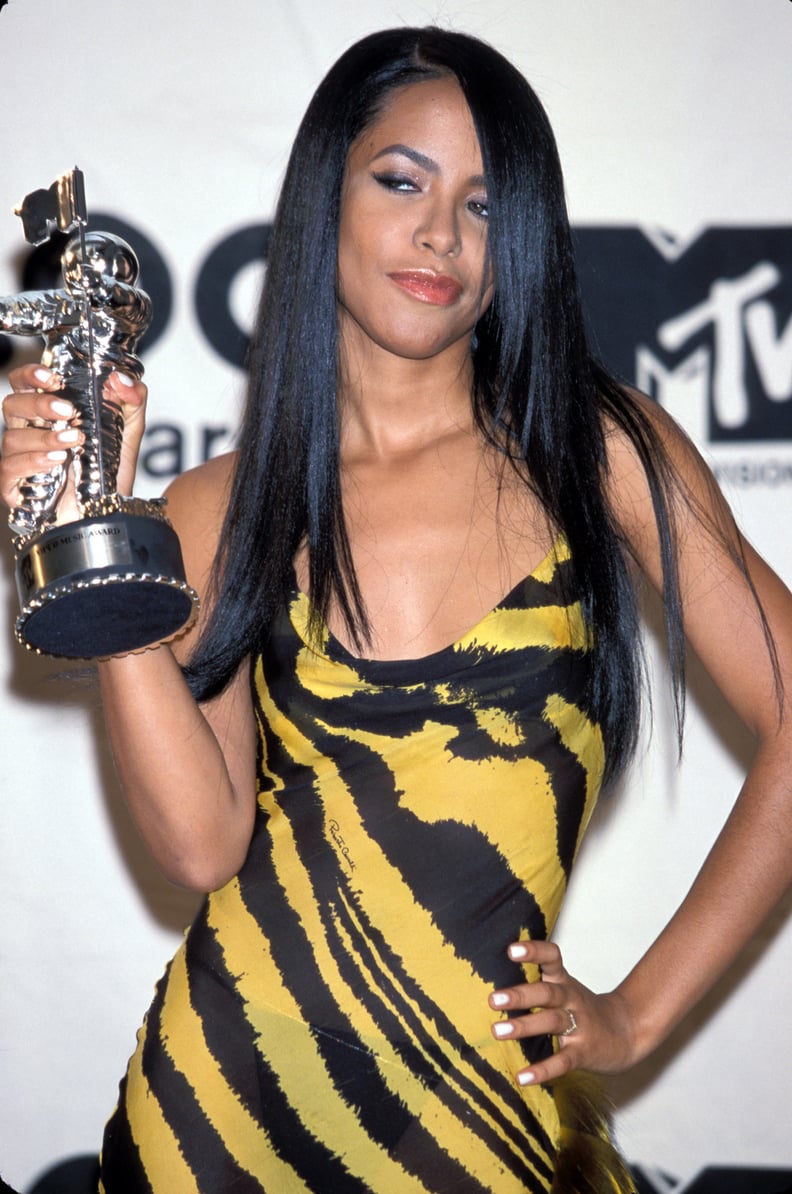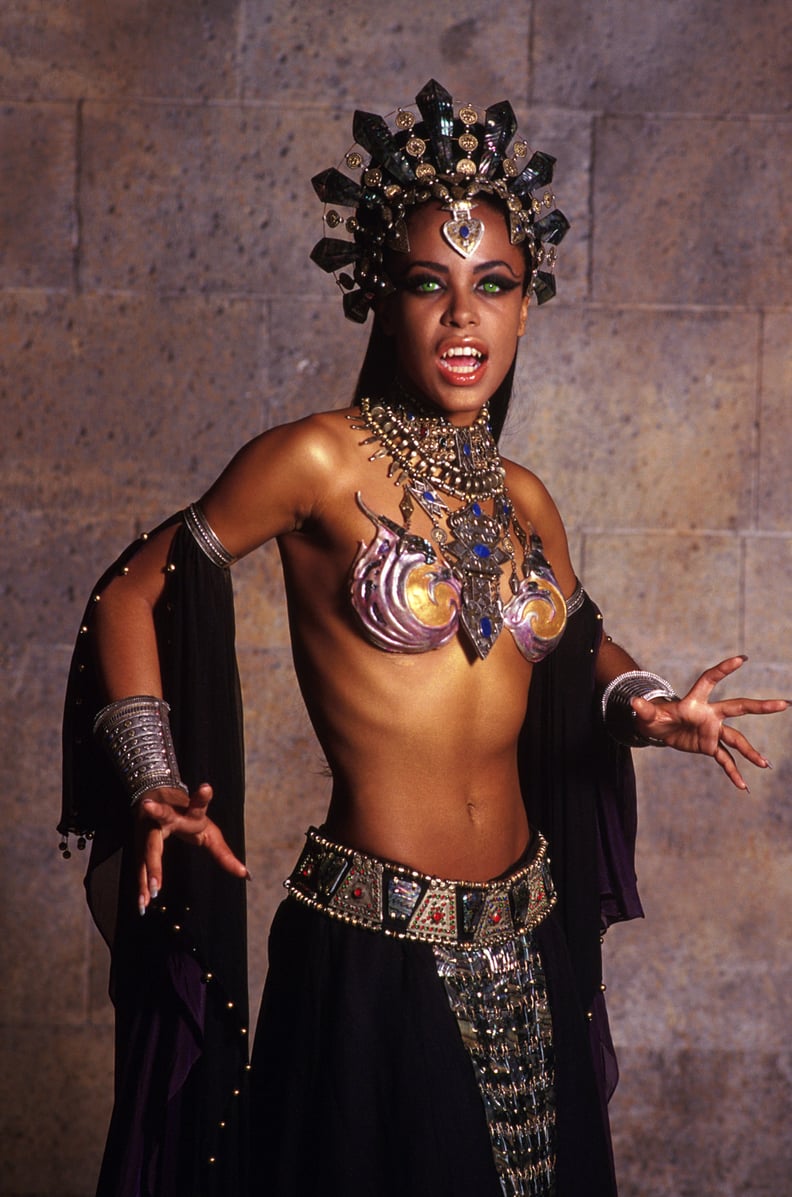 2: The number of movies she starred in: Romeo Must Die and Queen of the Damned.
2: The number of years between Aaliyah and her older brother, Rashad. Aaliyah and Rashad were extremely close, and she even brought him on stage when she accepted her VMA.
3: The number of nicknames she received from friends and family: Baby Girl, Li-Li, and La-La.
4: The number of known tattoos she had.
4.0: Her GPA when she graduated from Detroit High School For the Performing Arts.