How George Clooney's Thoughts on Marriage and Fatherhood Changed Once He Met Amal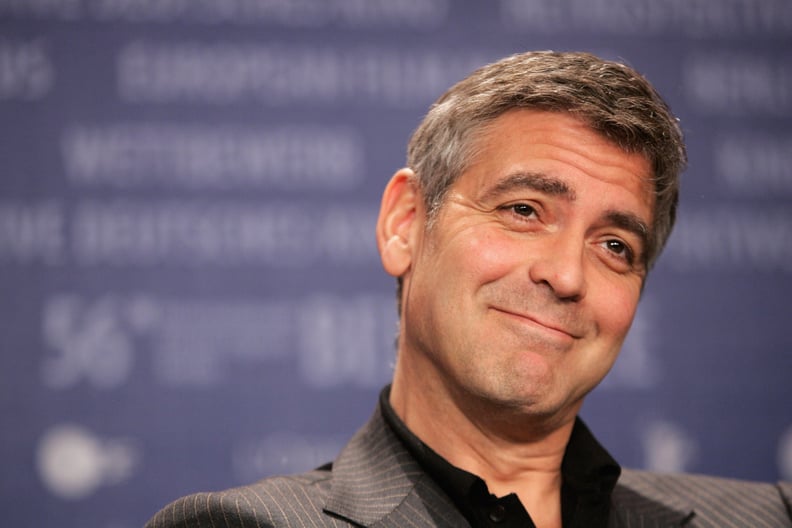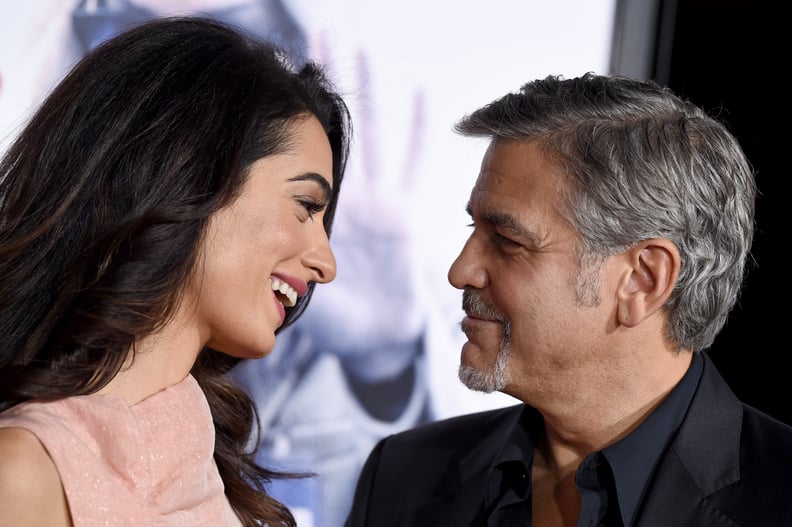 After Meeting Amal
On finding "the one": "I have someone who I can talk to about anything and someone who I care more about than I've cared about anybody."
On his marriage proposal: "I knew fairly quickly that I wanted to spend the rest of my life with Amal (but) we had never talked about it so there wasn't like a 'Hey, maybe we should get married.' Literally, I dropped it on her. And she just kept saying, 'Oh my god,' and 'Wow' – completely unexpected. We just sat there and finally I said, 'Listen, I'm 52 and I've been on my knee now for about 28 minutes, so I gotta get an answer out of this or I'm going to throw a hip out. I might not be able to stand back up.'"
On being called a power couple: "I don't think of us as a power couple, because I don't know what that means. I would think a power couple is like, Bill and Hillary seems to be a power couple. I think we're just a couple with great interest in the human condition. I don't think of that as particularly powerful; I just think of it as our responsibility as people on the planet."
On Amal's pregnancy: "We are really happy and really excited. It's going to be an adventure. We've sort of embraced it all . . . with arms wide open."
On his and Amal's plan once their twins are born: "We have the chance to live between three countries: Italy, America, and England. But as soon as the children go to school, it'll be necessary to choose where to settle. In the meantime, we will continue to move according to our respective schedules."
On how his life has changed since becoming a dad: "Right now my job is changing diapers and walking them [twins Alexander and Ella] around a little bit. I really didn't think at 56 that I would be the parent of twins. Don't make plans. You always have to just enjoy the ride. Suddenly, you're responsible for other people, which is terrifying."
On how his getting-ready routine has also changed: "I just have to clean the barf off of my tux. It used to be my barf, but now it's the twins' barf. So it all works out."
On why he and Amal chose "normal" names for their twins: "[We] didn't want to have really dumb names. We figured these kids are going to be looked at a lot and watched and [have their] every move sort of judged, and we wanted them to at least have a break with the names."
On Alexander and Ella's personalities: "[Alexander] is a thug already. He's a moose! Literally, he just sits and he eats. [Ella's] very elegant, and all eyes. She looks like Amal, thank god."