Gwyneth Paltrow and Her Boyfriend Go Public on Social Media!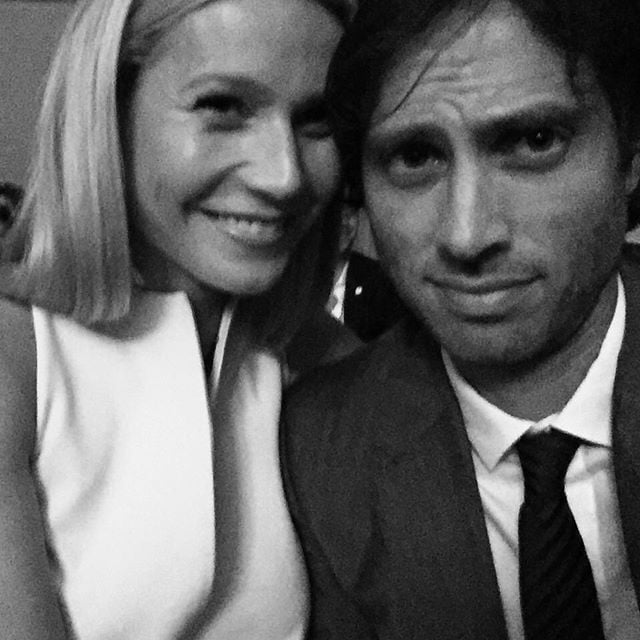 The Scream Queens premiere in LA on Monday night brought many of the stars of the anticipated series together, including Lea Michele, Diego Boneta, Nick Jonas, Emma Roberts, Abigail Breslin, and Keke Palmer. One of the show's creators, Brad Falchuck, was also on hand to celebrate their big night and he brought one very special lady — his girlfriend, Gwyneth Paltrow! She skipped the red carpet but was spotted with cast members inside the theater and at the afterparty and she even shared a snap with Brad on social media!
The pair have reportedly been dating since last August, though they've kept mostly out of the spotlight despite spending plenty of time together; the couple vacationed in Italy over the Summer and stepped out for pal Robert Downey Jr.'s 50th birthday back in April.