14 Photos That Will Make You Appreciate the Beauty of Young Harrison Ford
No matter what age Harrison Ford is, there are going to be people out there who have a big fat crush on the guy (*aggressively points to self*). But between the late '70s and early '90s especially, young Harrison enjoyed full-on heartthrob status. I mean, just take one look at him as a 20-something shirtless carpenter and you'll know what I mean.
His questionable taste in hats is instantly forgiven.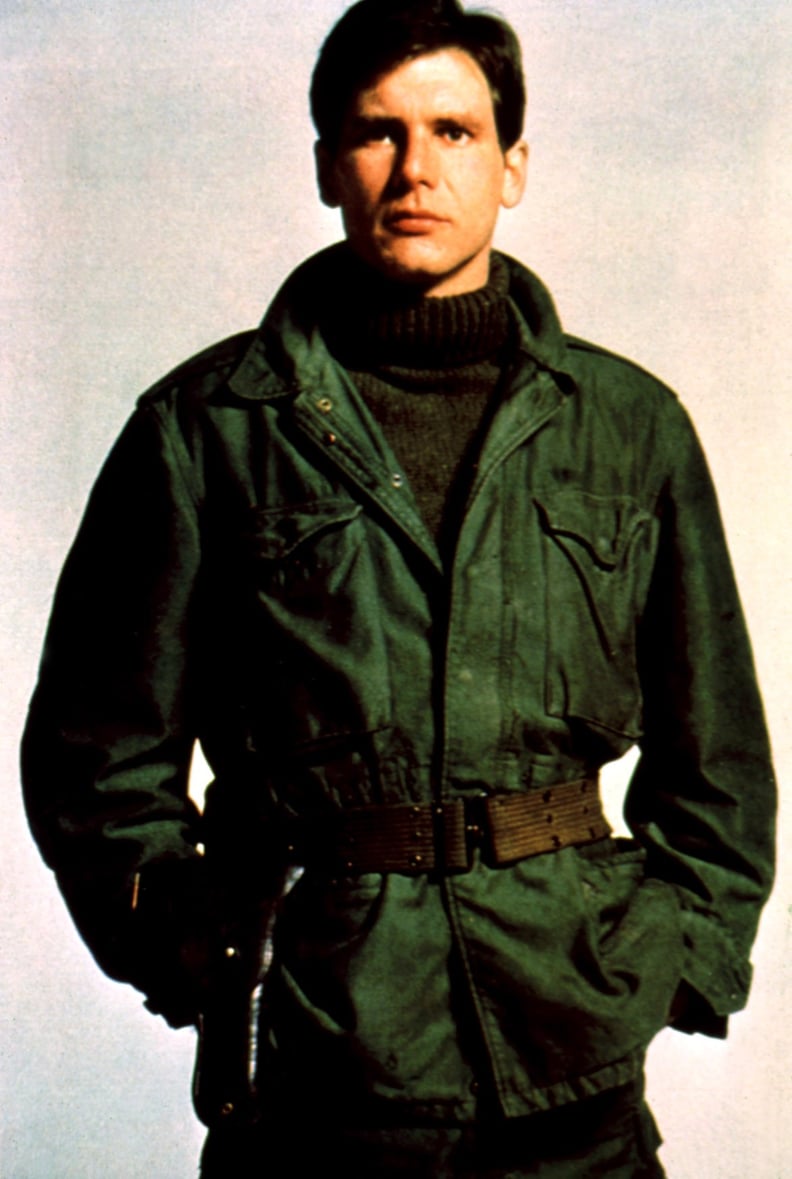 Yep, 1978 was a really good year.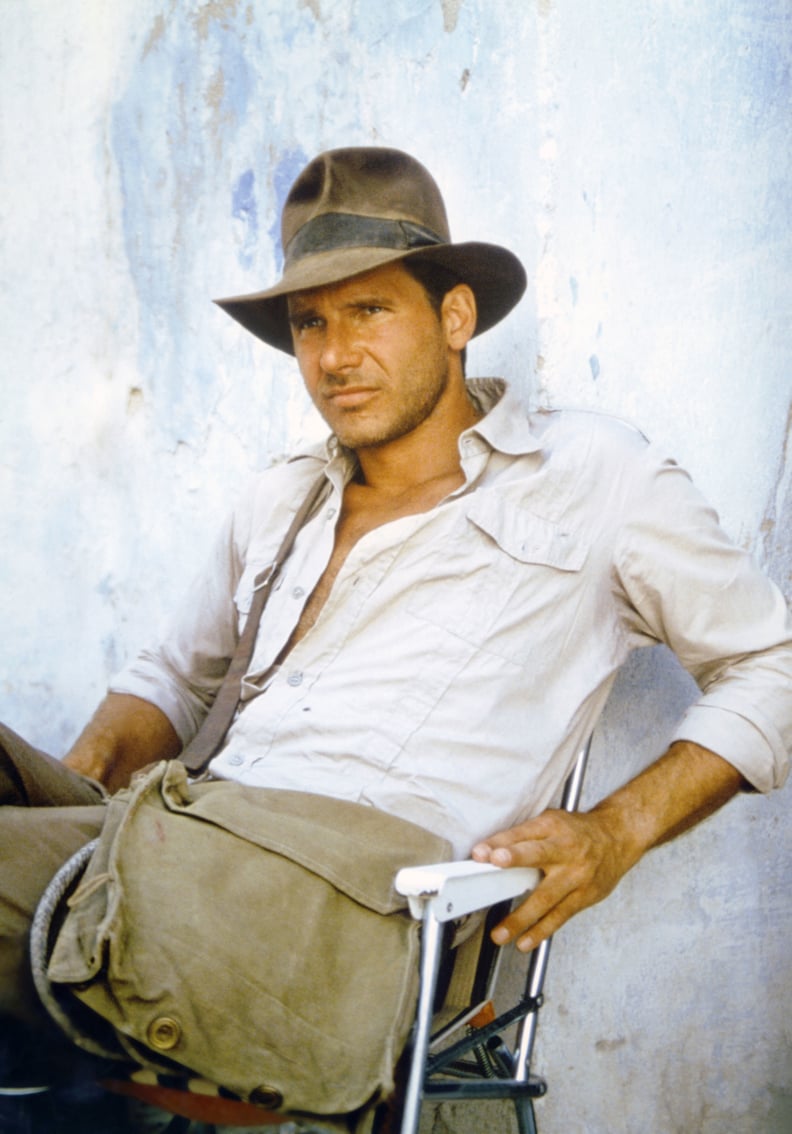 There will never be an instance when Indiana Jones is not attractive (even in The Kingdom of the Crystal Skull, sorry).
I'm suddenly seeing light-wash jeans in a whole new way.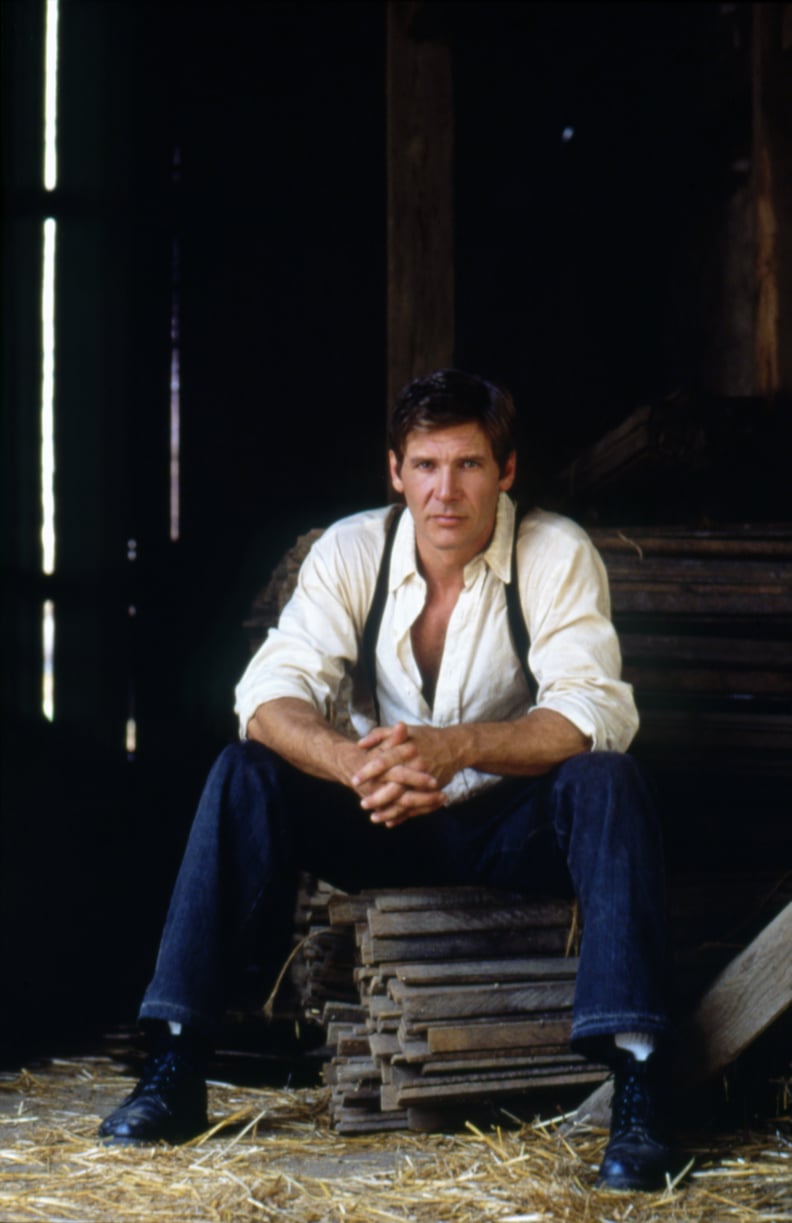 Would you give up your life and move to an Amish farm for young Harrison? Because I would.