20 Fascinating Facts About Jack Brooksbank, the Man Taking Princess Eugenie Off the Market
It's not often that we get to enjoy a royal wedding, but this year, we are getting treated to not one but two! Princess Eugenie and fiancé Jack Brooksbank are set to get married on Oct. 12 at St. George's Chapel in Windsor, England, the exact same spot where Meghan Markle and Prince Harry tied the knot earlier this year. While the pair have been together for about seven years now, they like to keep their relationship out of the public eye, so you might not know too much about the princess's commoner fiancé. To help you get to know Jack better before the wedding, we've rounded up 20 fun facts about the groom-to-be.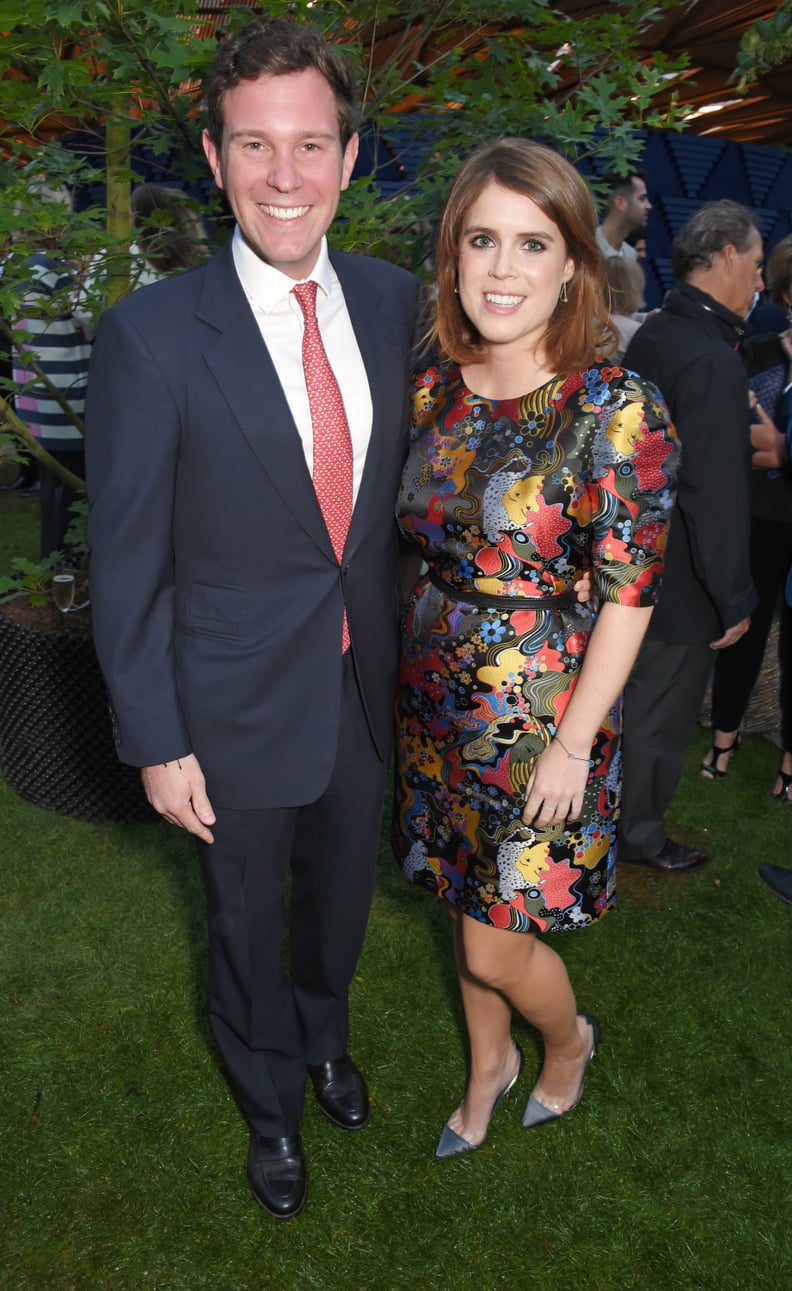 Jack was born on May 3, 1987, in London, England, to parents George, who is an accountant and company director, and Nicola.
He has a younger brother named Thomas.
He attended the prestigious private school Stowe in Buckinghamshire, England, but skipped attending university. Instead, he went straight into working in the hospitality field.
He used to manage the popular London hot spot Mahiki, which was a favorite nightclub of the young royals.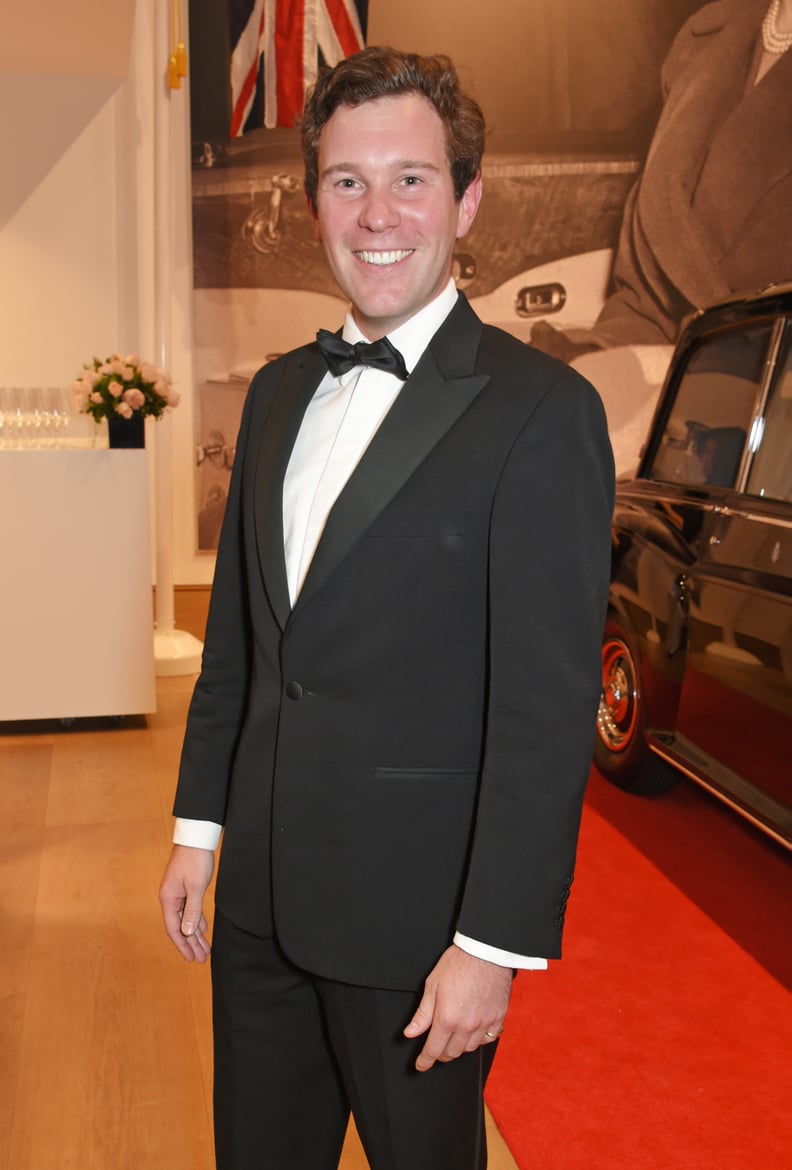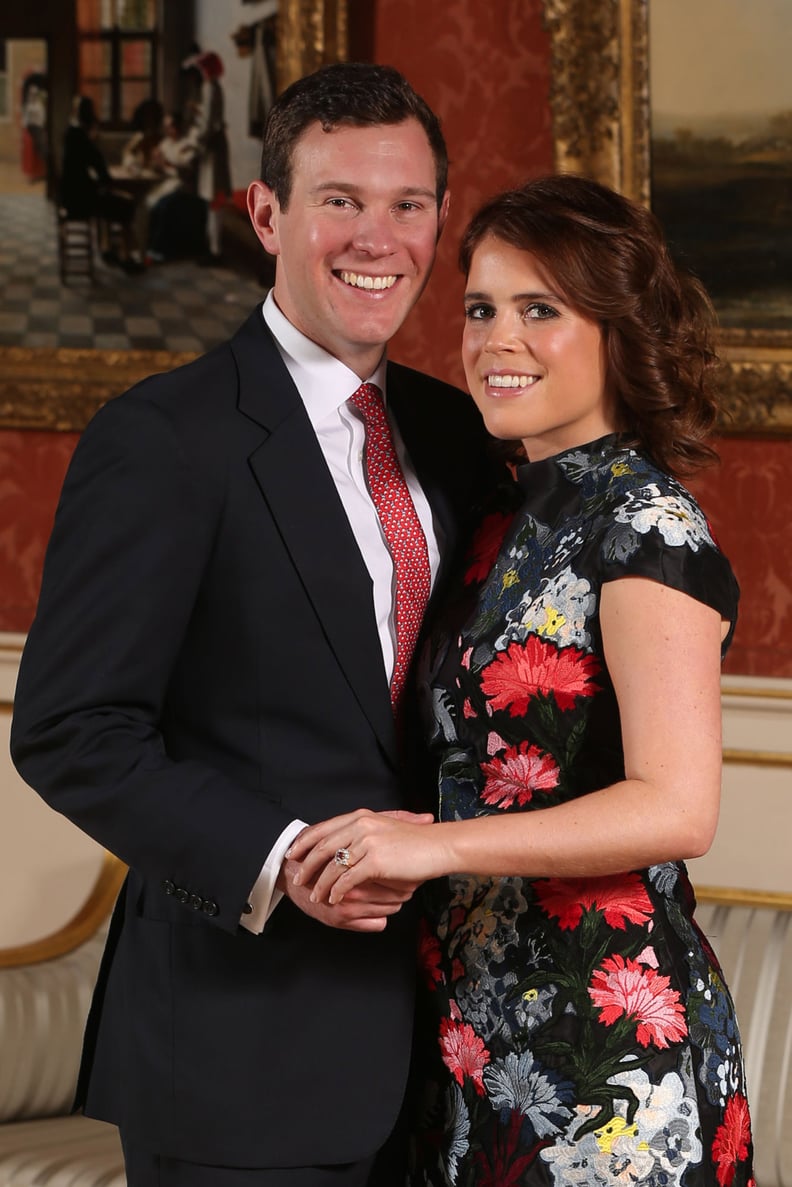 Princess Eugenie told Harper's Bazaar that the two love watching The Walking Dead together.
She also told the magazine her dog has the same name as her fiancé, saying it was a "total accident."
Prince Andrew is a fan of his future son-in-law. Following their engagement announcement, he said, "Jack is an absolutely outstanding young man and Eugenie and he have got to know each other over a number of years, and I'm really thrilled for them."
Sarah Ferguson approves as well. She has tweeted, "We love Jack and I am so excited to have a son, a brother and a best friend. Eugenie is one of the finest people I know and so together it will be pure harmony."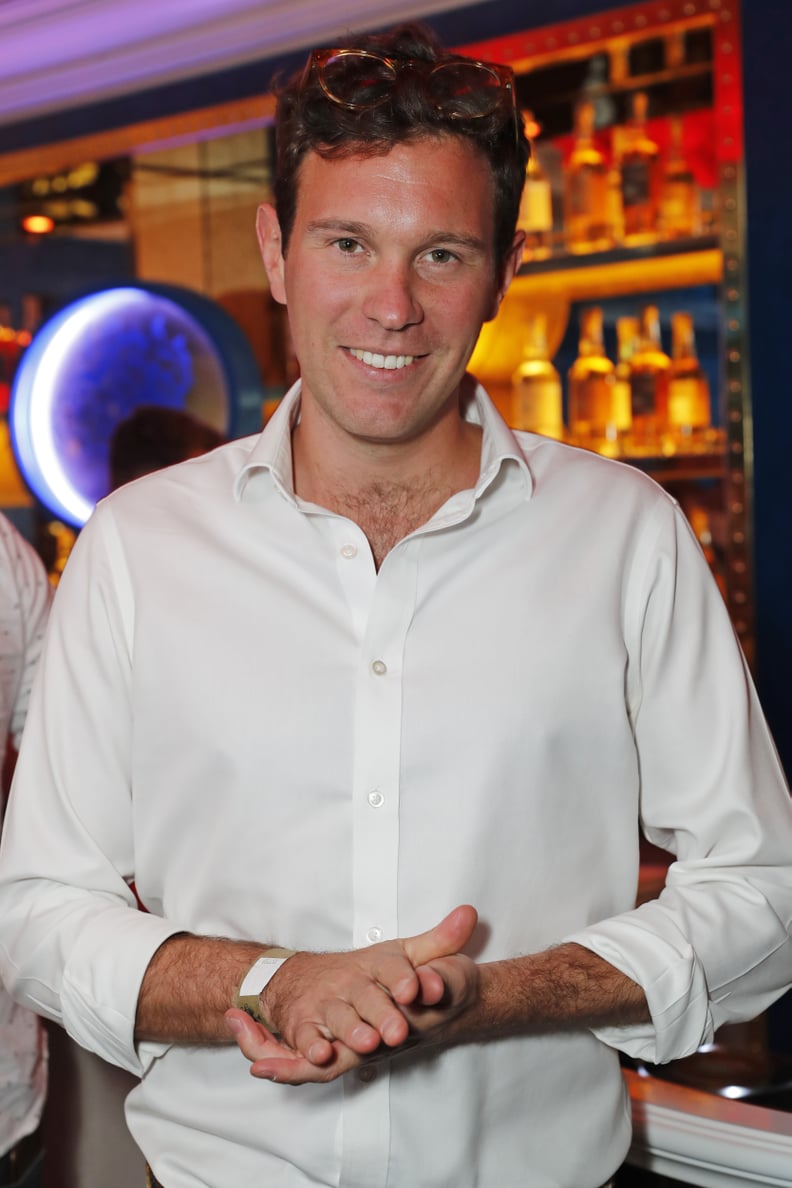 Jack may technically be a commoner, but his family does have some royal ties. They are descended from the Brooksbank baronets.
Sarah Ferguson, also happens to be the great-great-granddaugther of Lady Julia Coke, who is the daughter of Jack's great-great-grandfather Thomas William Coke, meaning Eugenie and Jack are third cousins once removed.
He has already attended several royal functions with Eugenie, the first being the Royal Ascot, back in 2011.
Jack has also been invited to stay at Balmoral, the queen's Scottish retreat, which means he really is a part of the family already.