Ben Affleck [1] and Jennifer Lopez [2] are giving their love another shot! The couple first got together in 2002 after meeting on the set of their movie [3] "Gigli," but after two years together — and an engagement — they called it quits [4] due to the excessive media attention. Seventeen years later, however, the couple just couldn't keep away from each other.
Last May, the two rekindled their romance [5], and since then, they've been practically inseparable, going out on date nights [6], taking trips together [7], and showing off their love at red carpet movie premieres [8].
"I'm super happy. I know people are always wondering, 'How are you? What's going on? Are you okay?' This is it. I've never been better," Lopez told Apple Music's Zane Lowe [9] in July. "I want my people who care about me, because I care about them so much, to know that I've really gotten to a place in my life where I'm great on my own. I think once you get to that place, then amazing things happen to you that you never imagine in your life happening again . . . that is where I'm at."
After much buzz over their rekindled romance, Lopez and Affleck took their relationship to the next level and got engaged [10] (again)! The "Marry Me [11]" star announced the big news on April 8 via her On the JLo newsletter and showcased her green engagement ring [12] in a video message to her fans.
Lopez and Affleck have had a lot of full-circle moments lately, so ahead, see all the cute moments they've shared since their reconciliation.
Jennifer Lopez and Ben Affleck at the 2021 Venice Film Festival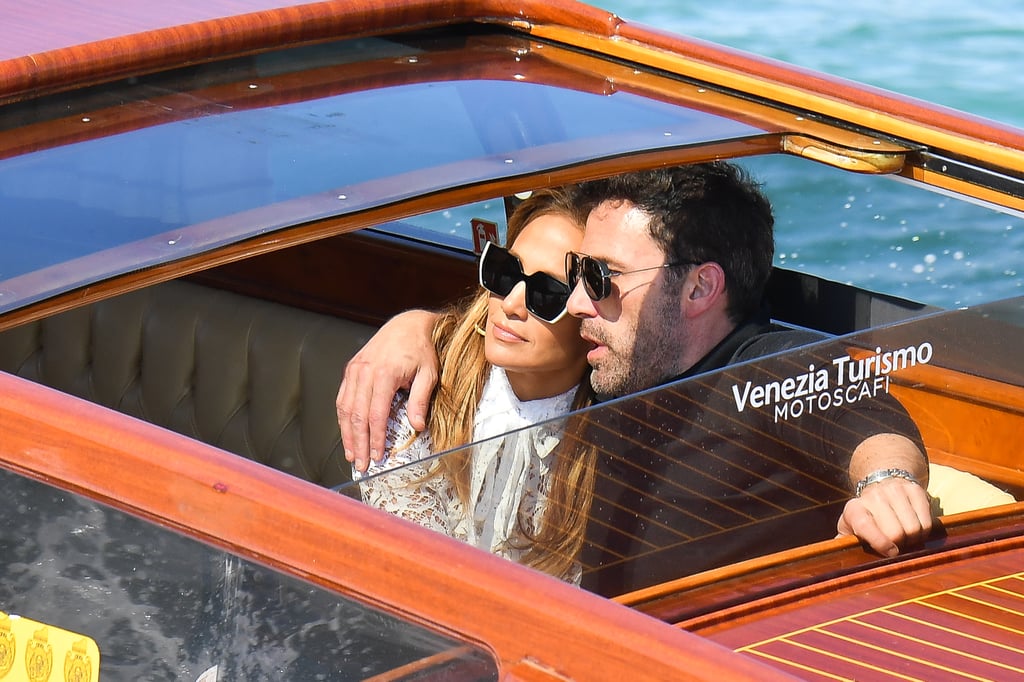 Jennifer Lopez and Ben Affleck at the 2021 Met Gala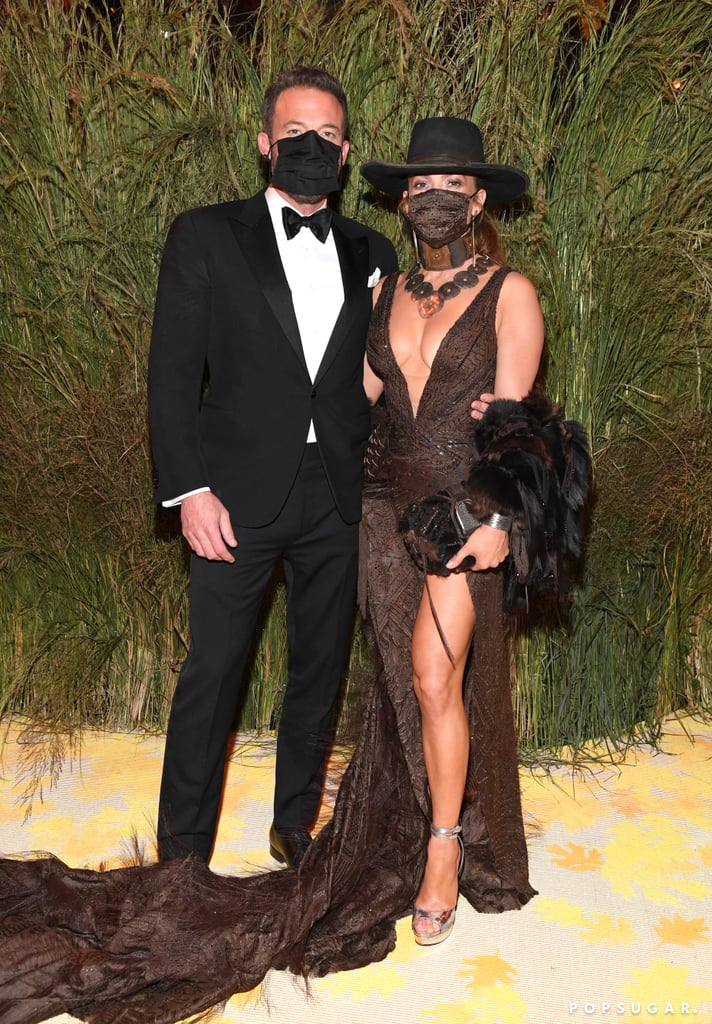 Jennifer Lopez and Ben Affleck at the 2021 Venice Film Festival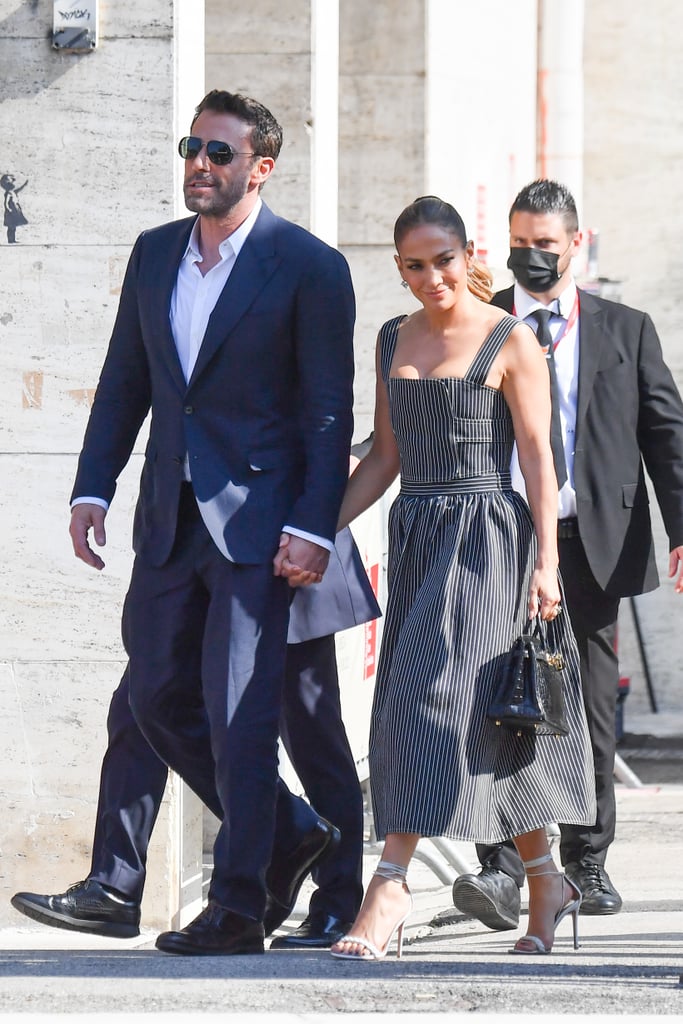 Jennifer Lopez and Ben Affleck in New York City in September 2021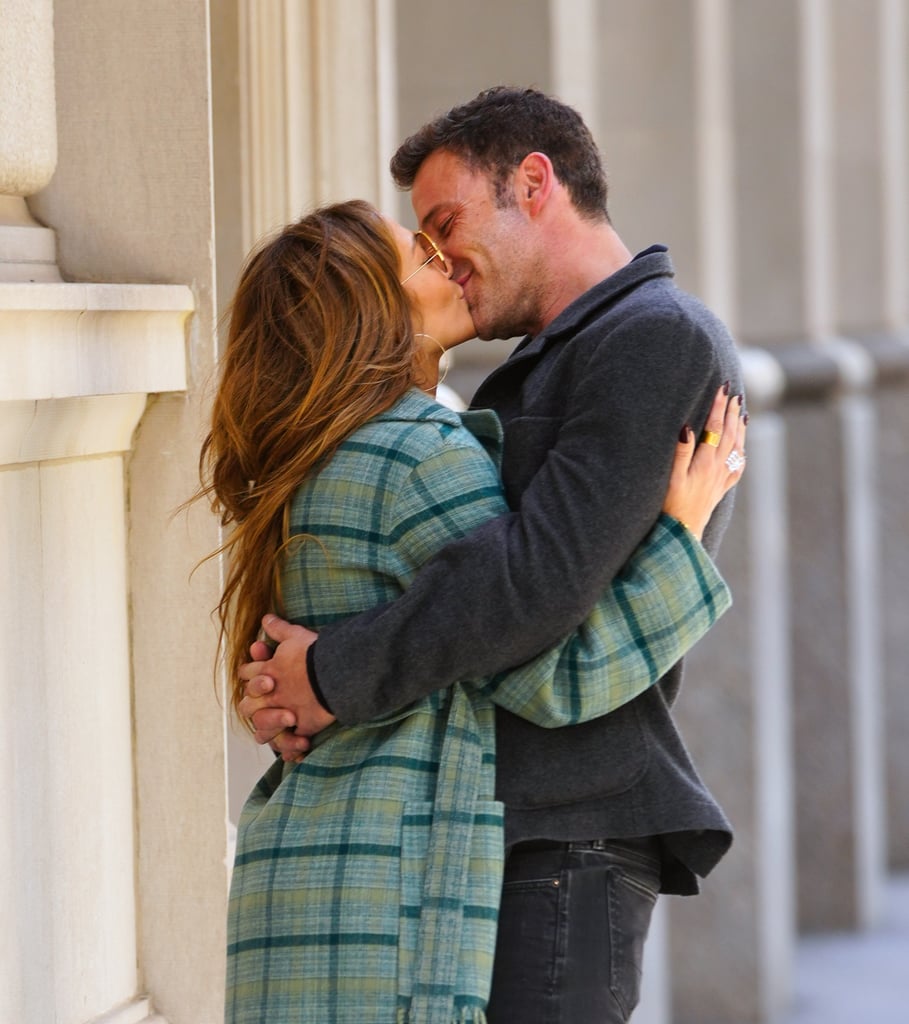 Jennifer Lopez and Ben Affleck in New York City in September 2021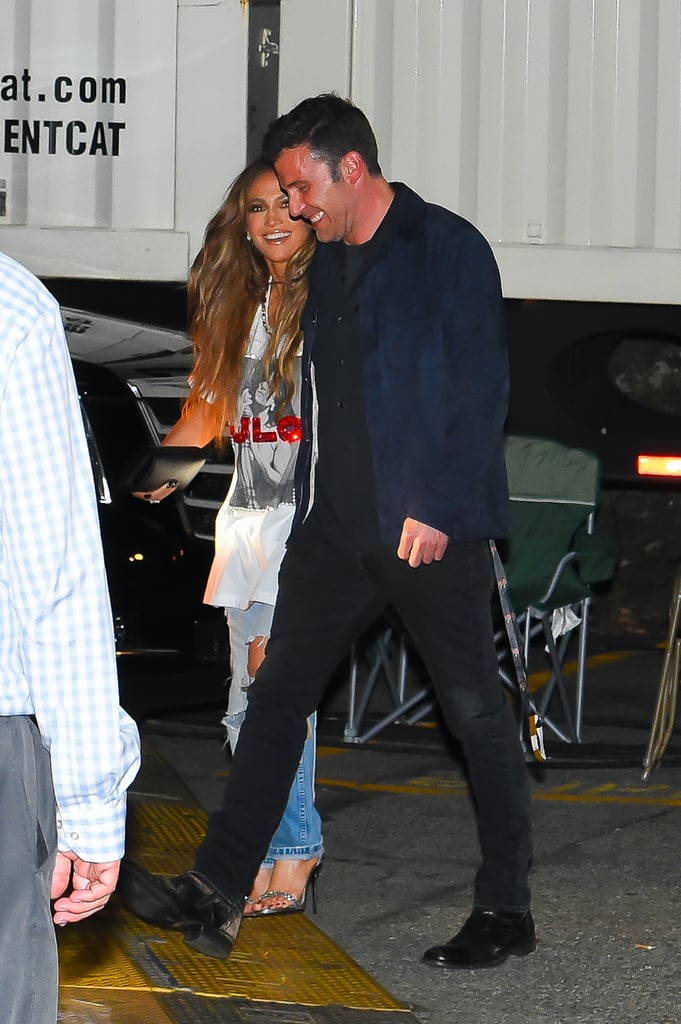 Jennifer Lopez and Ben Affleck at the 2021 Venice Film Festival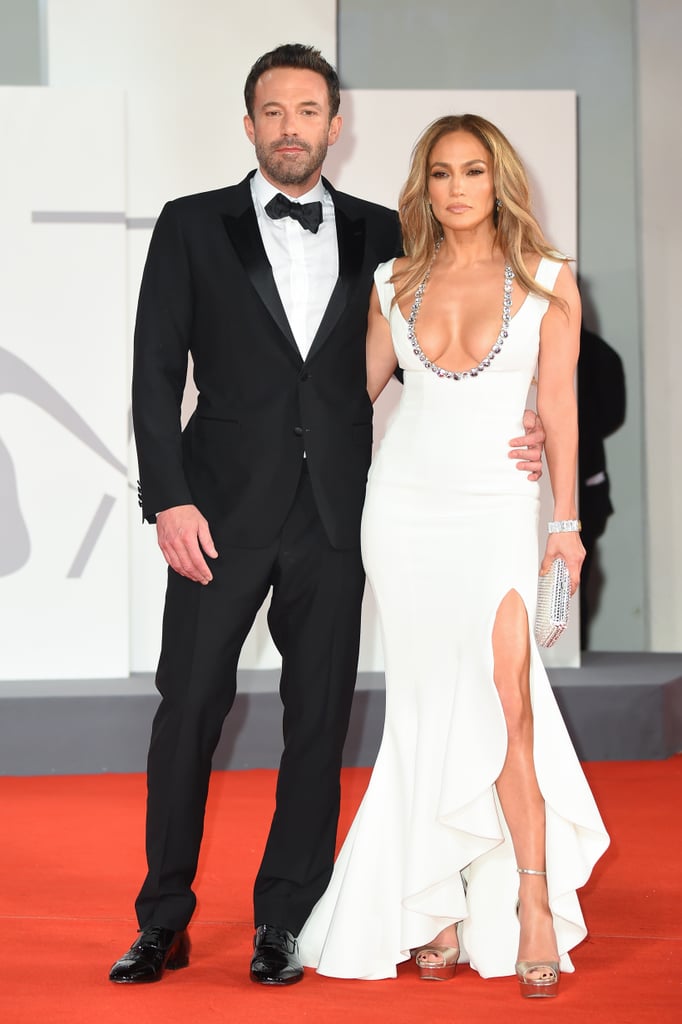 Jennifer Lopez and Ben Affleck at the Premiere of "The Last Duel" in October 2021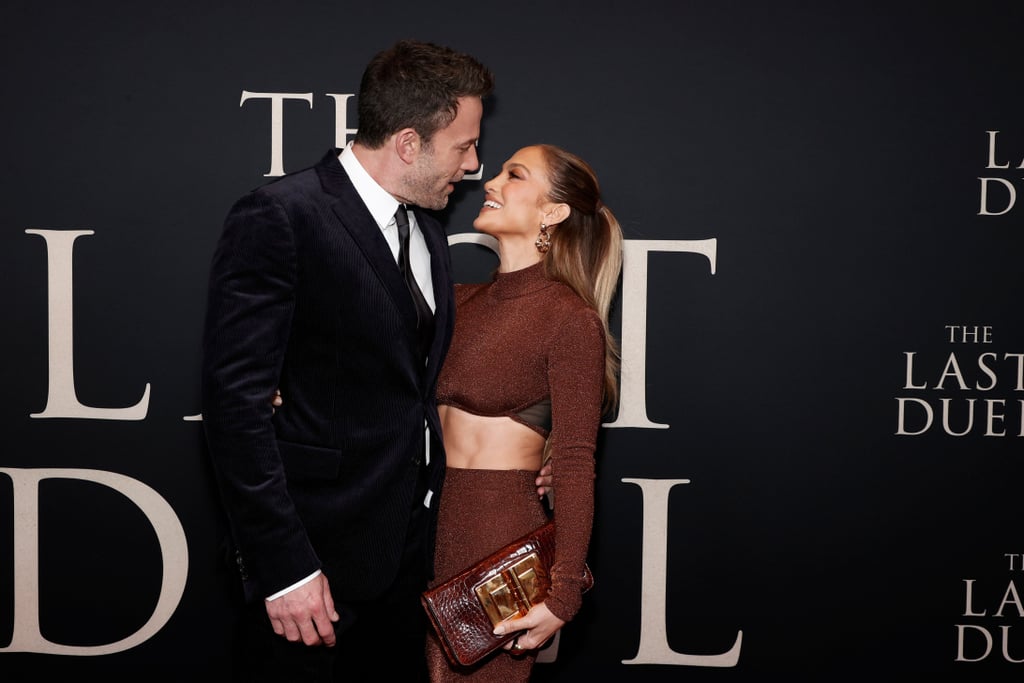 Jennifer Lopez and Ben Affleck Out in Los Angeles in May 2021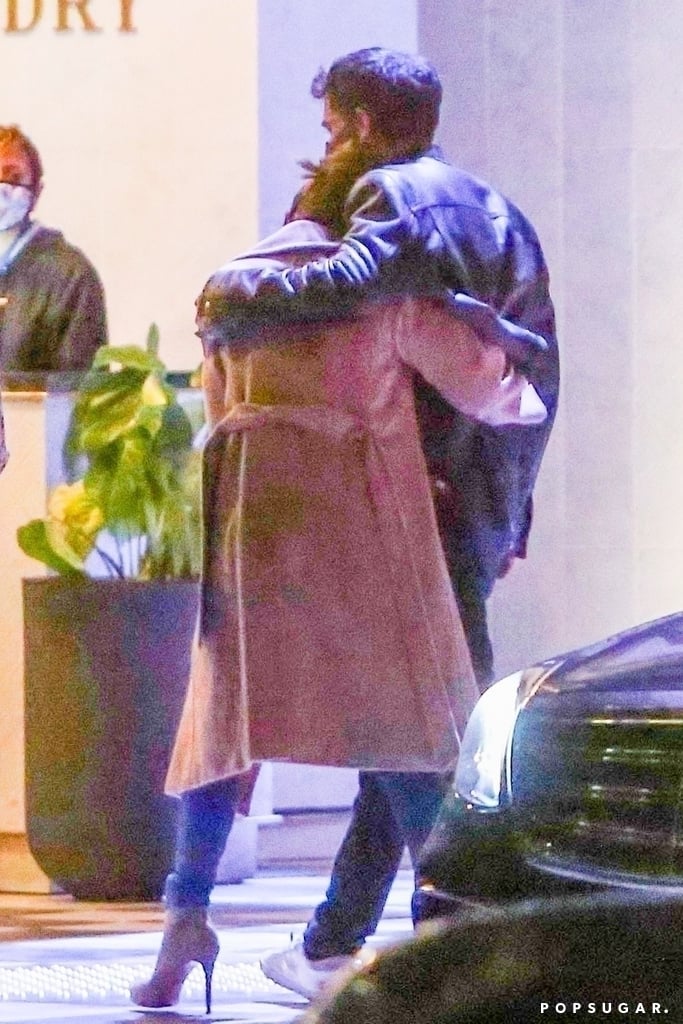 Jennifer Lopez and Ben Affleck in the Hamptons in July 2021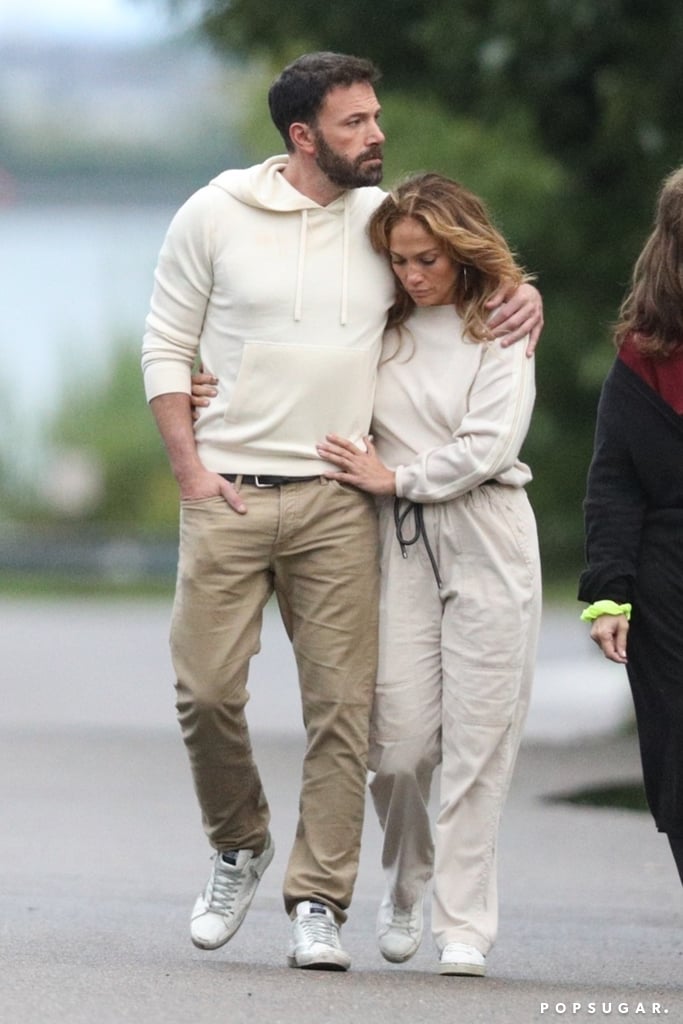 Jennifer Lopez and Ben Affleck Out in Los Angeles in June 2021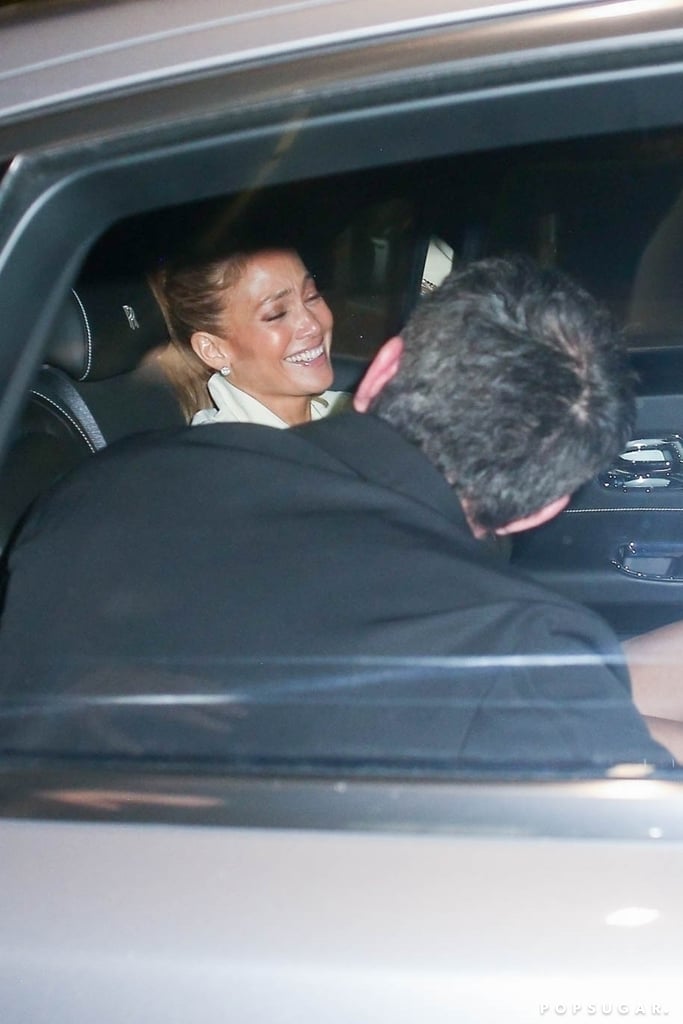 Jennifer Lopez and Ben Affleck in Montana in May 2021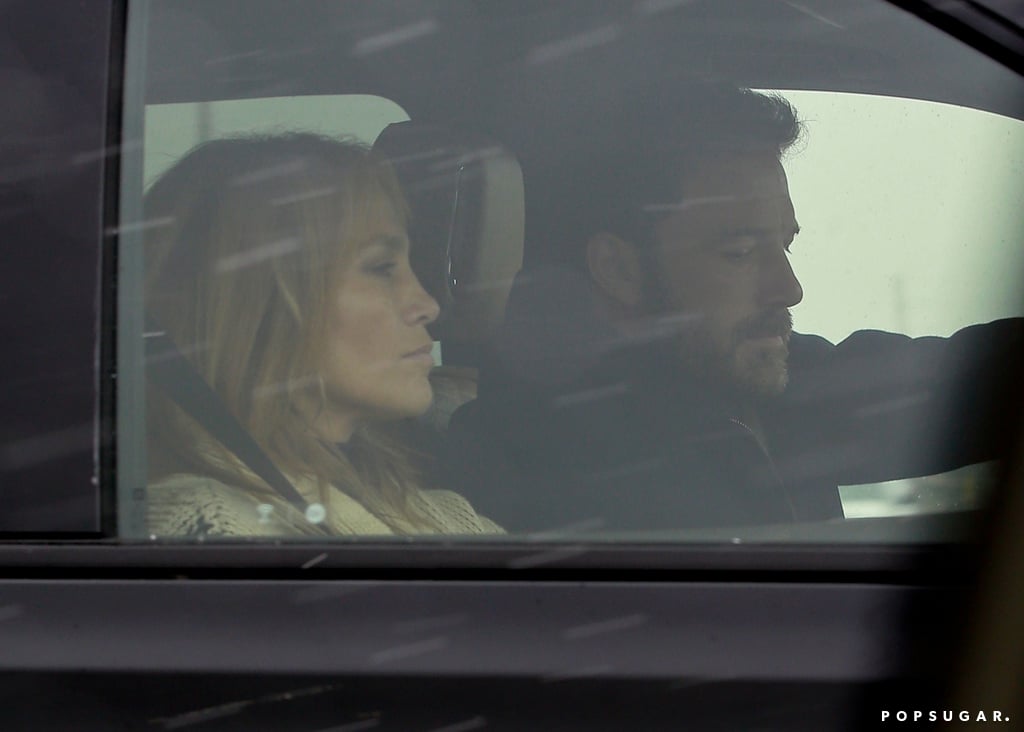 Jennifer Lopez and Ben Affleck Kissing While at Dinner in June 2021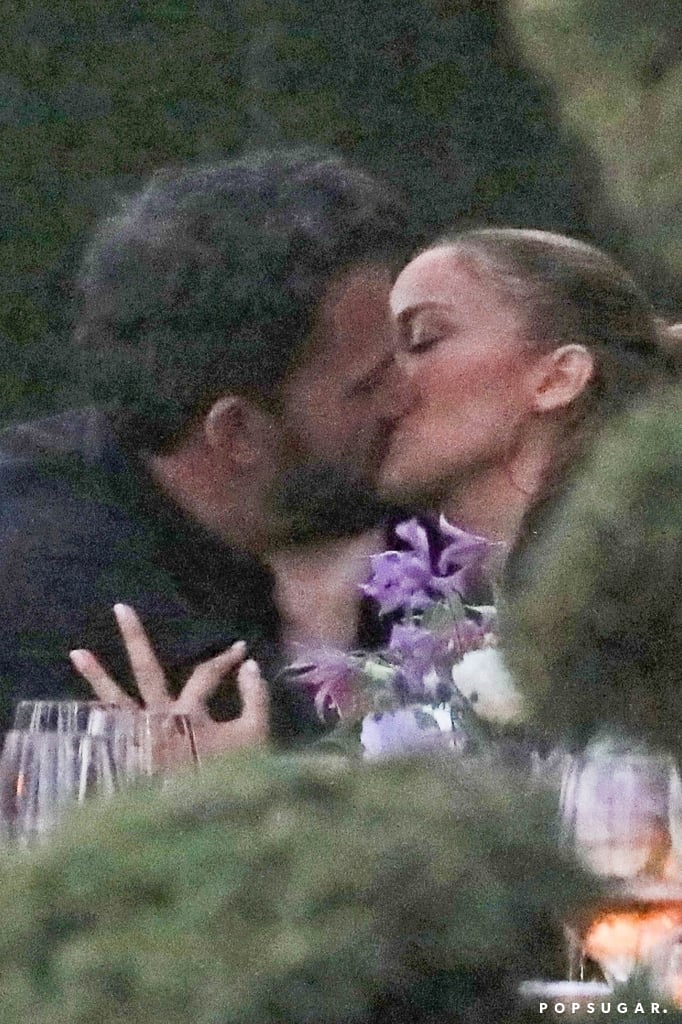 Jennifer Lopez and Ben Affleck at an NBA Game in December 2021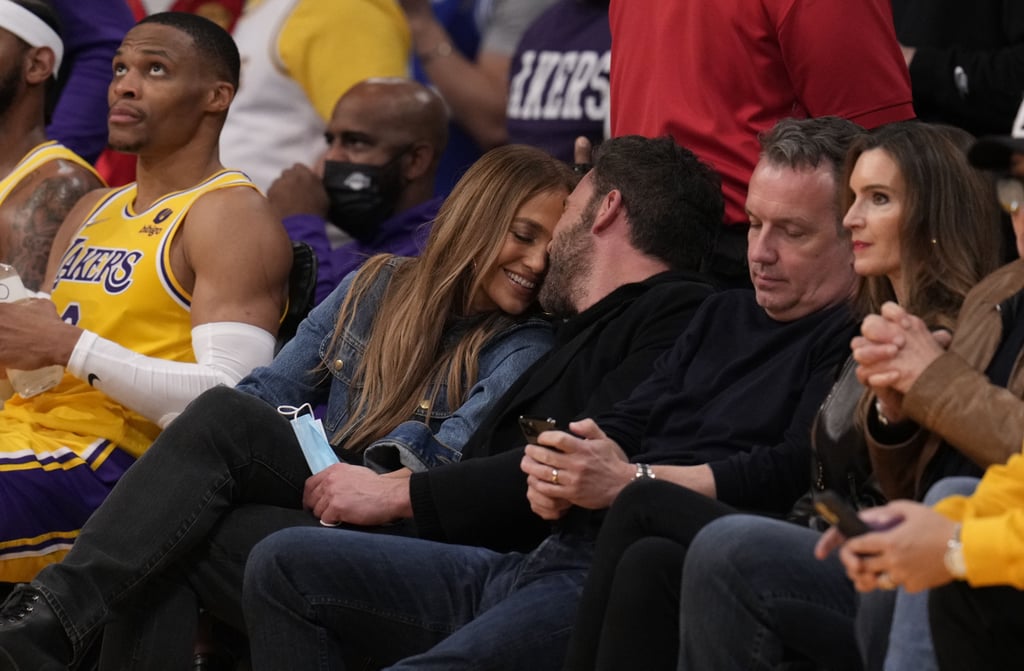 Jennifer Lopez and Ben Affleck Out in Los Angeles in December 2021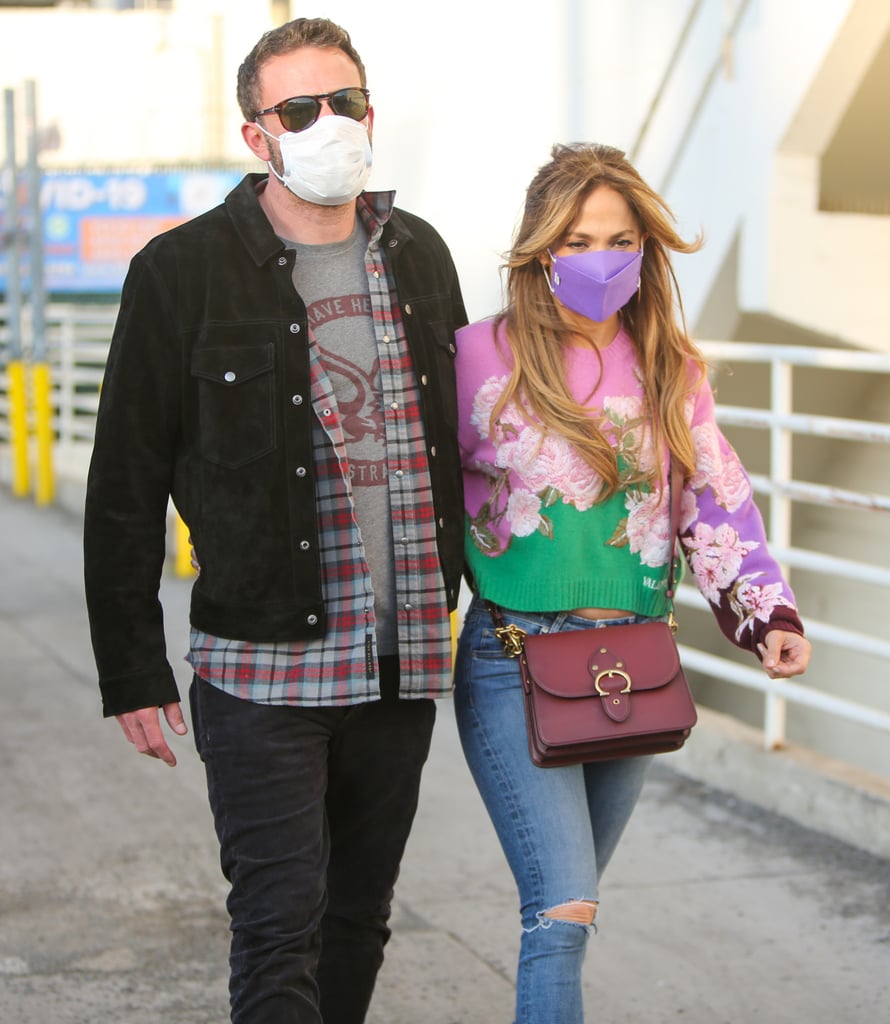 Jennifer Lopez and Ben Affleck at "Jimmy Kimmel Live!" in December 2021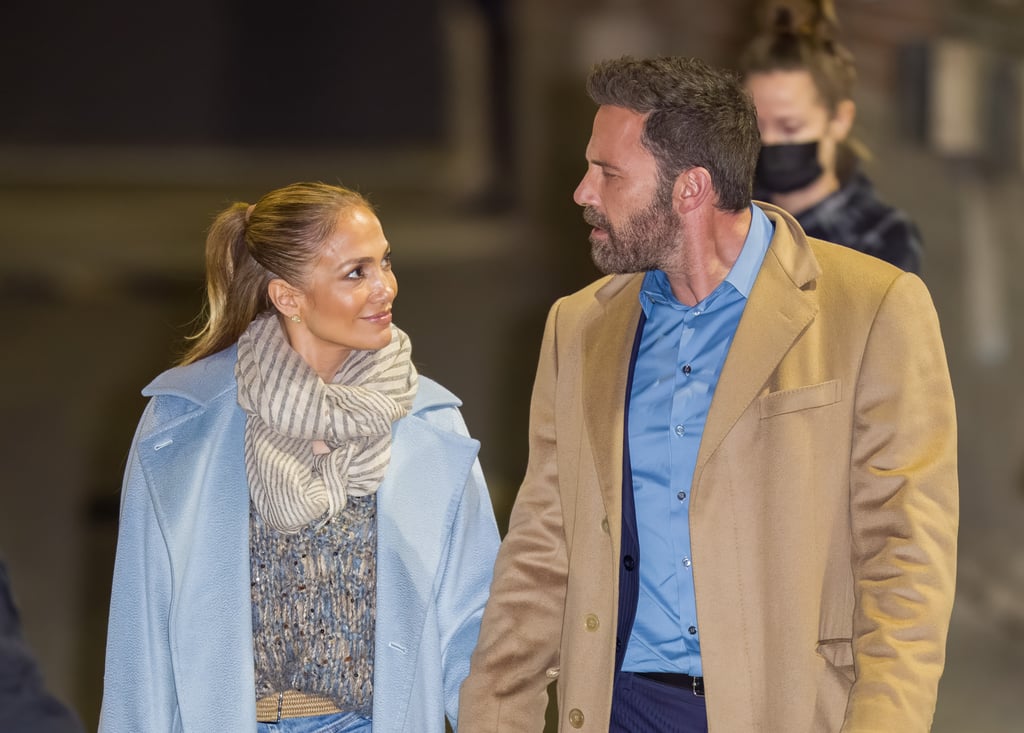 Jennifer Lopez and Ben Affleck Out in New York City in October 2021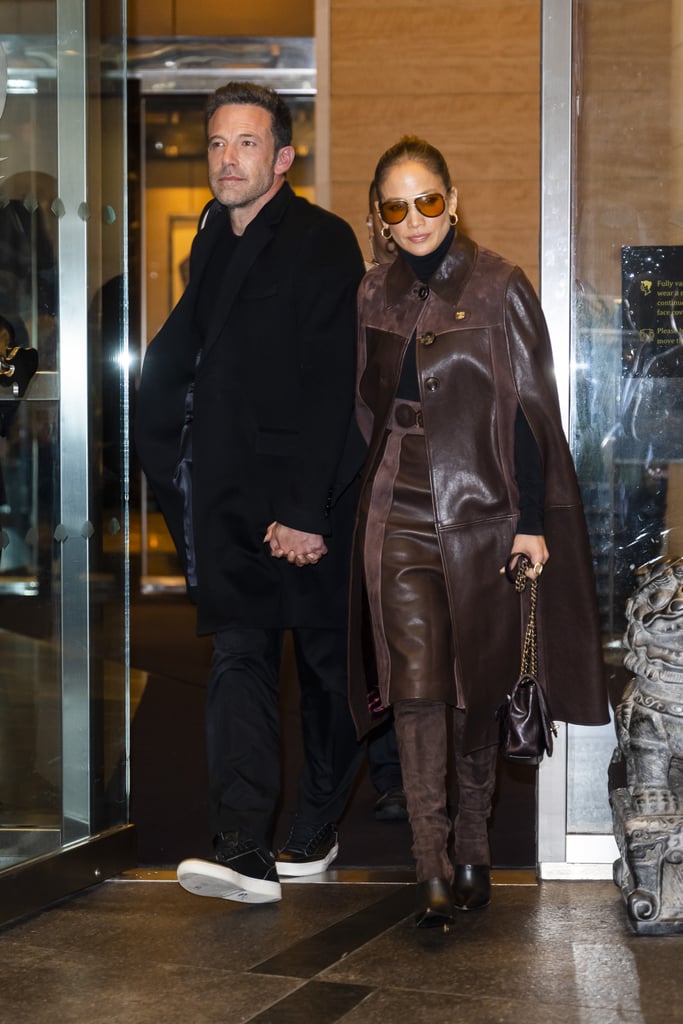 Jennifer Lopez and Ben Affleck Out in Los Angeles in January 2022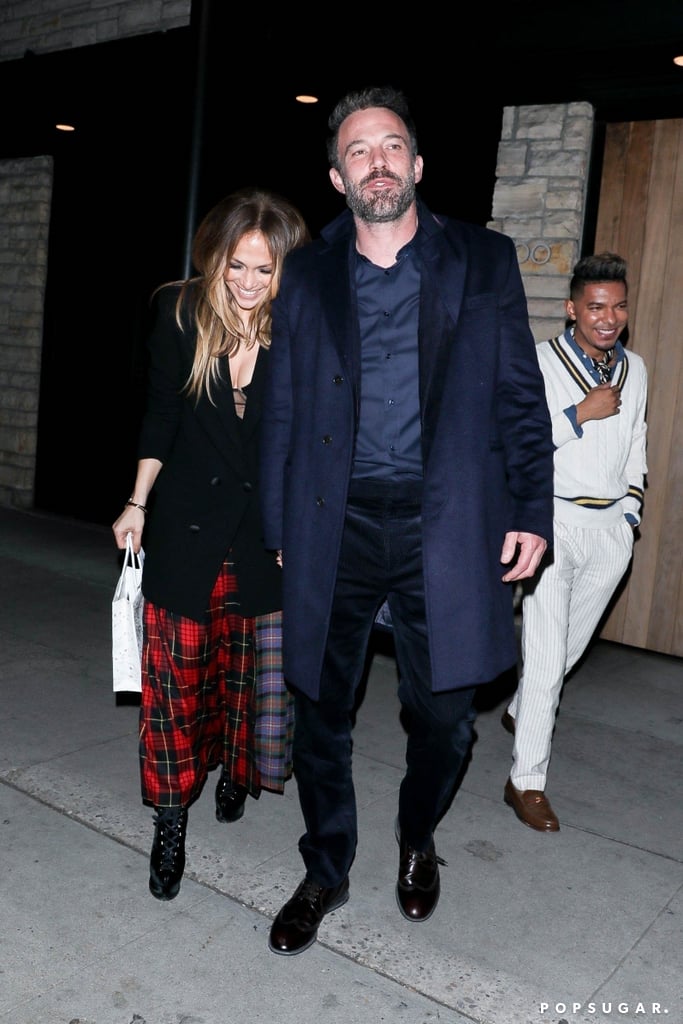 Jennifer Lopez and Ben Affleck Kissing in Los Angeles in March 2022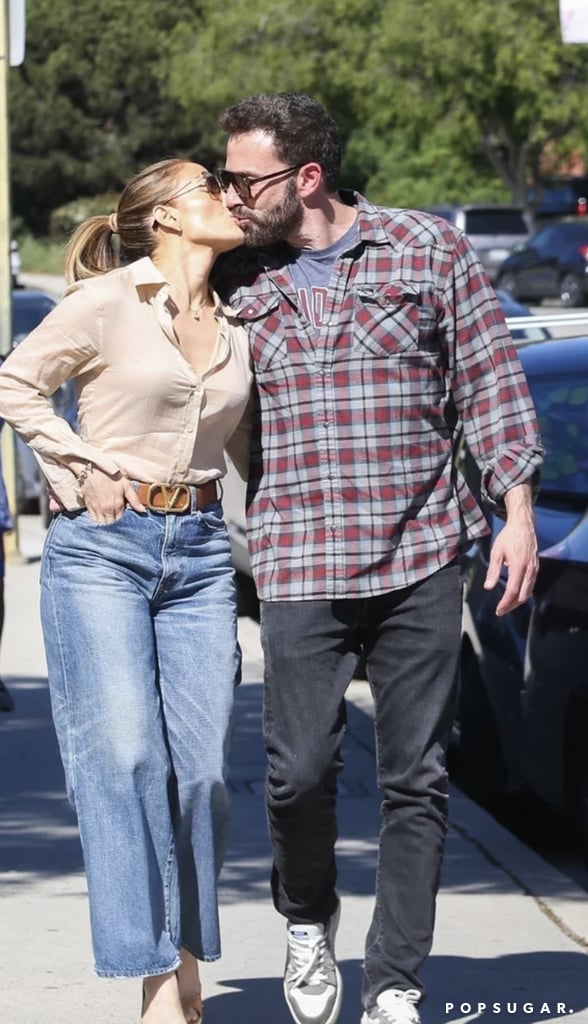 Jennifer Lopez and Ben Affleck at the "Tender Bar" Premiere in December 2021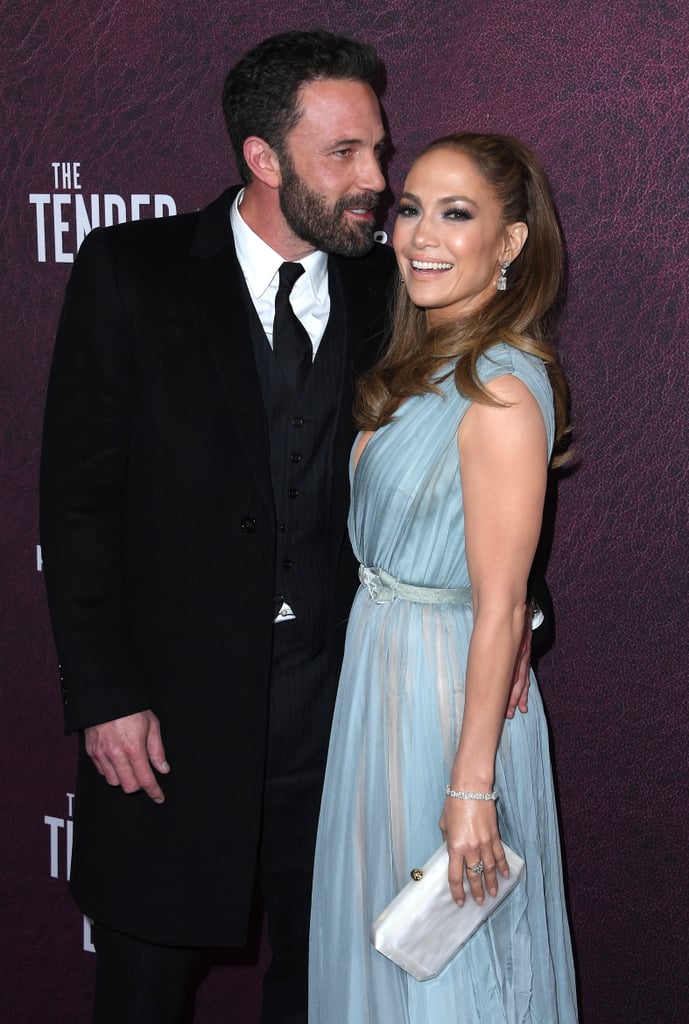 Jennifer Lopez and Ben Affleck Out in Los Angeles in March 2022
Jennifer Lopez and Ben Affleck Out in New York City in February 2022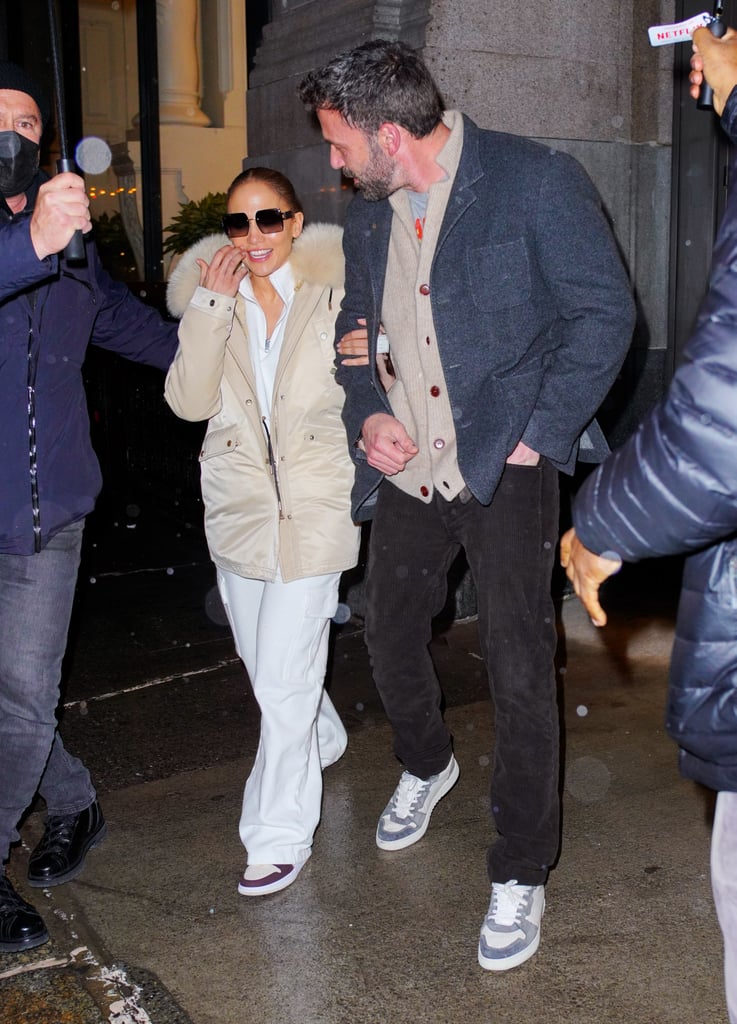 Jennifer Lopez and Ben Affleck at the "Marry Me" Premiere in February 2022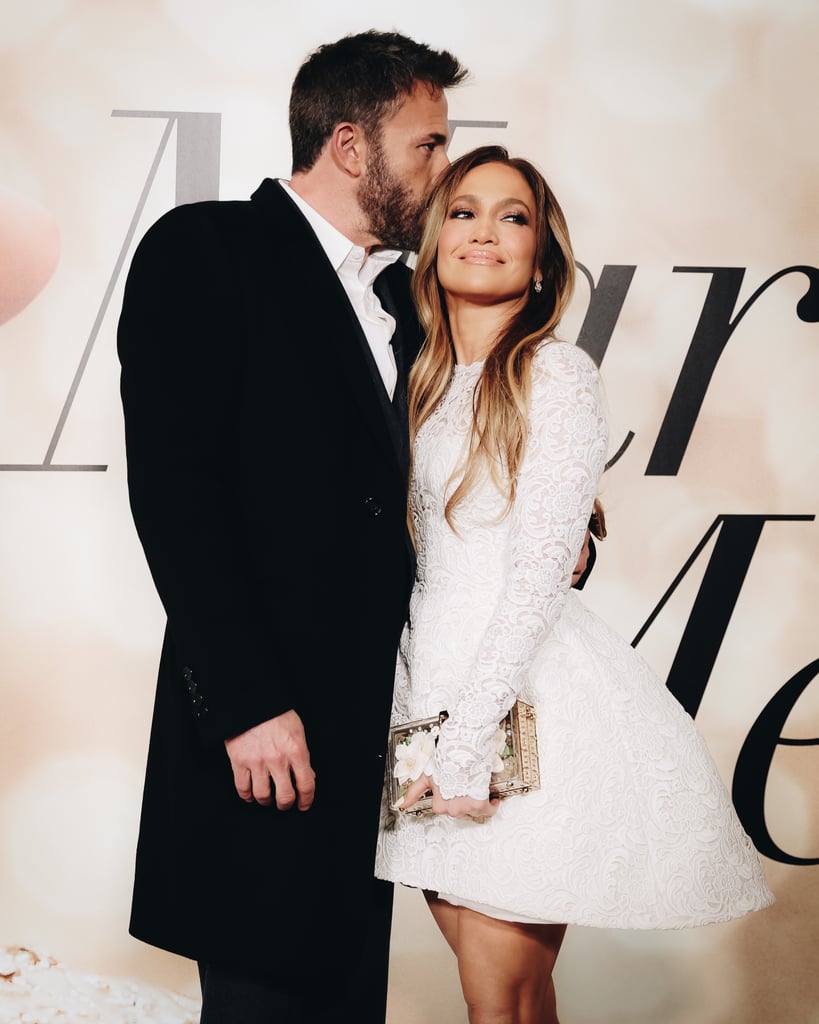 Jennifer Lopez and Ben Affleck Hold Hands on the Set of His "Nike" Movie in June 2022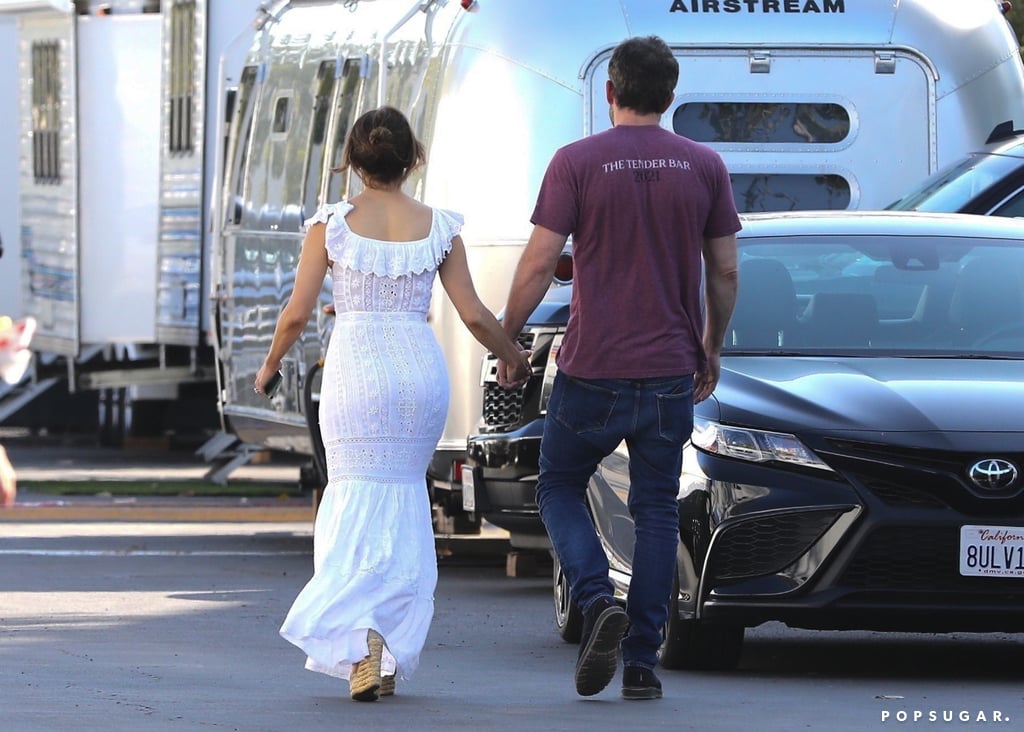 Jennifer Lopez and Ben Affleck on Their Honeymoon in Paris in July 2022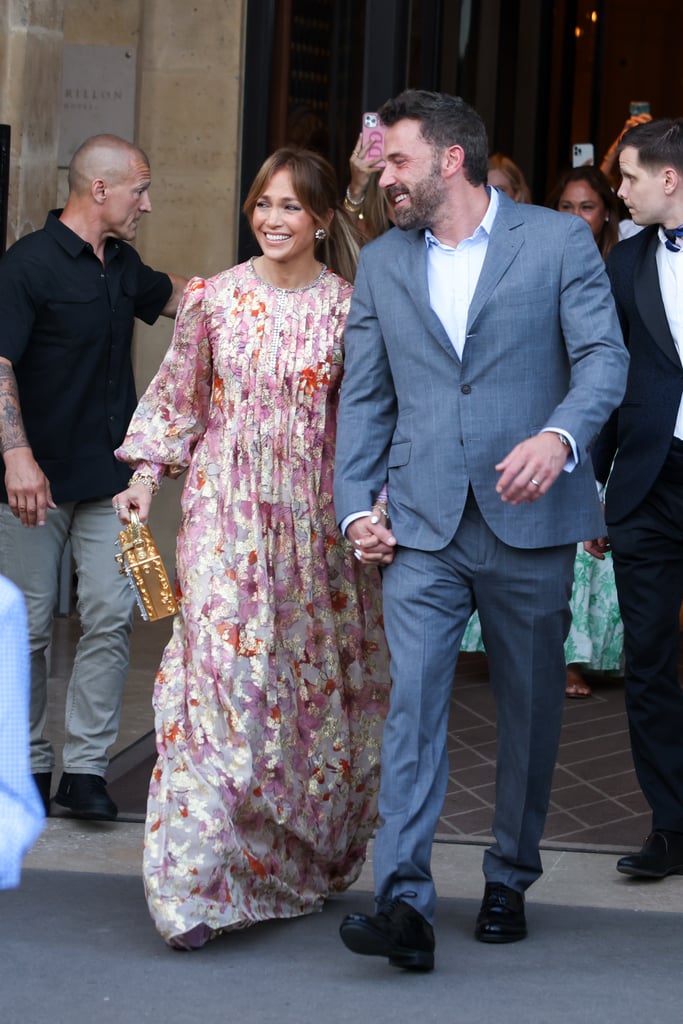 Jennifer Lopez and Ben Affleck on Their Honeymoon in Paris in July 2022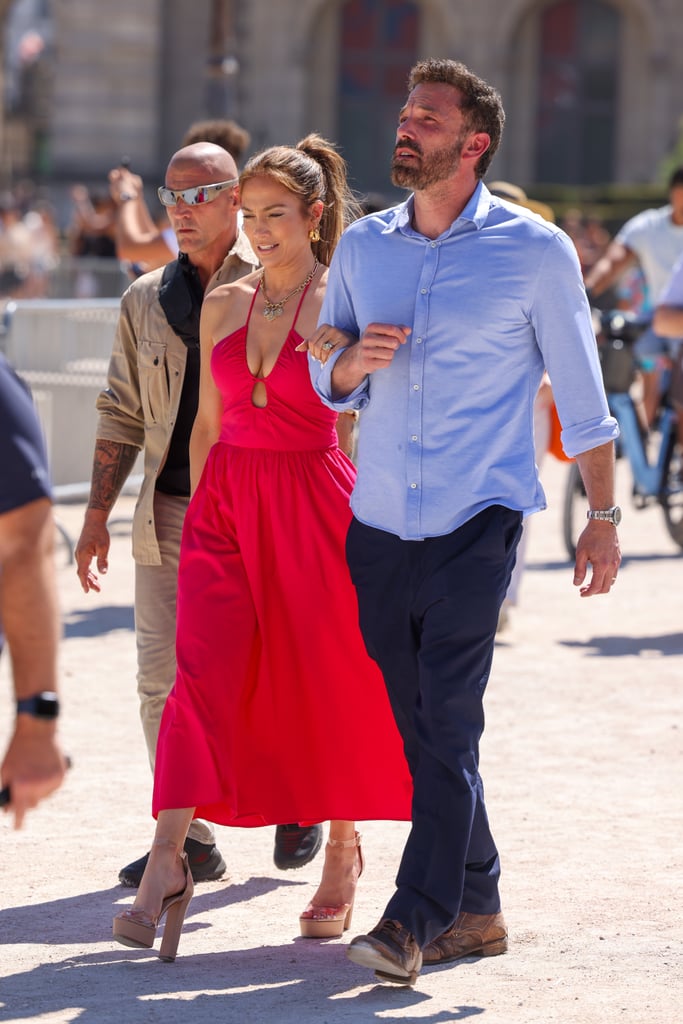 Jennifer Lopez and Ben Affleck on Their Honeymoon in Paris in July 2022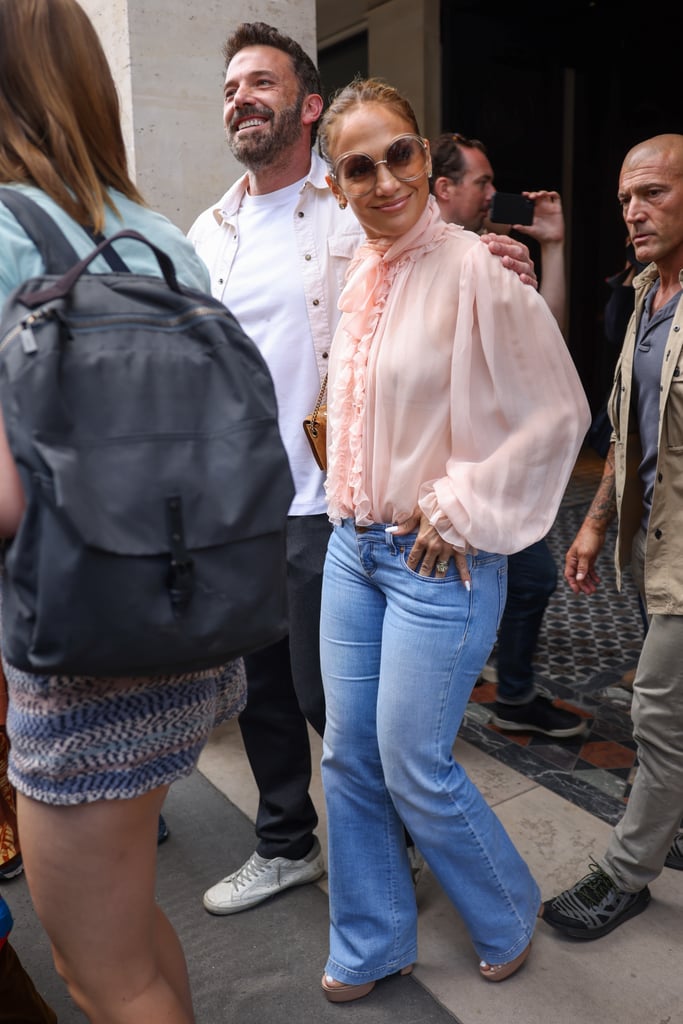 Jennifer Lopez and Ben Affleck on Their Honeymoon in Paris in July 2022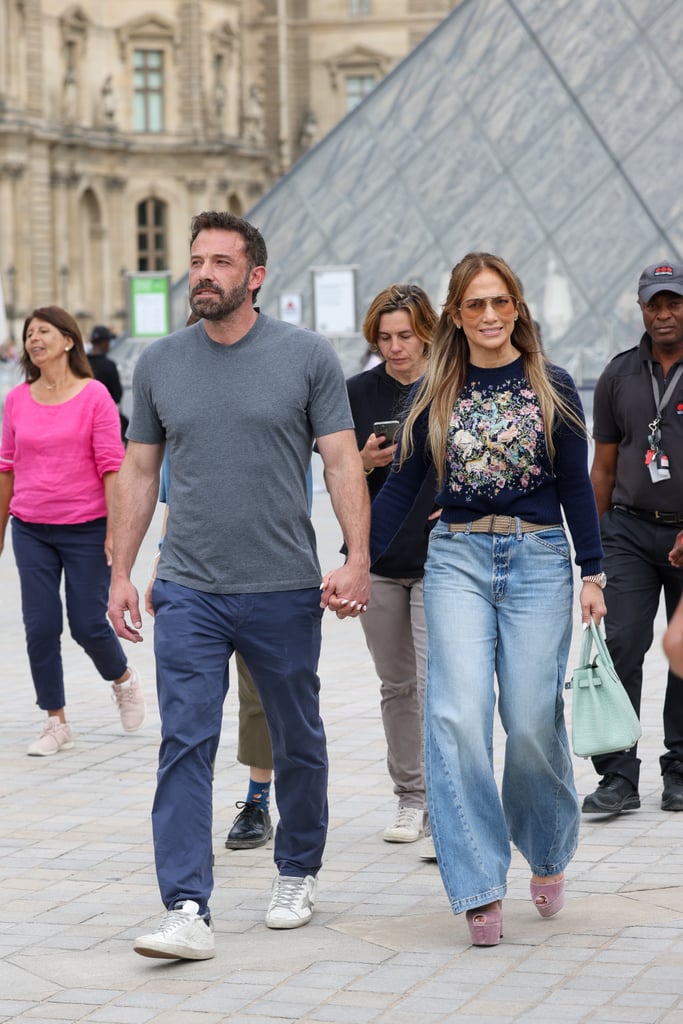 Jennifer Lopez and Ben Affleck at Ralph Lauren's Runway Show in October 2022