Jonah Hauer-King is our new crush. On May 26, the British actor made his highly anticipated debut as Prince Eric in Disney's live-action remake of "The Little Mermaid [1]." Christopher Daniel Barnes originally played the iconic character in the 1989 animated film.
Initially, there were rumors that Harry Styles would play Prince Eric [2] in the remake, but it was later revealed that he declined the offer. In an April 4 interview with Entertainment Weekly [3], director Rob Marshall explained the "As It Was" singer passed on the role due to him wanting to star in "darker" projects (which turned out to be "Don't Worry Darling" and "My Policeman"). In the end, though, Hauer-King won over Marshall for the role of Prince Eric due to his "sweetness" and "deep passion," as well as his natural chemistry with Halle Bailey, who plays Ariel.
Now that "The Little Mermaid" has finally hit theaters, we can't imagine anyone else bringing Prince Eric to the big screen beside Hauer-King. In celebration of the film's release, scroll through the slideshow to learn all about the star, including his early days as an indie musician and how he eventually became an actor.
Jonah Hauer-King Was an Indie Musician Before Becoming an Actor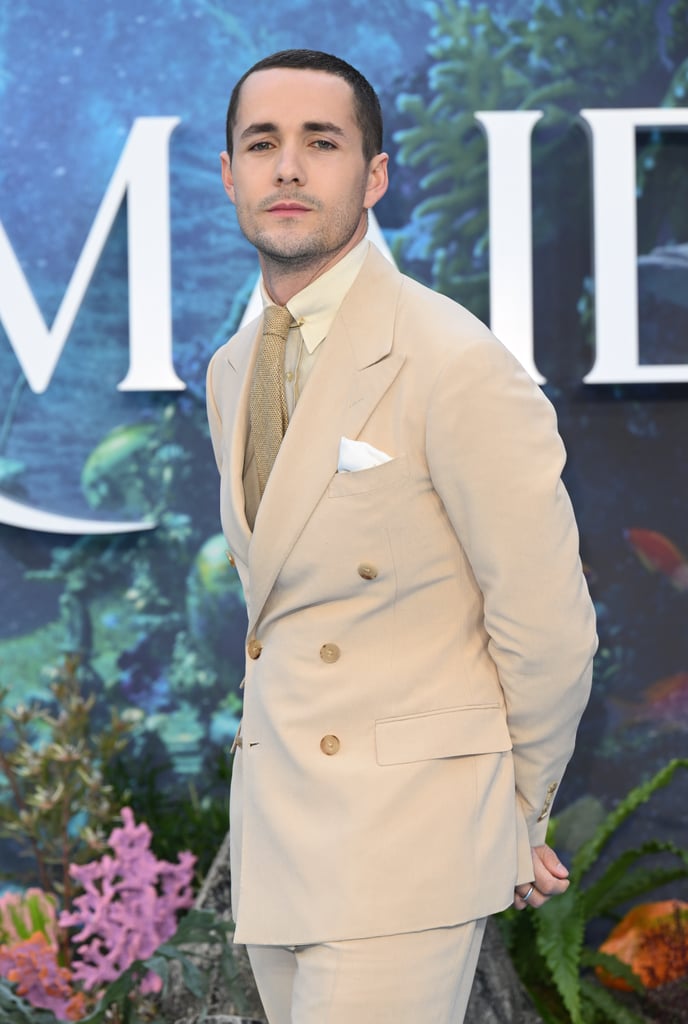 As a teenager, Hauer-King formed the indie rock band Rova with his friends while living in North London. "I didn't let anyone else sing," he told W magazine [4] on May 25. "I had to be the front man." The group got their name out there by performing at bars and clubs, and in October 2012, they dropped their EP "Strings [5]," which they made available to stream for free online through SoundCloud.
Jonah Hauer-King's Love of Performing Came From His Mother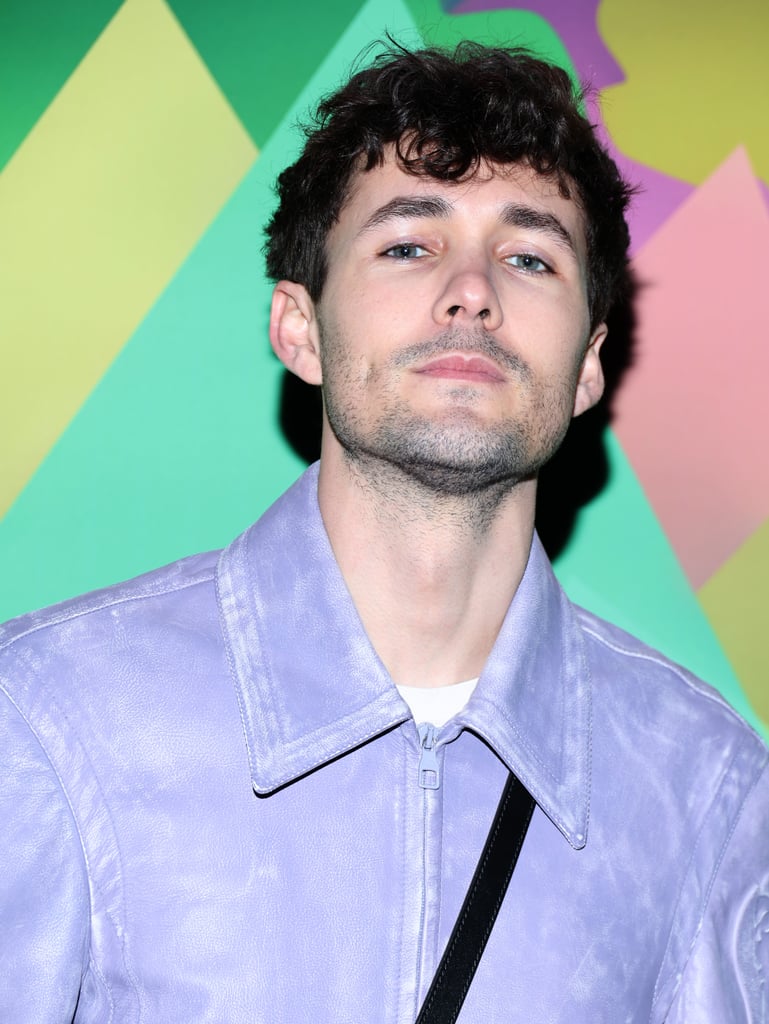 Hauer-King was inspired to get into the entertainment industry thanks to his mother, Debra Hauer, who was an actor, director, and producer before she became a therapist. "I owe a lot of my love of theatre to her," Hauer-King told Broadway World [6] in October 2016. "She'd always take me to shows, and she gave me quite a diverse exposure to the theatre world. Though I grew up with it, I never really admitted to myself that I wanted to act until my mid-teens."
The reason it took so long for Hauer-King to come to the realization that he wanted to become an actor was that his parents said the industry came with a lot of "uncertainty" and "instability." However, once his mind was made up, he said his parents were "hugely supportive" of his dreams.
He went on to appear in TV series like "Howards End," "Little Women," and "World on Fire," as well as films like "The Last Photograph" and "A Dog's Way Home."
Jonah Hauer-King Has Dual Citizenship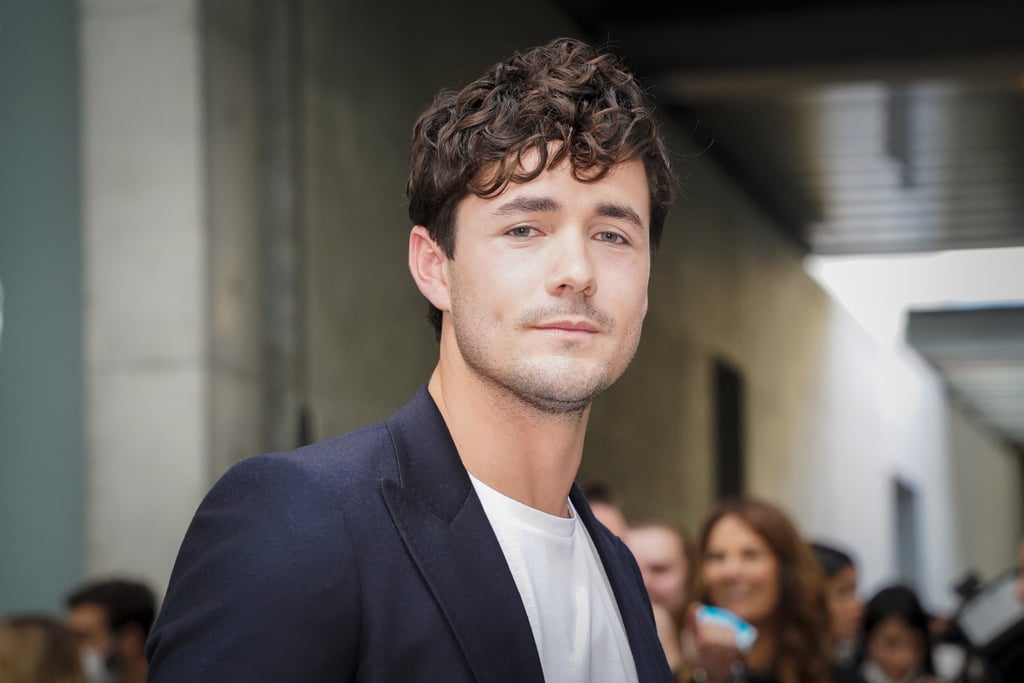 Hauer-King is the son of Debra Hauer and Jeremy King, who is a prominent restaurateur. Although he was born and raised in London, he's also an American citizen. His mother grew up in San Francisco, so she's taken him to visit family there frequently over the years, and naturally, he grew to develop a connection to the city, too. "Being American is definitely part of my identity," he said in a May 2018 interview with TV Show Patrol [7]. "I feel in some ways very English, but I've also spent a lot of time in America and feel like that's part of myself."
Jonah Hauer-King Almost Drowned While Filming "The Little Mermaid"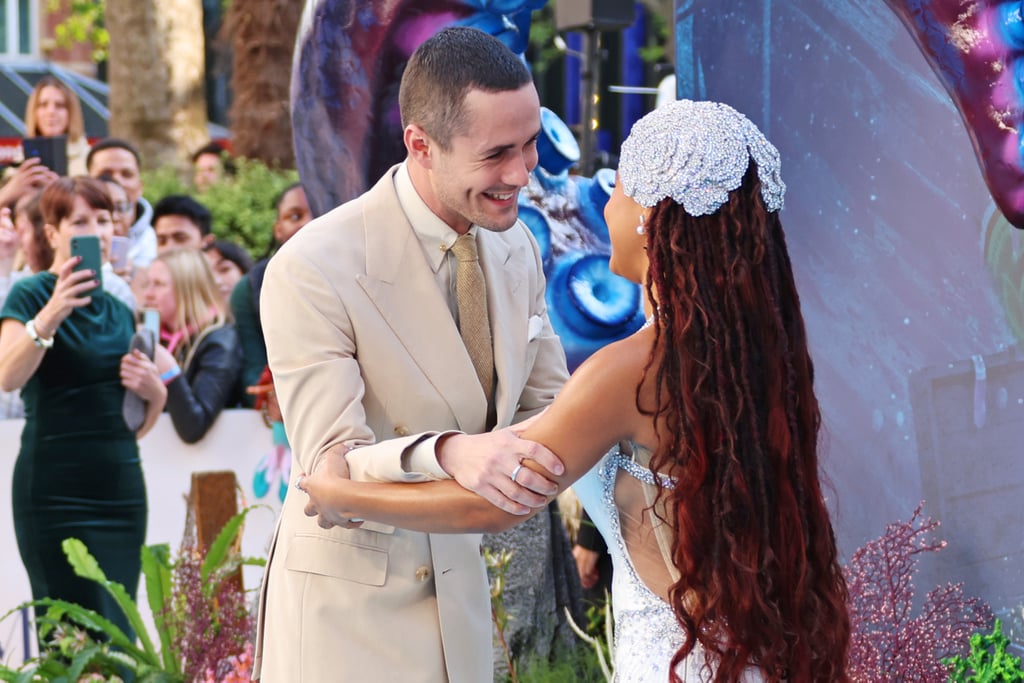 In a May 25 interview with Collider [8], Hauer-King and Bailey revealed they bonded early on while filming "The Little Mermaid." During the scene where Ariel saves Prince Eric from drowning, Bailey said Hauer-King actually did struggle to stay above water due to the filming conditions being "so intense."
"When they turned on the thunder and lightning and had the fires around us and the waves, it felt like you were in the middle of the ocean, actually in the middle of a thunderstorm," Bailey recalled. "She literally had to save me because I was drowning," Haur-King said, adding that he "passed out."
Bailey explained the boots Hauer-King was wearing made it easy for him to sink under the water, so she kept struggling to keep him afloat. "I said to Rob, 'You don't see the boots, right? Can he just take them off?' Because he kept stepping on my toes," she remembered telling the director. Since Marshall insisted Hauer-King keep his boots on, he and Bailey had to push through the scene and make it work. "I was kicking her and breaking her shins. It was really bad," Hauer-King said. "I basically almost killed her. I almost broke her legs."
Thankfully, the two eventually got through the scene, and now Hauer-King and Bailey have a story to tell of their first few days on set.
Jonah Hauer-King Doesn't Consider Himself a Heartthrob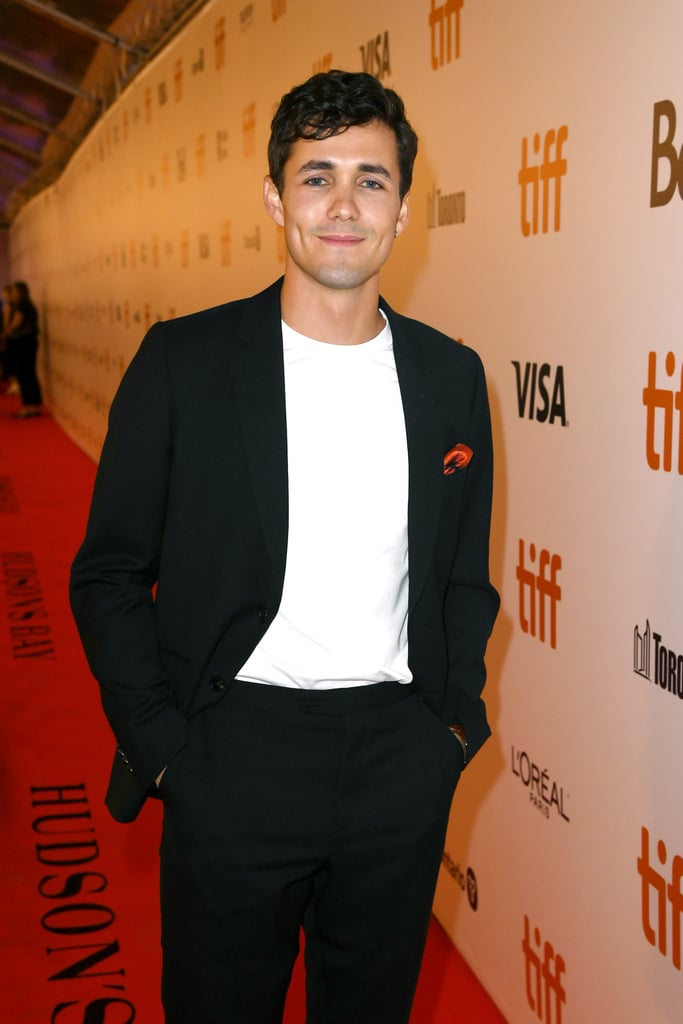 Hauer-King may be an actor, singer, and real-life Disney prince, but he doesn't consider himself to be a heartthrob. When The Cut [9] mentioned the phrase to him in a May 22 interview, Hauer-King remained humble by saying, "I don't connect with it, I guess, because it's not how I see myself." Of course, fans would definitely disagree after watching him bring the role of Prince Eric to life in "The Little Mermaid."
Jonah Hauer-King Has a Girlfriend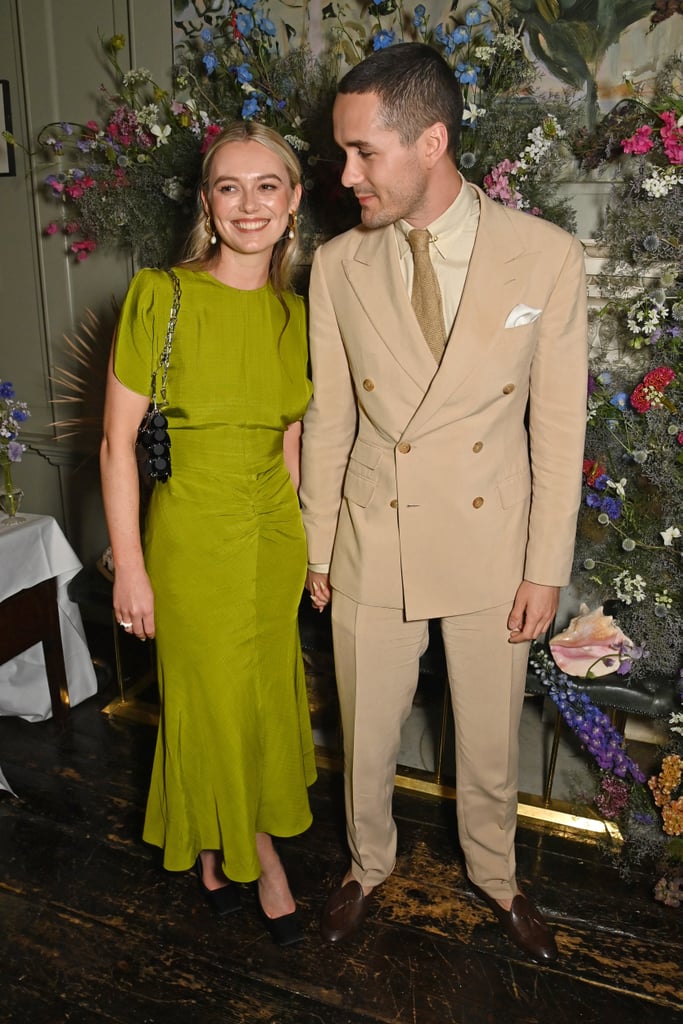 Who is Hauer-King dating? Unfortunately for new fans of the Disney prince, the actor appears to be taken. He was accompanied by Ellie Fenn to a "The Little Mermaid" cast reception in London earlier this month, the pair posing for photos hand-in-hand. According to her LinkedIn profile [10], Fenn is an assistant editor currently working for Prime Video and Amazon Studios. Her profile says her current project is the upcoming "Red, White & Royal Blue" adaptation. [11]