Julie Andrews and Dick Van Dyke's Bond Will Always Be Supercalifragilisticexpialidocious
When it comes to Hollywood friendships, few hold a candle to Julie Andrews and Dick Van Dyke. While they are already incredible human beings on their own, together they're practically perfect in every way. The two first met on the set of Mary Poppins in 1963 and have maintained an adorable relationship ever since. Whether they're celebrating the anniversary of their beloved film or presenting each other with lifetime achievement awards, it's clear that their magical bond has only grown stronger with age. As the duo gets ready to pass on the baton to the stars of Disney's sequel, Mary Poppins Returns, look back at the best moments from their five-decades-long friendship.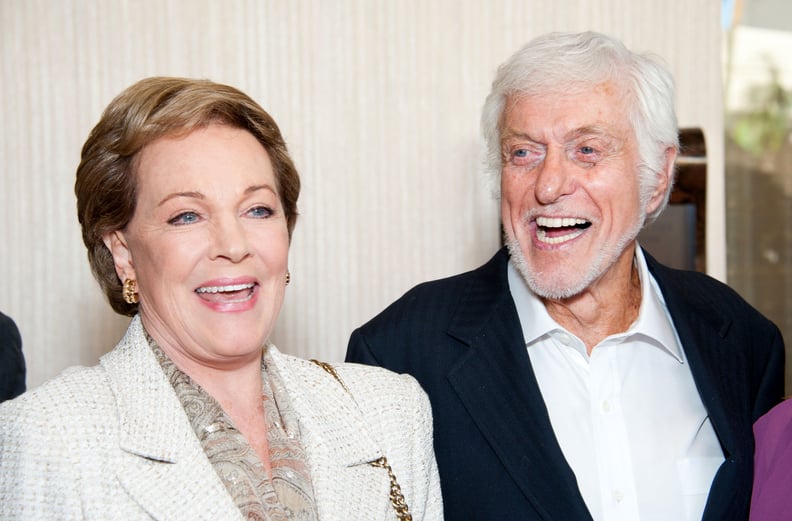 Dick was on hand to support Julie when she was presented with an award from the Professional Dancers Society in March 2012.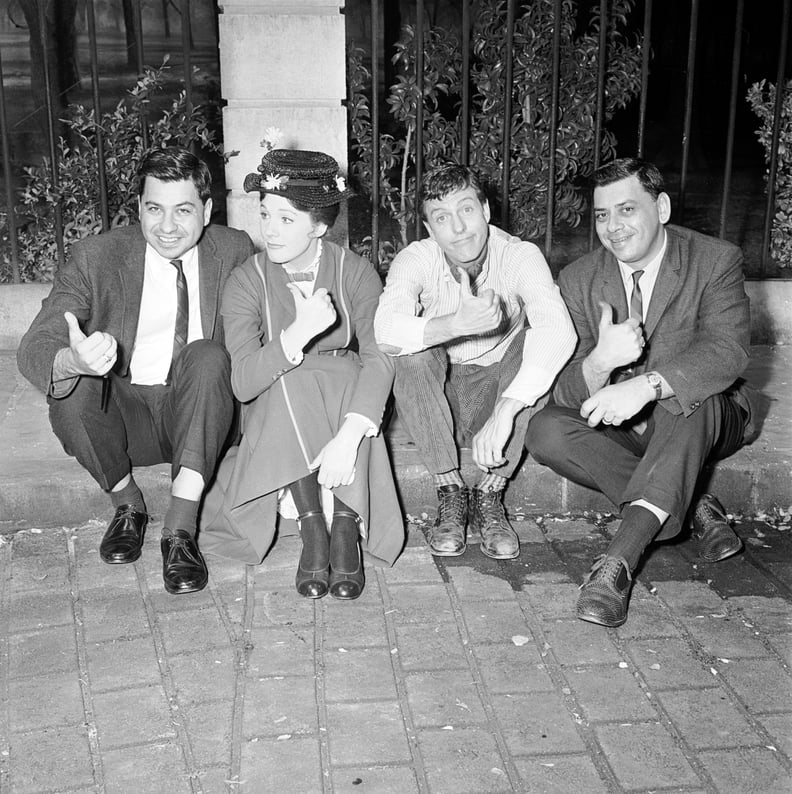 The costars took a break from filming to take a quick photo with Richard and Robert Sherman in 1964.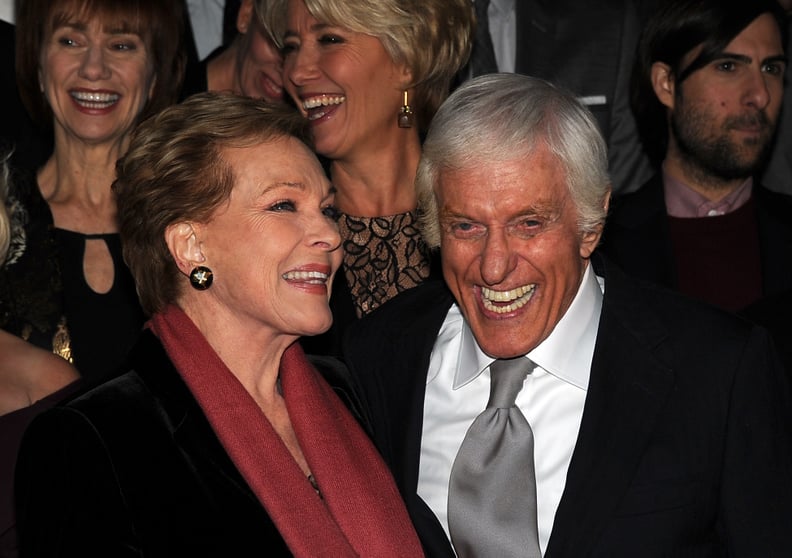 The pair shared a laugh as they attended the premiere of Saving Mr. Banks in December 2013.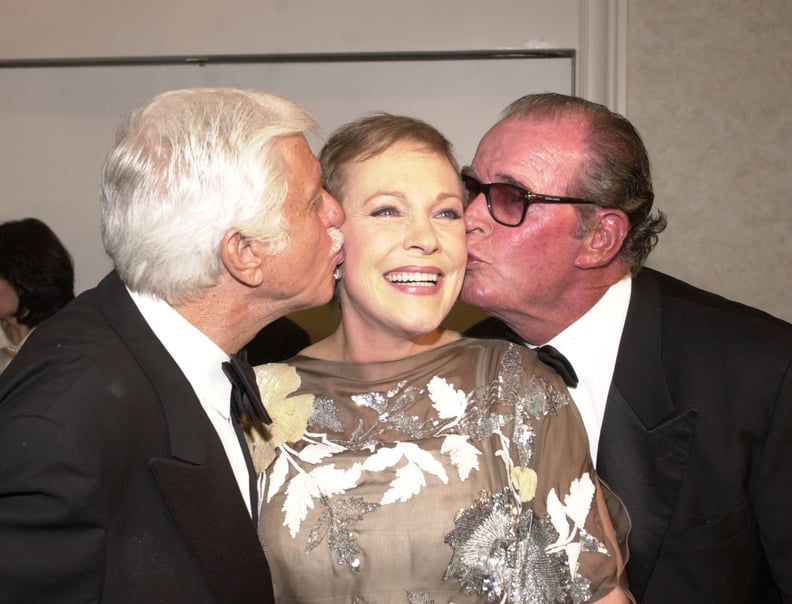 Julie got a sweet kiss on the cheek from Dick and James Garner at the 10th Annual Ella Awards in April 2001.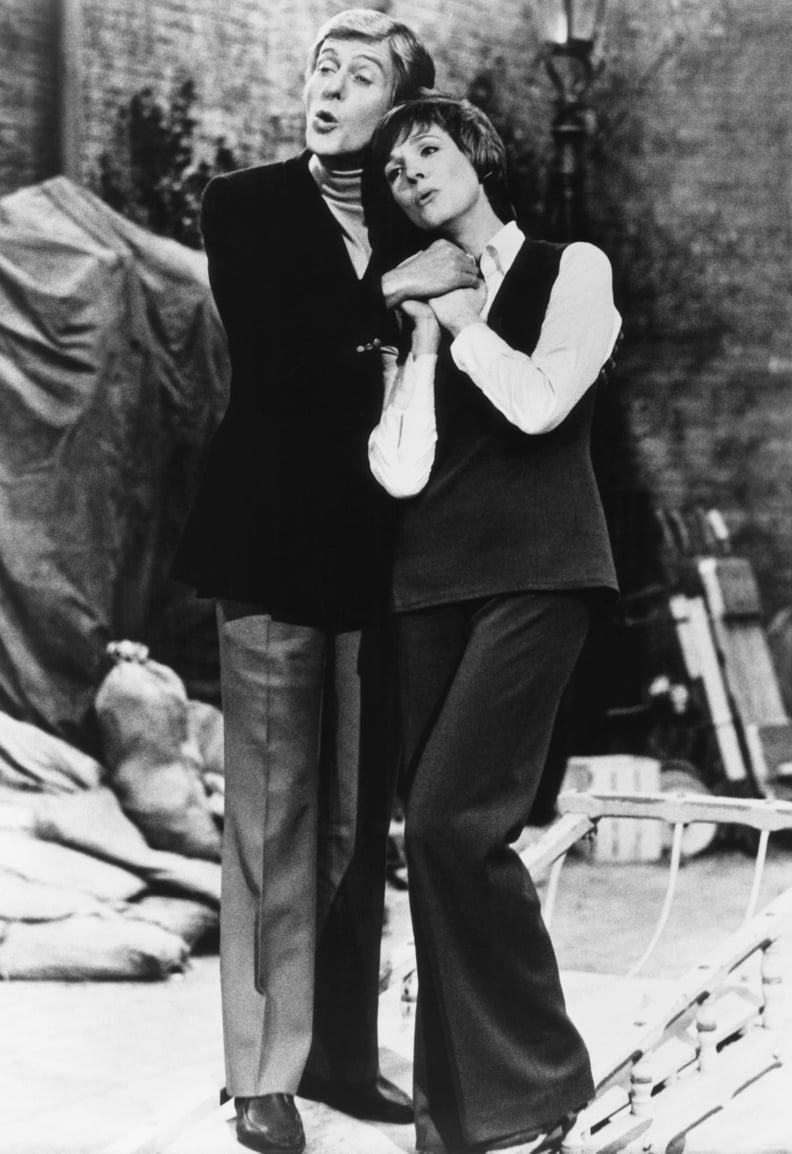 In March 1974, they teamed up again for the TV movie Julie and Dick at Covent Garden.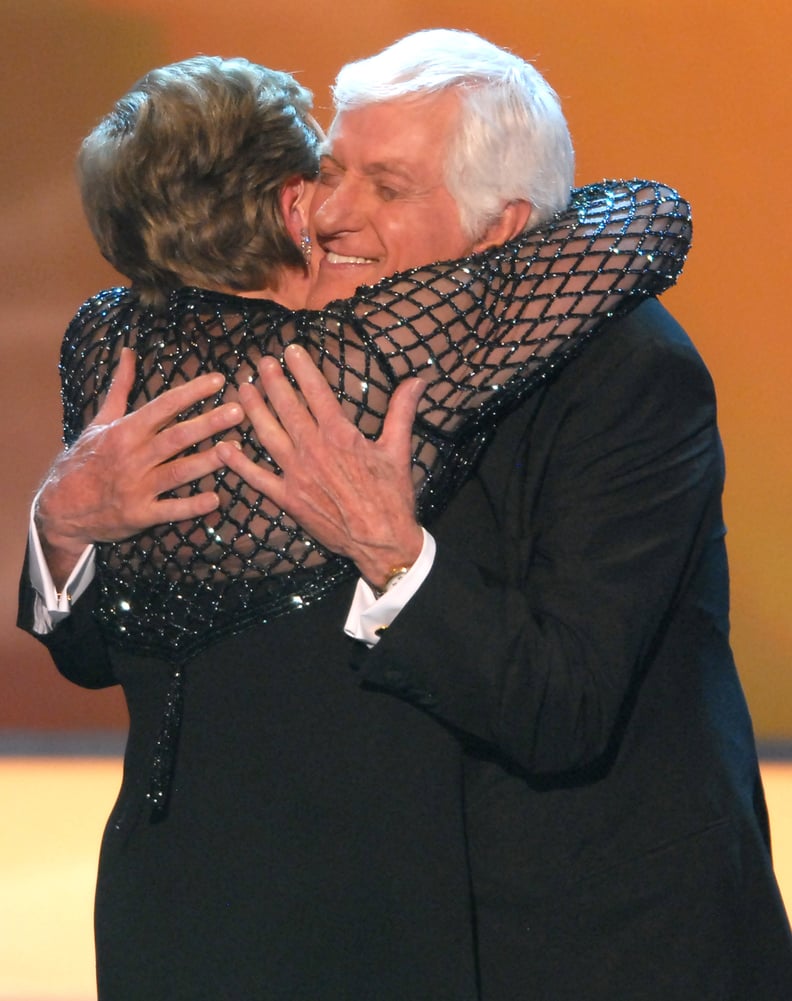 Dick embraced Julie in a warm hug as he presented her with a lifetime achievement award at the SAG Awards in January 2007.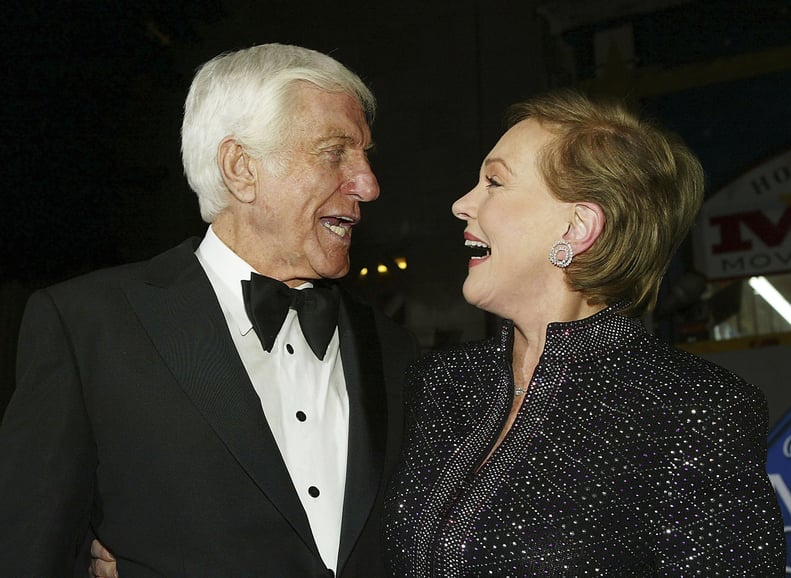 The duo couldn't contain their giggles as they attended a DVD release party for Mary Poppins in November 2004.