Jurnee Smollett has always been one of Hollywood's most versatile and outspoken leading ladies, and over the years, she's shared plenty of inspiring quotes [1] with audiences everywhere. Her newest project, HBO's Lovecraft Country [2], casts Smollett in yet another poignant, complicated, and socially relevant role: Letitia, a Black woman in 1950s America who joins her friend's quest to find his missing father in a country that's full of racist horrors and good old-fashioned monsters too.
With her roles in projects like Friday Night Lights, Underground, and, most recently [3], Birds of Prey, Smollett has often had the chance to speak up [4] about the things that matter to her, and she's always taken those opportunities to share some incredibly honest words with everyone. Keep reading for some of Smollett's best, most moving, and most honest quotes from the past several years!
On Being Confident and Powerful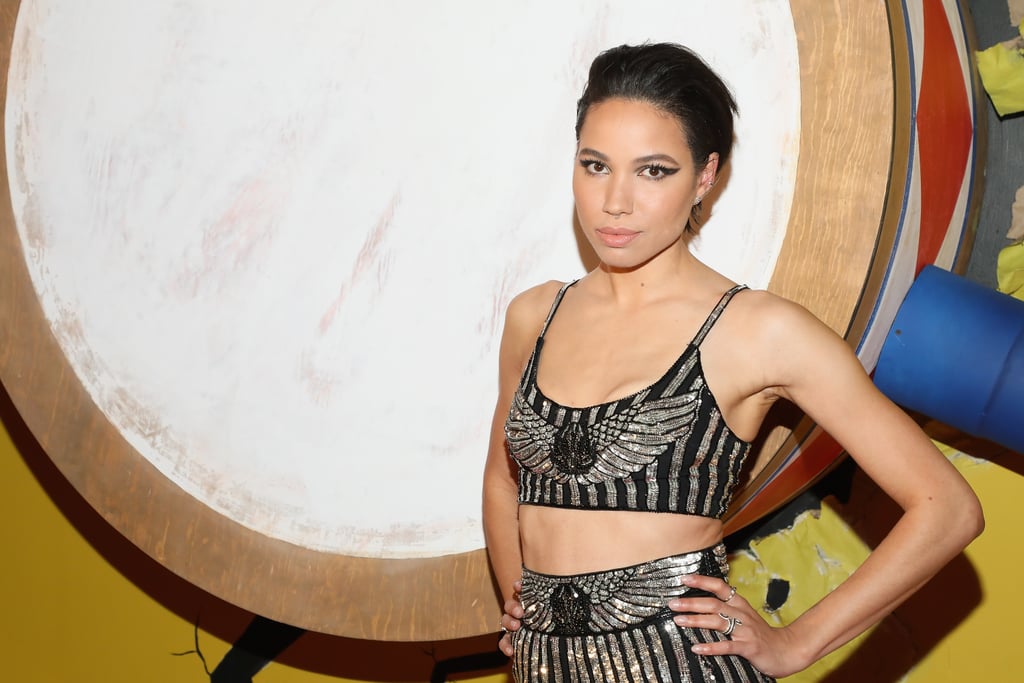 "When I was younger, I really struggled with confidence [5]. You go through those awkward, dorky, geeky stages, and growing up in the industry amplifies all that. Fortunately, I have a mother who encouraged me to build my confidence from within and embrace my imperfections."
"I love my otherness [6] in spite of the fact there are times when the world tries to feed me so many messages that contradict the love that I have of my otherness. It's a constant daily battle for those of us who are others to not let that penetrate us and to not do the work for them, to not become our own oppressor. That's the struggle, isn't it? But I try not to place those boundaries on myself."
"As a woman, you're on guard because you're so used to being objectified in these roles. But it was so liberating to find that my body could actually be used for such strength and such power and I just walked away [from Birds of Prey] feeling the strongest I've ever felt."
On Getting Through the Tough Times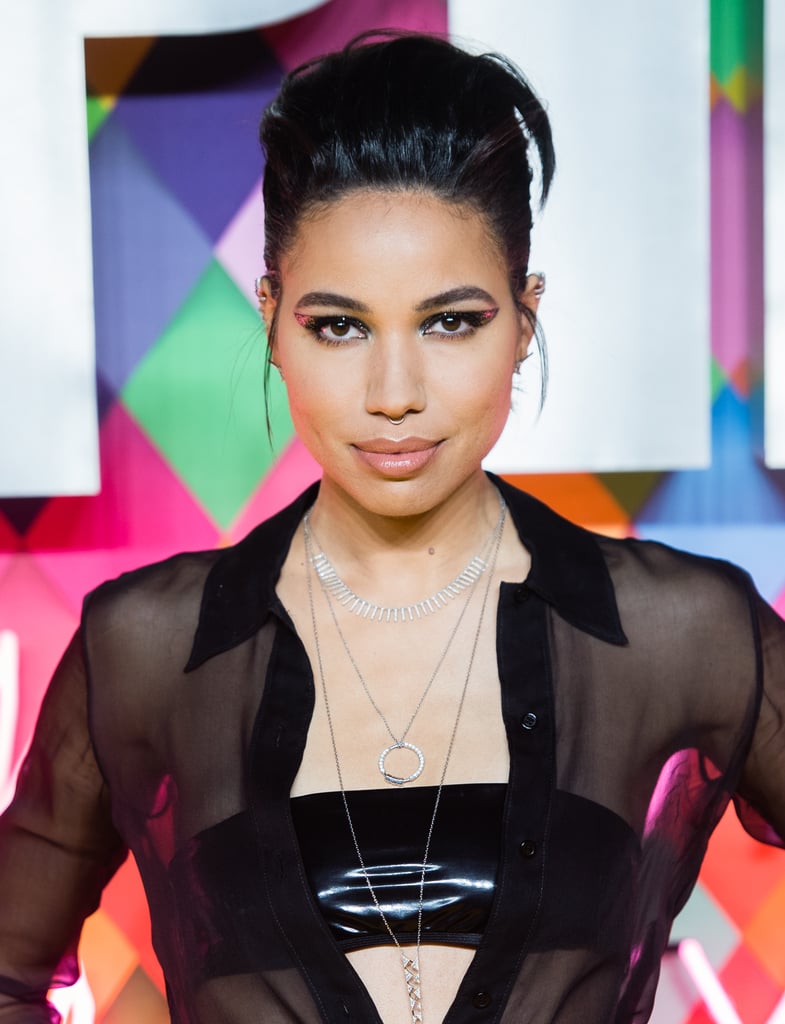 "There are moments where I feel like I'm completely walking [7] in my calling. There are moments where I am truly struggling... I realized, if I have a gift, how dare I not use it?"
"It's a time of shifts [8], it's a time of change, it's a time of detox. It's a rest, yet it's also filled with so much mourning and this collective grief that I know we're all experiencing."
"Strength is not the absence of pain [9]. Strength is not the absence of weakness, even. You have got to push past that mental endurance."
On the Evolution of Hollywood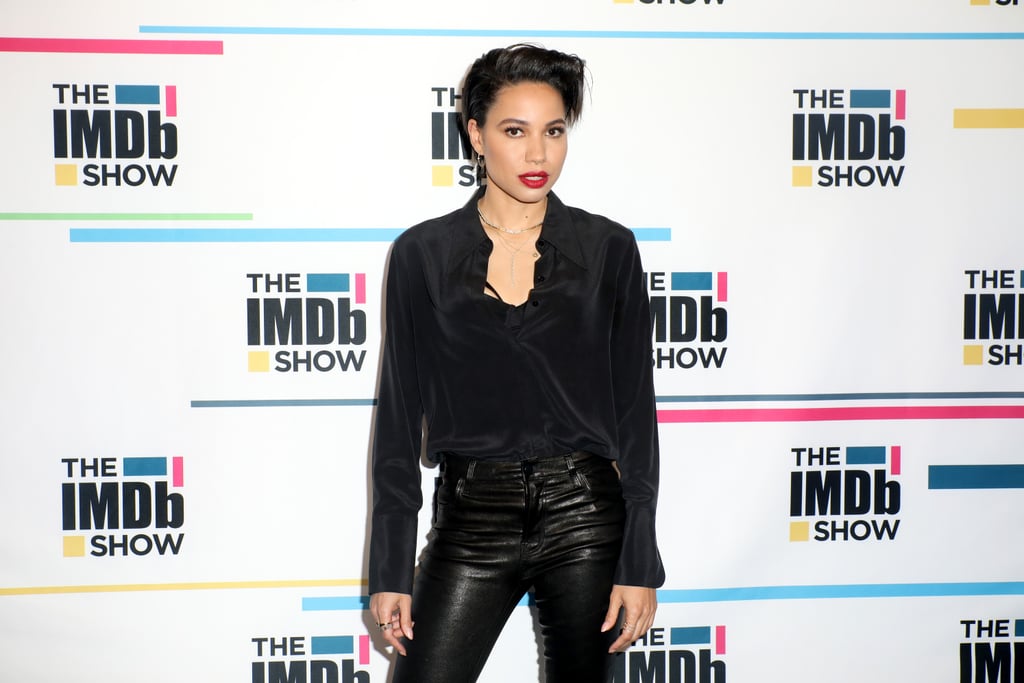 "I think what we're witnessing right now is a real shift in the balance of power [10] within the industry. So many have stopped asking for a seat at the table. They've just said, 'I'm going to go and build my own table.'"
"This business can be maddening [11]. For all its liberalism, I've been in these spaces where these very powerful people do the fundraisers and write the checks for the Black or brown kids' scholarships, and then I know for a fact they go back into their staff meetings and they're all white. And if you do that, you're a hypocrite, and you're not actually anti-racist."
"We are ever-evolving and expanding as a society [12], and [we must] create space for every single person and every identity, ability, and gender identity."
"I didn't realise how alone I felt [13] in this industry before that and how often I've walked on set and been the only female in the cast. I didn't realise there was a sisterhood out there waiting for me, because we just didn't get to work together... It was so liberating to be a part of [Birds of Prey] after the Time's Up movement. You walk on set and you see so many different women of all kinds in different positions of power. That's really what we're hungry for, just the shift in the balance of power."
On Identity and Intersectionality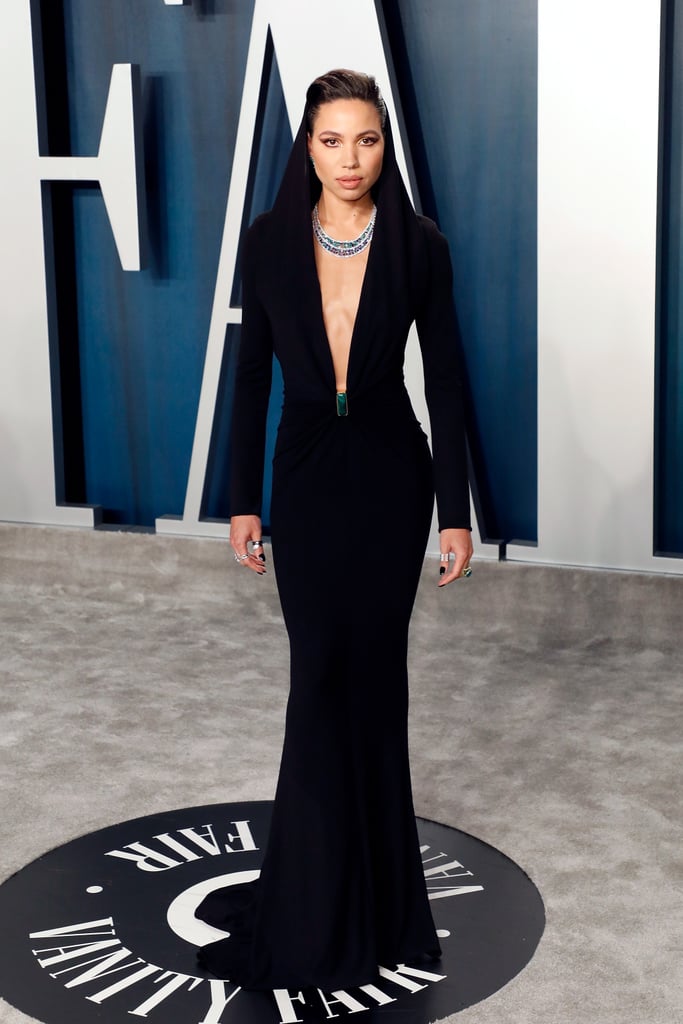 "I think what's so powerful about #MeToo and about Time's Up is that you have women of color right in the center [14]. That's unprecedented. That's never happened in our history before. The goal is to truly make it intersectional. You have women of all abilities, women of all kinds, coming to the table and saying, 'No. This is what we need,' and using their voice. It's been incredibly powerful to see. It's powerful to see how it's affecting the industry. It personally me affected me greatly."
"I found out several times after the fact that it didn't matter what billing I was getting, I was still getting less than my male counterparts. I mean, shocking. We all are doing the same work. We're doing the same hours. The commitment's not going to be any less. Why should our commitment and our vision and our gift be valued less? Honestly, it's criminal that it has been valued less for so long. It just took us all joined together to say, 'No.' To say Time's Up. I'm just seeing that the industry shift is a magnitude I've never seen."
"There are just so many ways in which this industry will try, subliminally or overtly, to erase your Blackness [15]."
"[I feel] a visceral, ancestral connection to the oppression of my people, but also a connection to the uprising — we are survivors [16]."