8 Leslie Jones Quotes That Will Make You Wish She Was Your Best Friend
The landscape of female comedians in Hollywood just got a whole lot bigger — literally. At six feet tall, former basketball player Leslie Jones's hilarious antics on SNL and in this year's Ghostbusters remake have many hailing her as one of the new Queens of Comedy. But make no mistake about it — her success did not happen overnight. During an interview with Ellen DeGeneres, Leslie revealed she once worked as a Scientology telemarketer to make ends meet.
This funny woman has a knack for turning life's lemons into comedic lemonade, which is exactly how she continues to win over hearts worldwide. Keep reading to see eight times Leslie Jones kept it realer than real — then be sure to check out six secrets we learned from the set of Ghostbusters.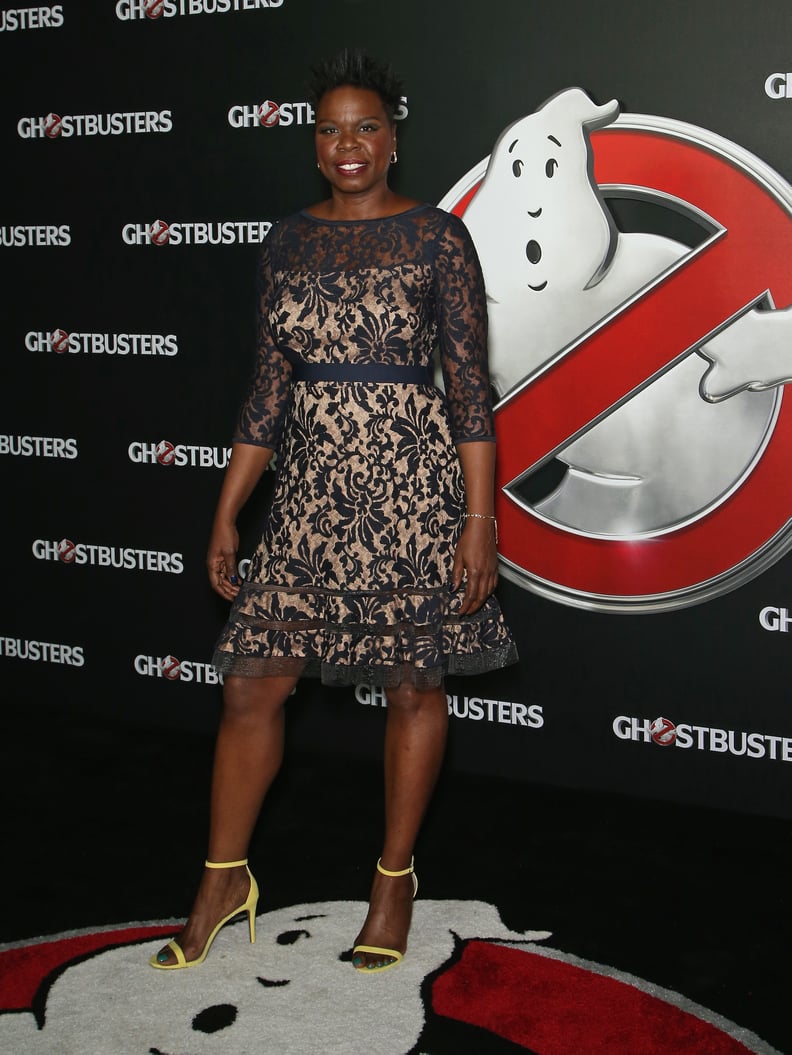 On not sexting "man b*tches": "Don't send me any pictures of that shaved junk either. I want it to be a mess down there! Not that smooth polished junk like you don't wanna get a scratch on it, 'cause I'm gon' scratch it up!"
On being single: "It's hard to date now. Remember back in the day all you had to ask a man was: 'Are you single?' Now? It's a whole interview. 'Are you single? Are you on drugs? Are you gay? Are you sure?'"
On the need for comedians to make people laugh again: "They f*cking suck. If I wanna learn, I'll go to school. Don't teach me, make me f*cking laugh. I'm tired of clapping and saying: 'Ha ha, that's so clever.'"
On overcoming her biggest fear of messing up on TV: "I think I was waiting for it: 'Dude, what if you freeze up?' So now that it's done, and I got it out the way, there's no fear there now. Now I can go up there and do it."
On being comfortable in her own skin: "It's time to start liking who the f*ck you are. I'm not perfect, but I'm starting to get comfortable, like a sweater you want to wear all the time."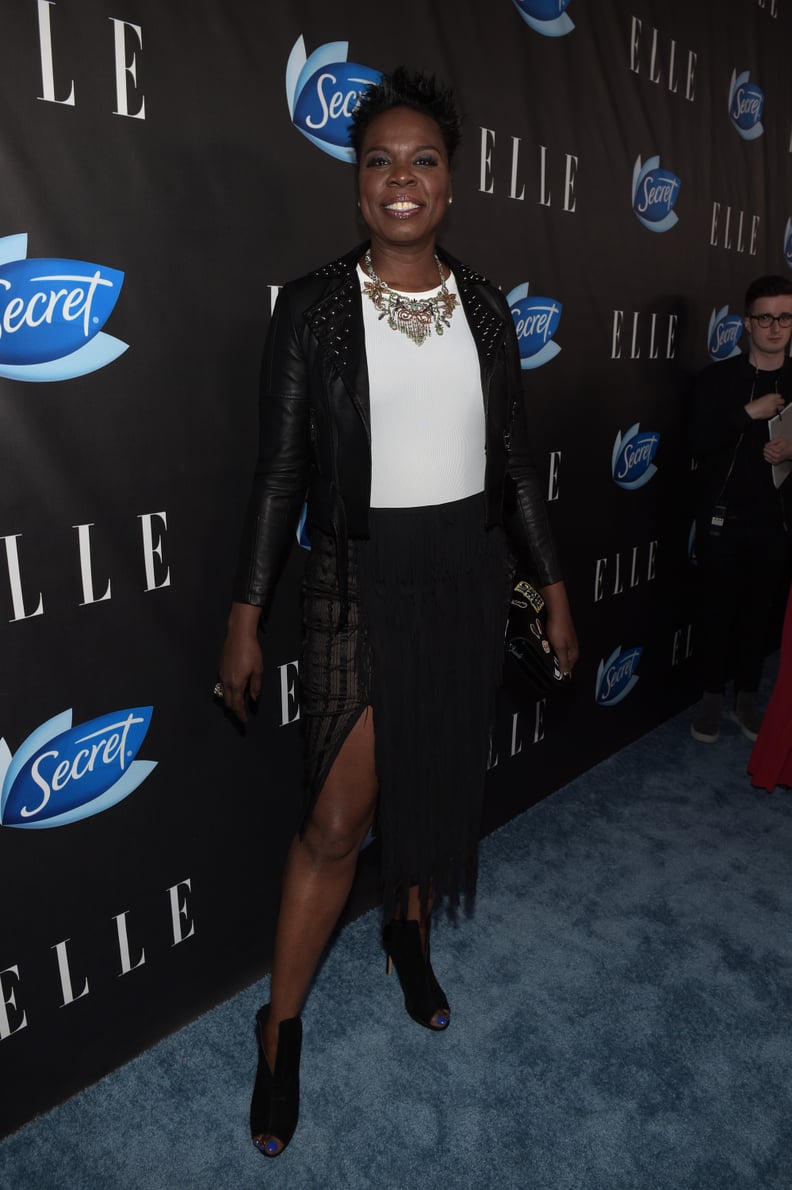 On playing an MTA worker in Ghostbusters: "Regular people save the world everyday so if I'm the stereotype, then so be it! We walk among heroes and take them for granted."
On the criticism of Ghostbusters's all female cast: "If [the remake] ruined your childhood, your childhood was already too delicate, sweetheart."
On loving her job at SNL: "I love my job. This is the first time I ever can honestly say that I've worked at a job where they actually accepted me for who I am. I mean, I've always been who I am, but the job ain't never really accepted it. [laughs] This is the first place I've ever worked at that I completely fit in."