Speed Read: More Bad News For Lindsey Vonn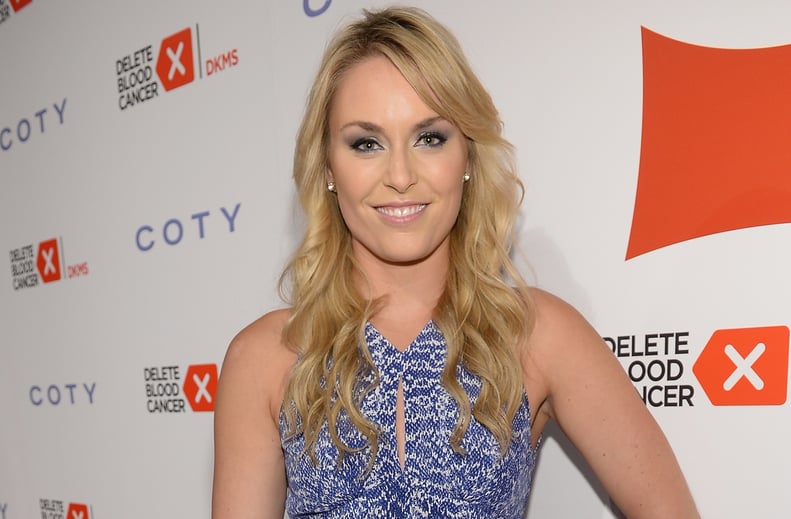 The polar vortex is affecting 49 states in the US (Hawaii got off easy!) with freezing temperatures. The East Coast has already seen a drop in temperatures by 50 degrees in a matter of hours, with Central Park in NYC setting a record low of 5ºF. Yikes!
Still don't believe that the weather is bad? Wisconsin is closed. Here's proof: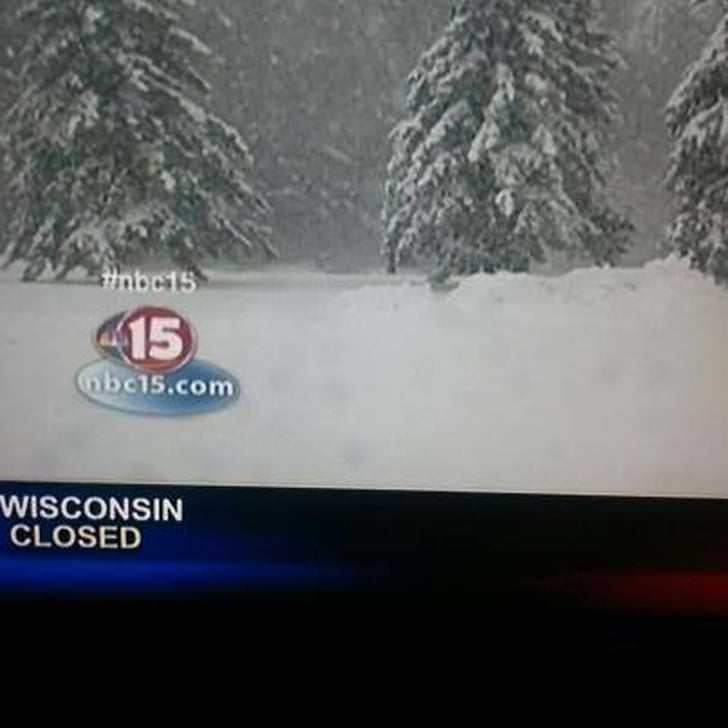 Mary Kay Letourneau, the teacher convicted of raping one of her sixth-grade students whom she went on to marry, has been arrested for driving on a suspended license.
An adorable elderly couple admits that they stole 1,000 top-secret files from the FBI back in 1971. They said they did it because they were anti-war activists and wanted to expose the FBI's spying and dirty-tricks operations against dissident groups.
Still have a Molly, Samantha, Kirsten, or Felicity American Girl doll hidden somewhere in your mom's attic? Well you could sell those dolls on eBay for thousands.
We know people are talking about it on Twitter, but please don't throw boiling water into the air to see if it will freeze.
Trending on Facebook: the annoying things that engaged couples do.
Your daily dose of cute: Bao Bao, the National's Zoo's new panda cub, fell flat on her cute face during her press debut.