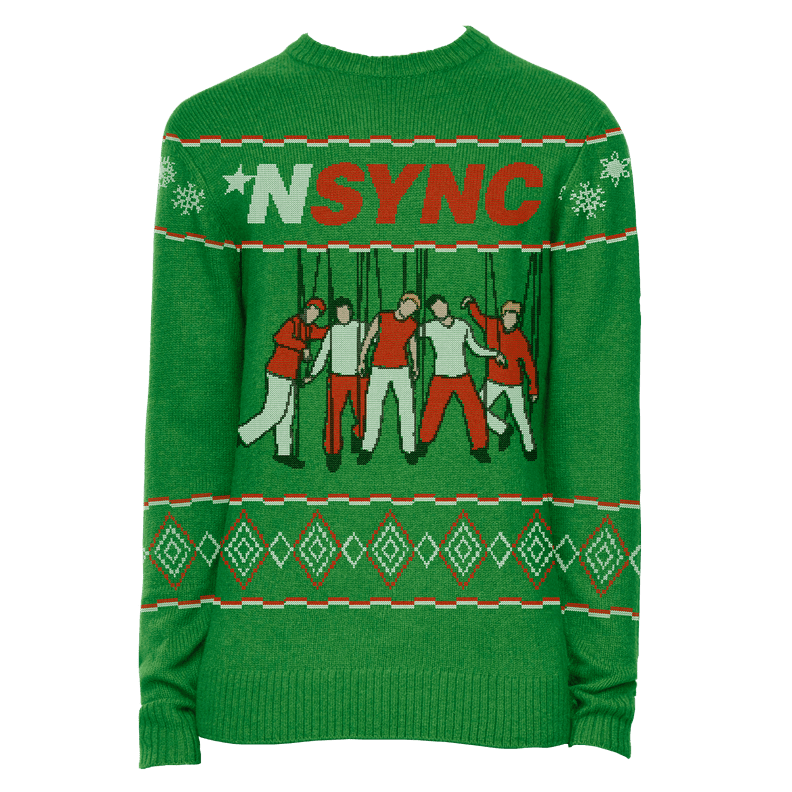 As POPSUGAR editors, we independently select and write about stuff we love and think you'll like too. If you buy a product we have recommended, we may receive affiliate commission, which in turn supports our work.
The holidays have come early for boy-band fans because *NSYNC just dropped merchandise that'll have you saying, "I guess it's Christmastime." Just a few days after the group announced a new line of merchandise coming in 2018, they kicked off their collaboration with licensing company Epic Rights by releasing holiday products with some truly incredible names. It's gonna be SLEIGH? Incredible. Tearin' up my hat? Perfect. Bye, bye, bye Santa? Sold. Turn up the volume on *NSYNC's Home For Christmas, and take a look at all the holiday sweaters, ornaments, and accessories for the girl who has everything.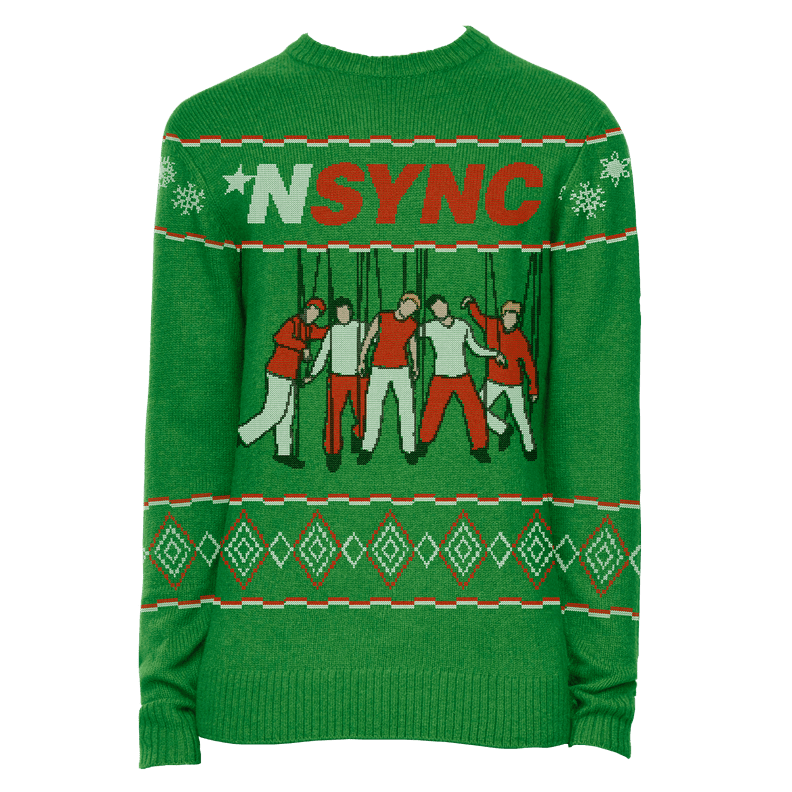 No Strings Attached Sweater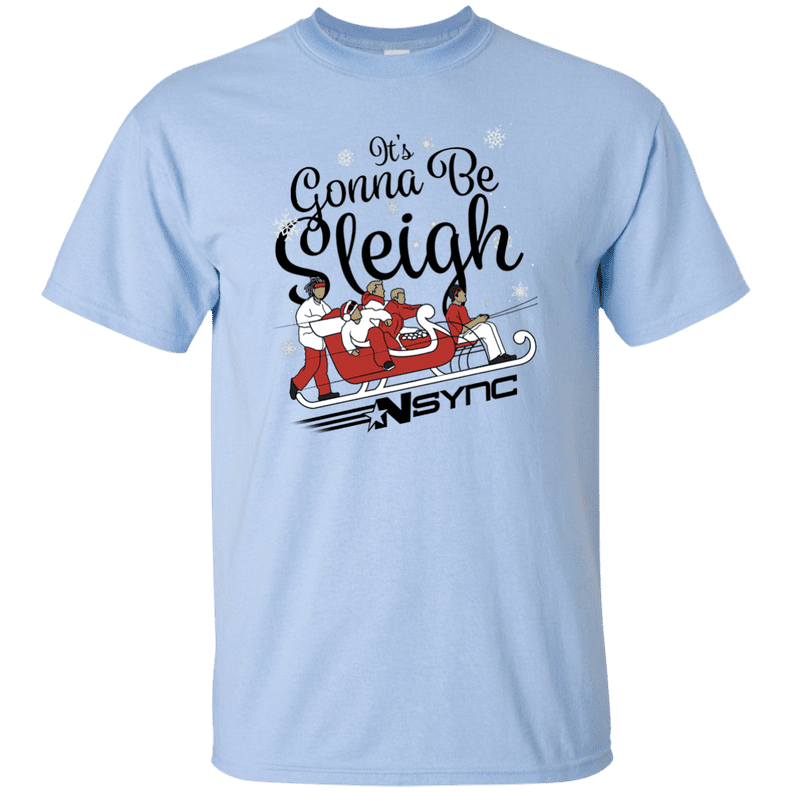 It's Gonna Be Sleigh T-Shirt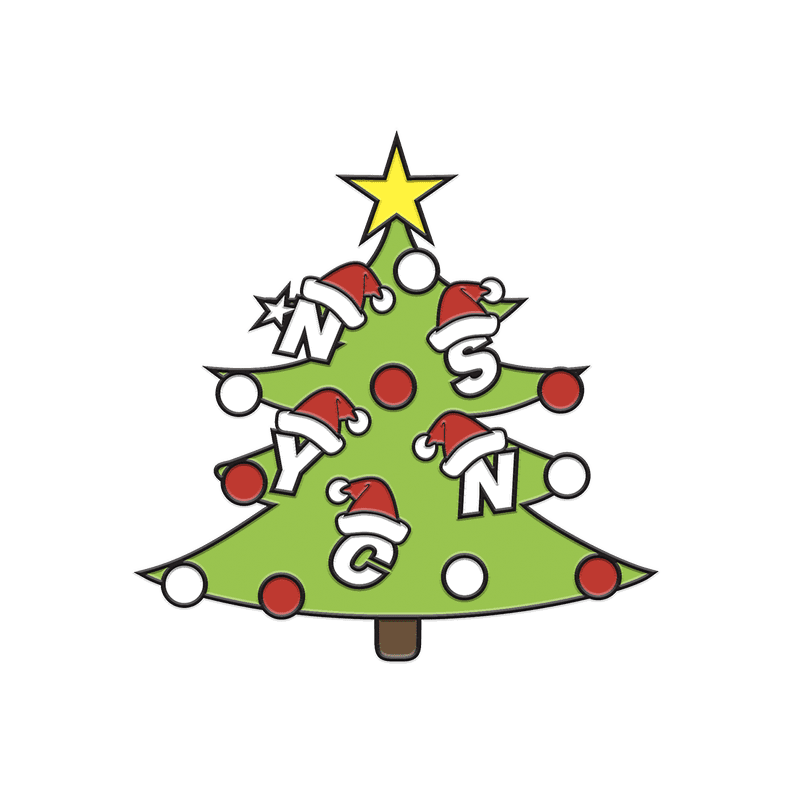 Under My Tree Pin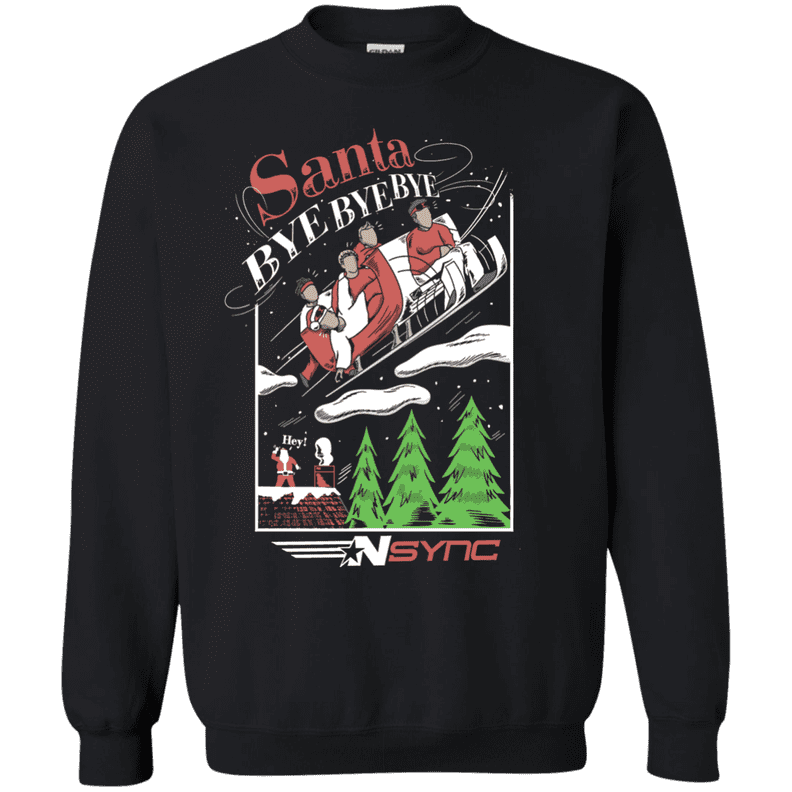 Bye Bye Bye Santa Crewneck Sweatshirt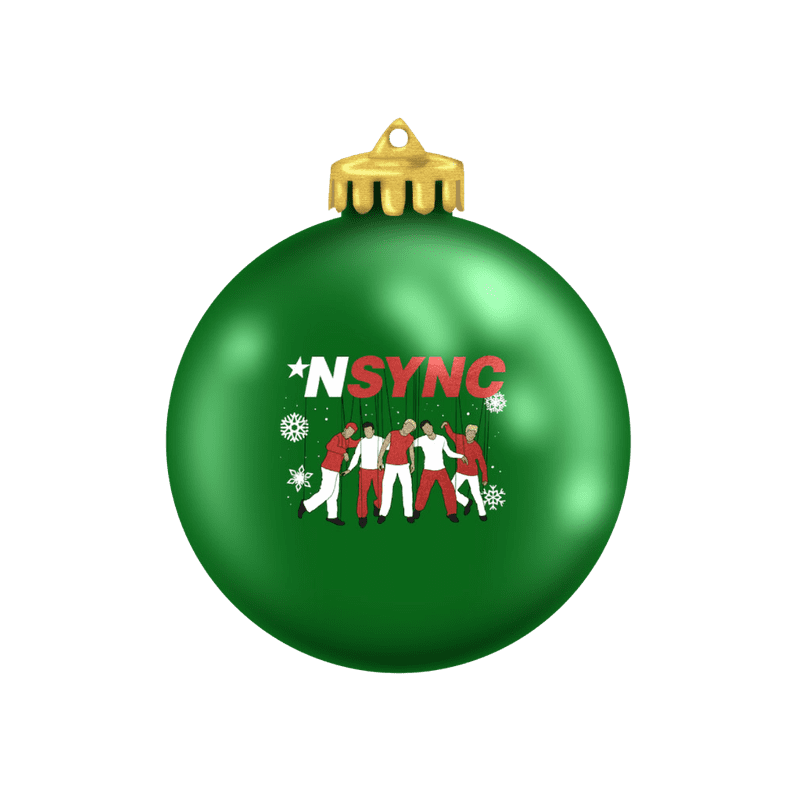 If I'm Not the Ornament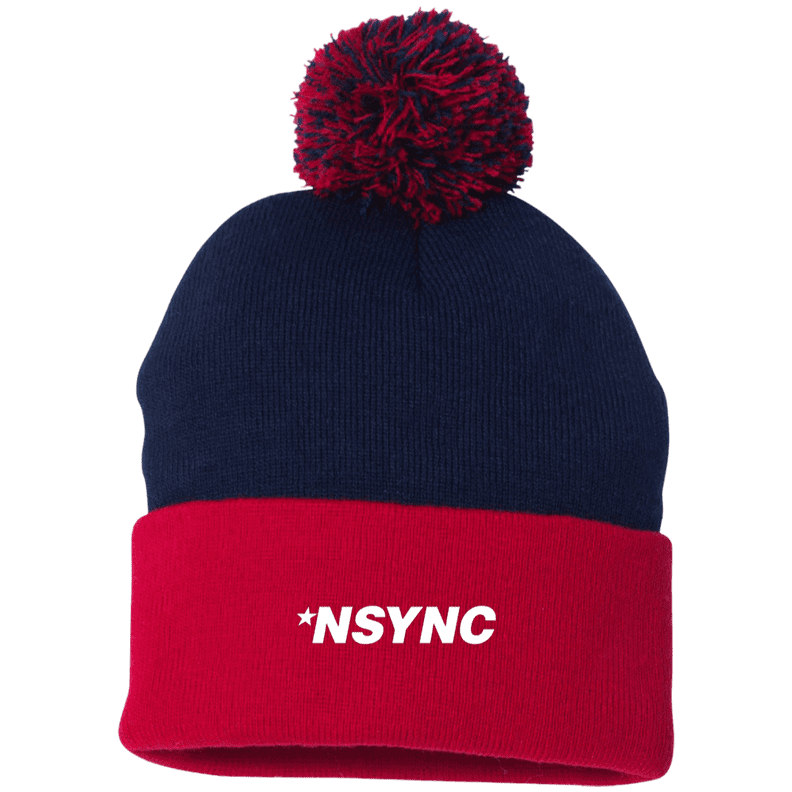 Tearin' Up My Hat
You just really have to appreciate the name of their beanie: Tearin' Up My Hat ($35).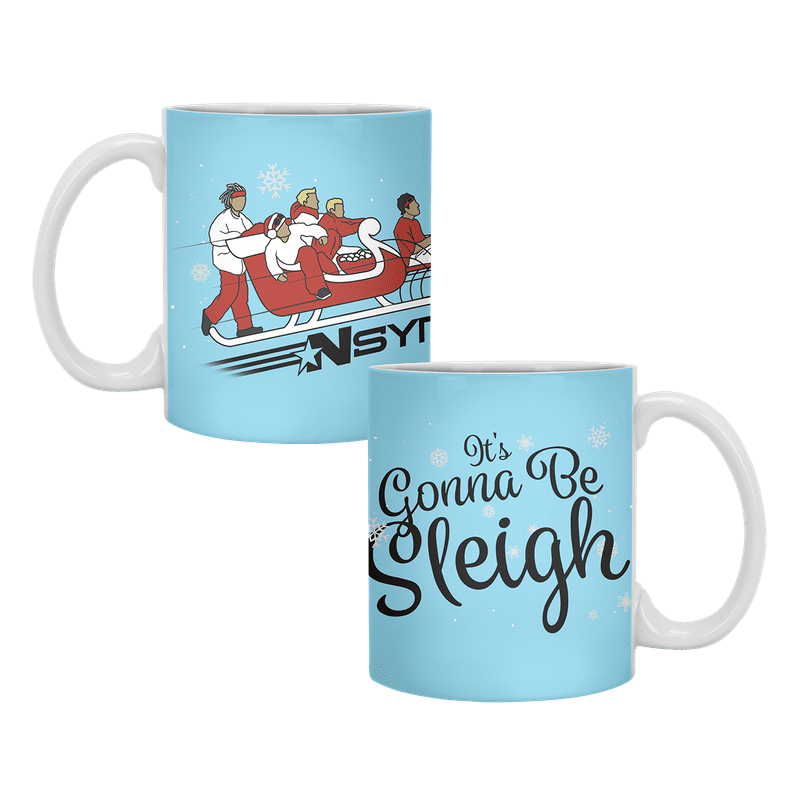 It's Gonna Be Sleigh Mug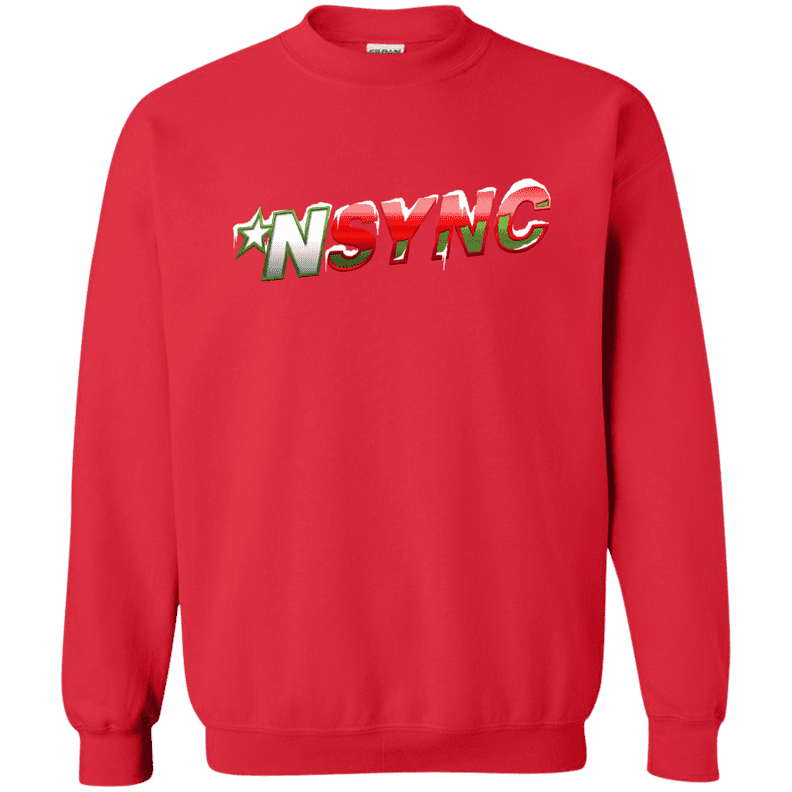 I Guess It's Christmas Time Crewneck Sweatshirt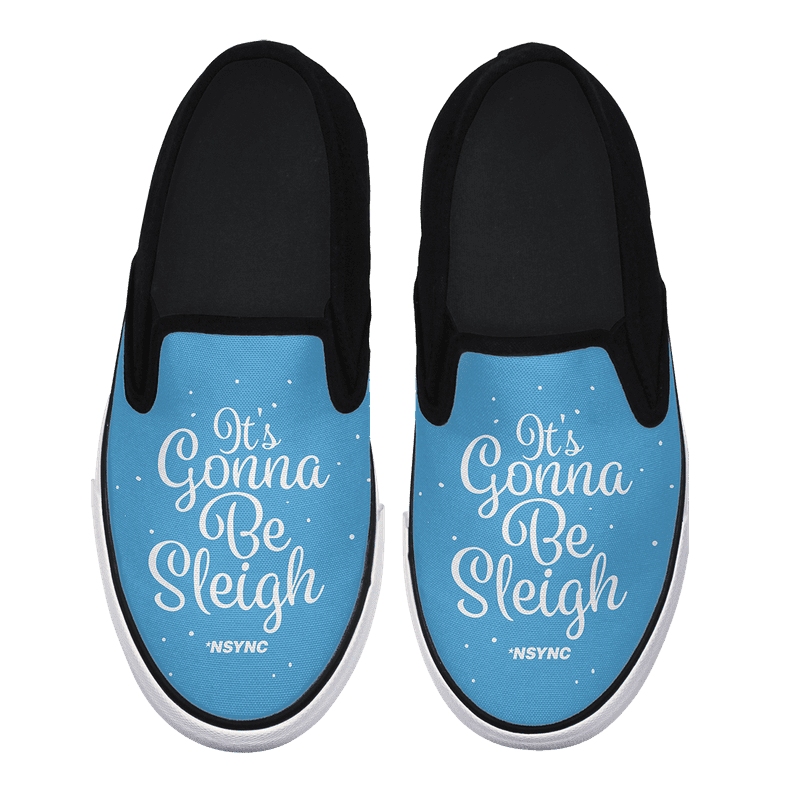 It's Gonna Be Sleigh Shoe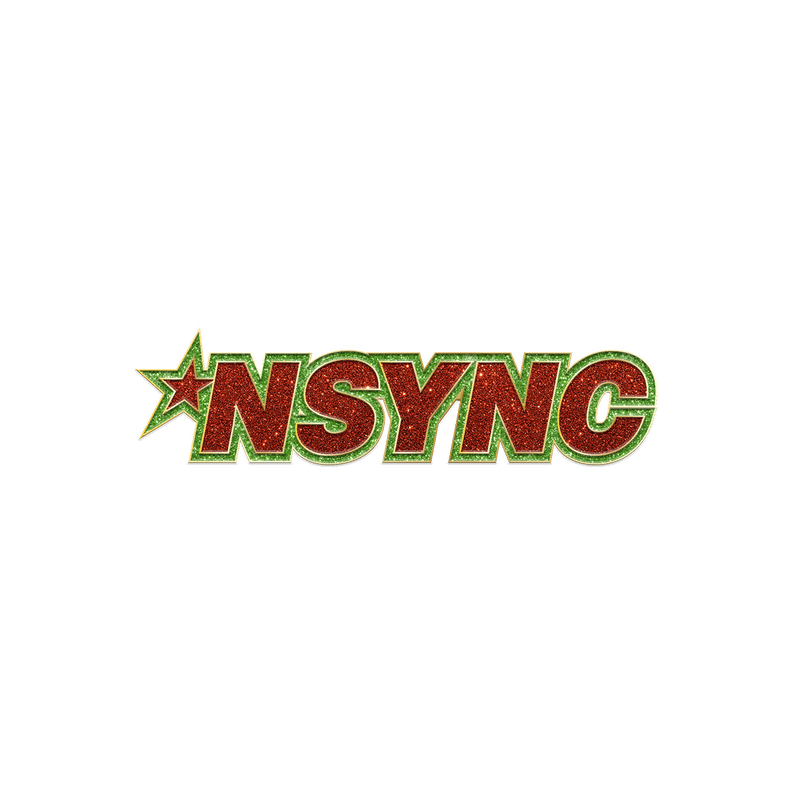 Just Got Pinned