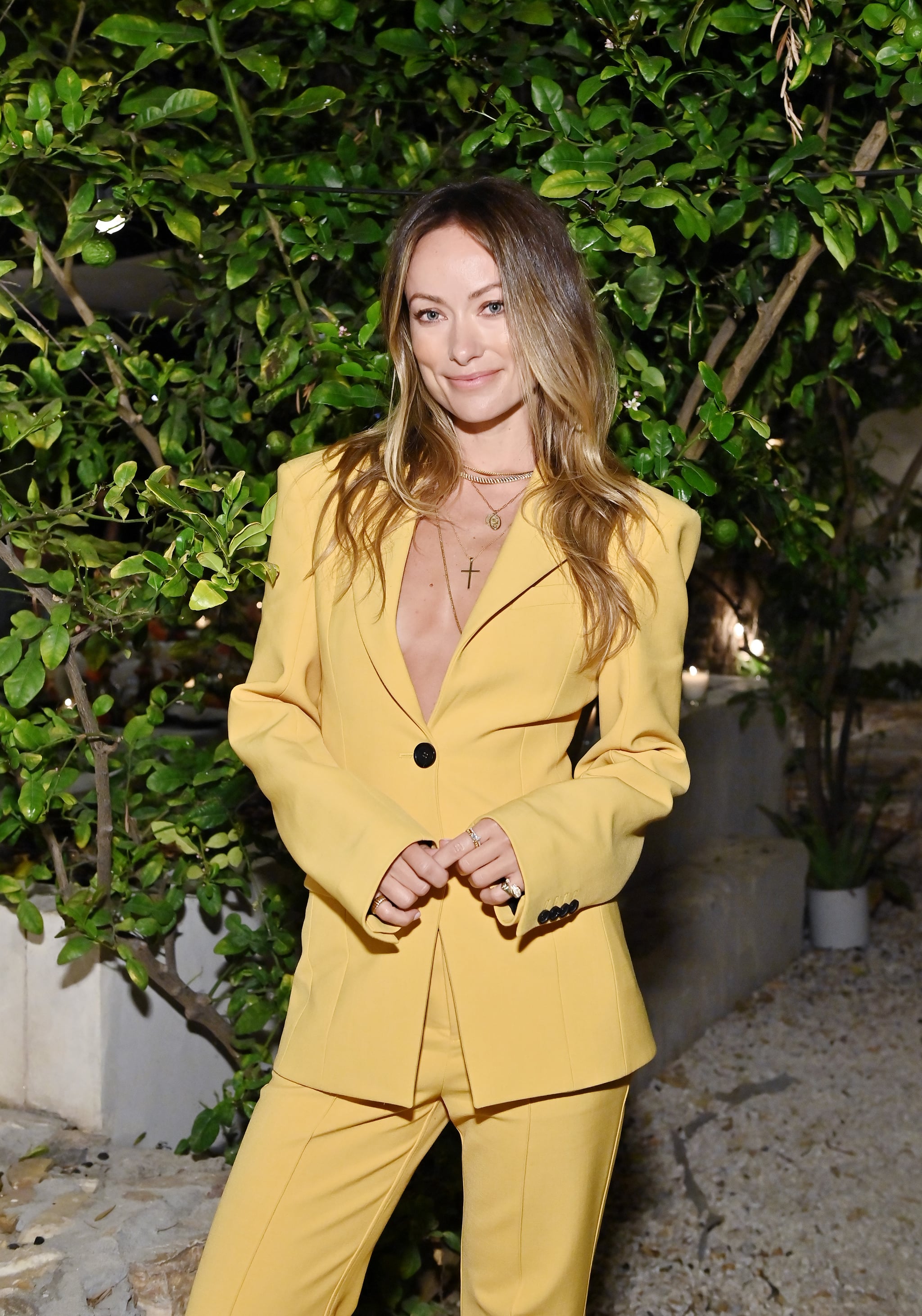 Image Source: Getty / Stefanie Keenan [1]
Olivia Wilde [2] and Harry Styles [3] are the talk of the town, but don't expect them to talk back: the couple is notoriously private. Olivia addressed the secrecy about her relationship [4] in an interview with Vogue. "It's obviously really tempting to correct a false narrative. But I think what you realize is that when you're really happy, it doesn't matter what strangers think about you," Olivia told the outlet. "All that matters to you is what's real, and what you love, and who you love."
The actor, who directed and co-starred with Harry in the upcoming Don't Worry Darling, has been romantically linked to the musician since January [5] after being seen holding hands at his agent's wedding [6]. "I'm happier than I've ever been. And I'm healthier than I've ever been, and it's just wonderful to feel that," Olivia added in her Vogue interview. However, she declined to specify if she was talking about her beau. Understandably, the actor has had very few public relationships [7]. But hey, we can't help but be curious on what dating Harry is like!