2011 PopSugar 100 List
Announcing the 2011 PopSugar 100!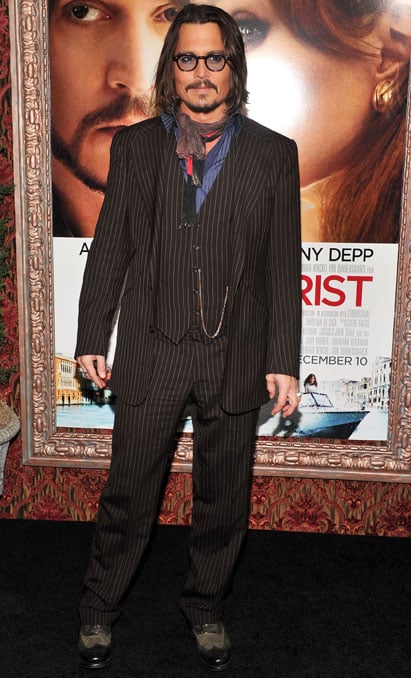 Johnny Depp is your 2011 Popsugar 100 number one! This A-list star is at the top of the his game with Spring blockbuster Pirates of the Caribbean: On Stranger Tides, which has already made over $800 million at the box office worldwide. It was the end of an amazing 12 months for Johnny, who also scored two Golden Globe nominations for his work in both The Tourist and Alice in Wonderland. The devoted family man also spent tons of time with his kids and partner, Vanessa Paradis, between his movie projects, like the critically acclaimed Rango. The big-hearted actor even surprised a classroom of kids in full Jack Sparrow costume, proving that this is the kind of star who deserves the top spot. Congrats, Johnny!