2011 PopSugar 100 List
Announcing the 2011 PopSugar 100!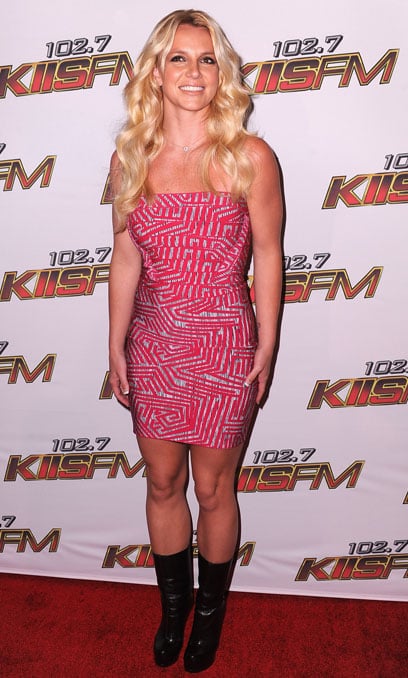 Britney's back! Britney Spears rose right to the top of the 2011 PopSugar 100 thanks to all her many fans. The pop star released her new album, Femme Fatale, in the Spring and kicks off her world tour in just a few days. Her first singles off the album, "Hold It Against Me" and "Til the World Ends" were both huge hits and helped her debut at number one on the Billboard charts. Britney is also going strong with boyfriend Jason Trawick and spends all her free time with her sons, Jayden James and Sean Preston. It's been a great 12 months for Britney, who is back at the top of her game.