2011 PopSugar 100 List
Announcing the 2011 PopSugar 100!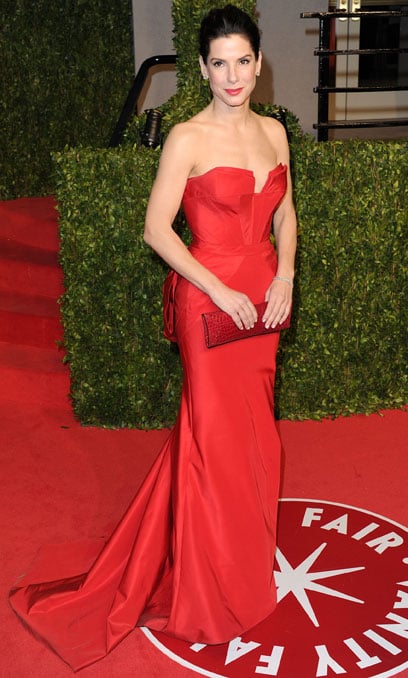 Sandra Bullock was the runner-up in the 2010 PopSugar 100 and even one year after her Oscar-winning run, she's still in the top 10. Sandra took a short break from acting to care for her baby son, Louis, but after a few months off, she was back in action shooting Extremely Loud and Incredibly Close in NYC. She recently started work on Gravity alongside George Clooney in London. Sandra denied reports of a rumored romance with Ryan Reynolds, insisting that the only man in her life is Louis.