2011 PopSugar 100 List
Announcing the 2011 PopSugar 100!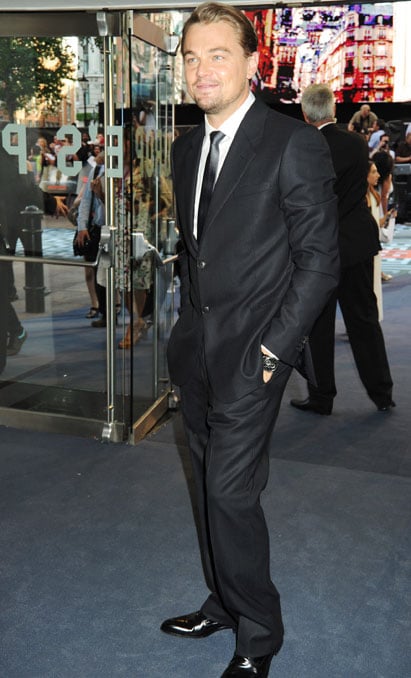 Leonardo DiCaprio starred in one of the most mind-bending and critically acclaimed movies of the year, Inception, which rocked the 2010 Summer box office. From there, Leo moved on to another challenging role in the J. Edgar Hoover biopic, and he'll take on an iconic part in Baz Luhrmann's remake of The Great Gatsby. For much of the year, Leonardo was with on-again off-again girlfriend Bar Refaeli, but after their Spring split, he quickly moved on with sexy young thing Blake Lively. The two were first spotted together at the Cannes Film Festival and frolicking throughout Italy and France together in early June.