2011 PopSugar 100 List
Announcing the 2011 PopSugar 100!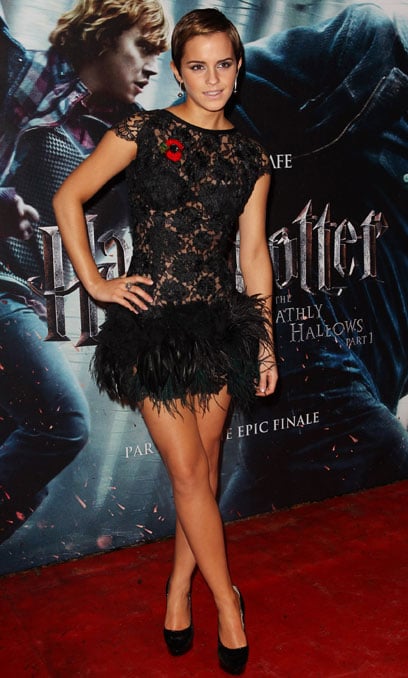 Emma Watson is ready to graduate from Hogwarts, though she put her real-life education on hold when she left Brown University part way through her sophomore year. Instead, she's focusing on promoting her final Harry Potter film, Harry Potter and the Deathly Hallows, and carefully choosing her follow-up projects, which include a small part in My Week With Marilyn and a leading role in The Perks of Being a Wallflower. The conscientious fashion-lover is also designing her own line and was named Lancôme's newest celebrity ambassador.