2011 PopSugar 100 List
Announcing the 2011 PopSugar 100!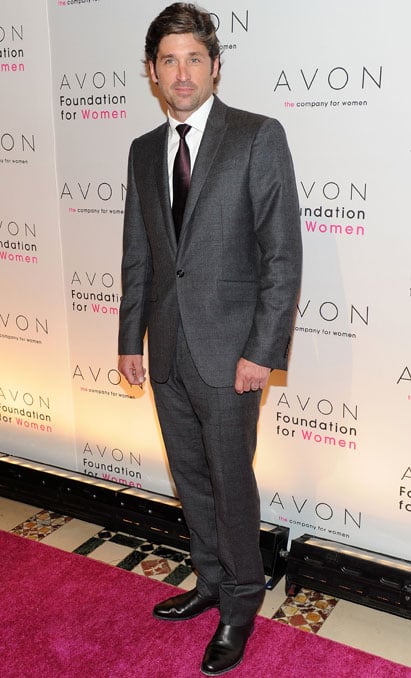 Grey's Anatomy star Patrick Dempsey has been a fixture in prime time for the better part of a decade, and this year will transition from trustworthy doctor into a villain in Transformers: Dark of the Moon. He spent most of Summer 2010 shooting with Shia LaBeouf and Josh Duhamel. His McDreamy story line on Grey's was dire, but Patrick lets loose in real life by getting behind the wheel of race cars or pitching the ball during his sons' Little League practices.