2011 PopSugar 100 List
Announcing the 2011 PopSugar 100!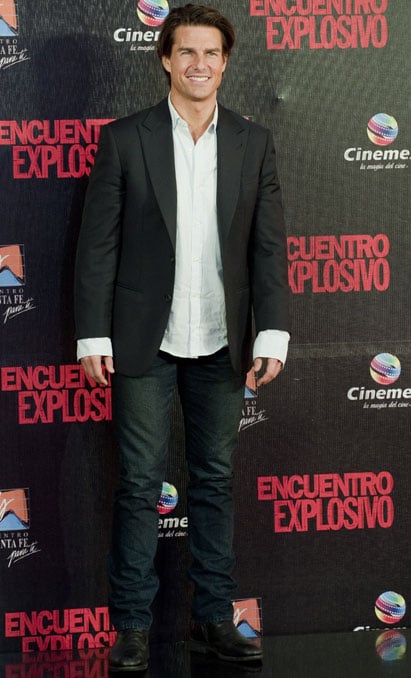 Tom Cruise, one of Hollywood's hardest-working guys, kicked off the Summer of 2010 by bringing Knight & Day all over the world with costar Cameron Diaz. From there, Tom went on to close a chapter in his career by filming his final appearance as superspy Ethan Hunt in Mission Impossible: Ghost Protocol. He spent months shooting in locations such as Dubai and Vancouver before turning the reigns over to Jeremy Renner, who will continue the series. Tom didn't take a break after that epic project, and he immediately went on to do the comedy Rock of Ages. He split his time between his homes in Manhattan and LA, hanging with Katie Holmes, Suri, Connor, and Bella. Tom and Katie were also on hand to bid farewell to Oprah Winfrey during the taping of the TV queen's final episodes.