2011 PopSugar 100 List
Announcing the 2011 PopSugar 100!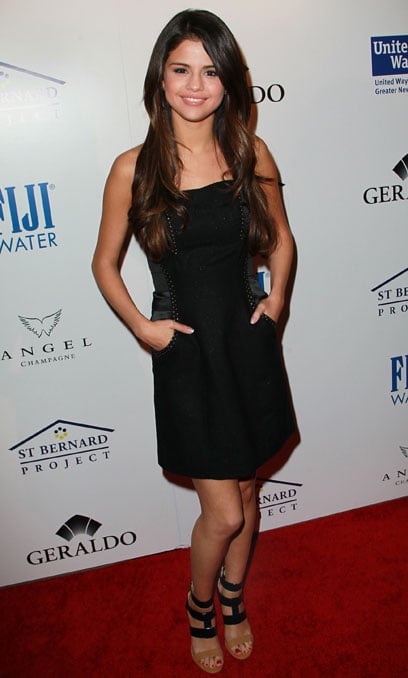 Selena Gomez is growing up and moving beyond her teen queen title as she makes her debut on the PopSugar 100. The singer and actress nabbed a role in the soon-to-be released romantic comedy Monte Carlo and started dating the most eligible bachelor under 18, Justin Bieber. Justin and Selena's romance started in late 2010, and they've been stepping out more as a couple lately, even sharing a public kiss at the Billboard Music Awards. Selena and her band, Selena Gomez and the Scene, have a new album coming out on June 28 titled When the Sun Goes Down, and she's headed on tour this Summer to support it. Selena stays in touch with her fans on Twitter, even though at times Justin's die-hard female followers can let their jealousy of Selena get the best of them.