2011 PopSugar 100 List
Announcing the 2011 PopSugar 100!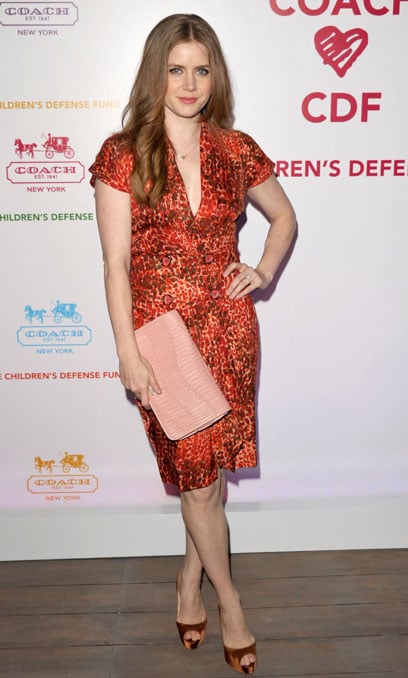 The actress moved beyond her sweet girl wheelhouse and made a name for herself starring opposite Mark Wahlberg in the gritty drama based on a true story, The Fighter. The role earned Amy an Academy Award nomination in addition to a slew of new parts. She teamed up with Jason Segel and returned to her singing and dancing background in the Muppets after taking a trip back in time with Kristen Stewart while filming the American classic On the Road. Amy is now up for the task of starring in the latest Superman remake, Man of Steel, as the legendary character Lois Lane opposite Henry Cavill's Clark Kent. Amy and her fiancé, Darren Le Gallo, celebrated daughter Aviana's first birthday in May 2011.