2011 PopSugar 100 List
Announcing the 2011 PopSugar 100!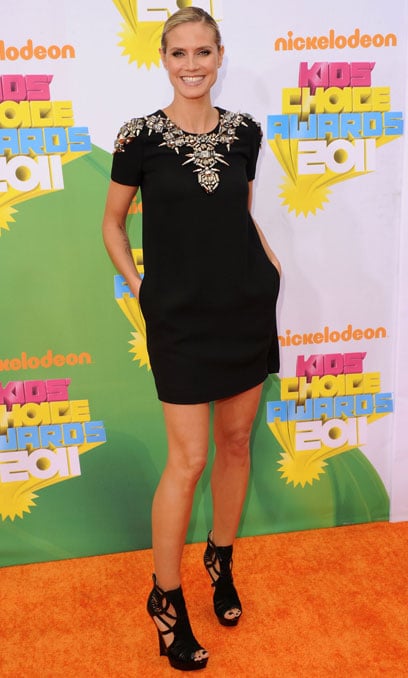 The supermodel was a frequent fixture on red carpets and at her kids' karate classes this year. She kept busy with a new reality series, Seriously Funny Kids and made her first foray into fragrance with Heidi Klum Shine while gearing up for an all-star season of Project Runway. Heidi and Seal have a number of other reality shows in the works, including one in which they hand out love advice. She and Seal also kept up their family traditions this year, throwing their raucous Halloween bash back in October and heading to Florida together in May, celebrating their sixth wedding anniversary and their annual renewal of their vows with a costume party at Donald Trump's Mar-a-Lago estate.