2011 PopSugar 100 List
Announcing the 2011 PopSugar 100!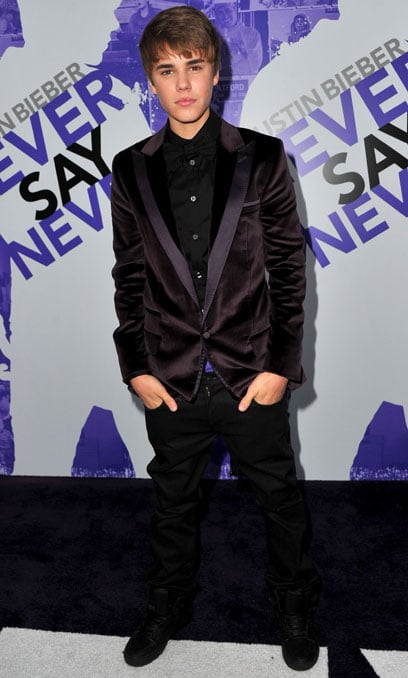 Justin Bieber has done a lot of growing up over the past 12 months, and he's making his PopSugar 100 debut on this year's list! The singer, whose movie Never Say Never was a hit at the box office, turned 17 in March. He's also been taking his romance with Selena Gomez public recently, with the pair locking lips on camera at the Billboard Music Awards in May and following it up with a PDA-heavy trip to Hawaii together. Justin expanded his brand with a line of nail polish and his own fragrance, Someday, which hit stores this Spring.