2012 POPSUGAR 100 List
Welcome to the 2012 POPSUGAR 100!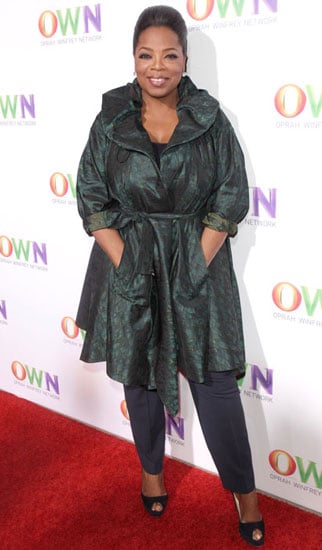 It was a year of transition for Oprah Winfrey. After bidding farewell to her talk show of 25 years, Oprah embarked on her next adventure. Oprah focused her time on her television network, OWN, and specifically her show Oprah's Next Chapter. Oprah still found time to share her favorite things in O Magazine over the holiday season. In the Spring of 2012, Oprah shifted gears on her show to get back to the high profile celebrity interviews. Oprah had intimate sit-downs with stars like Kim Kardashian, the world champion Miami Heat, and more. Oprah continues to share details about her life with her active Twitter and Instagram accounts.