Best Holiday Gift Ideas 2012
2012 Holiday Gift Guides: Perfect Presents For Everyone on Your List!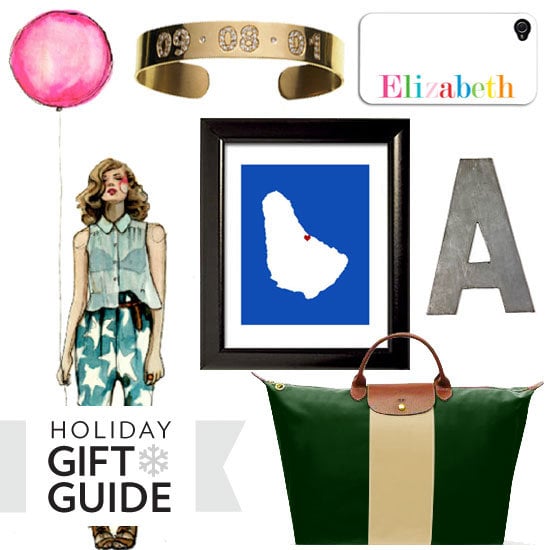 Looking to impress your loved ones with an extraspecial gift this holiday season? Nothing says "you're the bee's knees" like a personalized gift, and on that note, Fab handpicked 12 gifts that are sure to please even the most finicky friend.