2013 POPSUGAR 100 List
Announcing the 2013 POPSUGAR 100!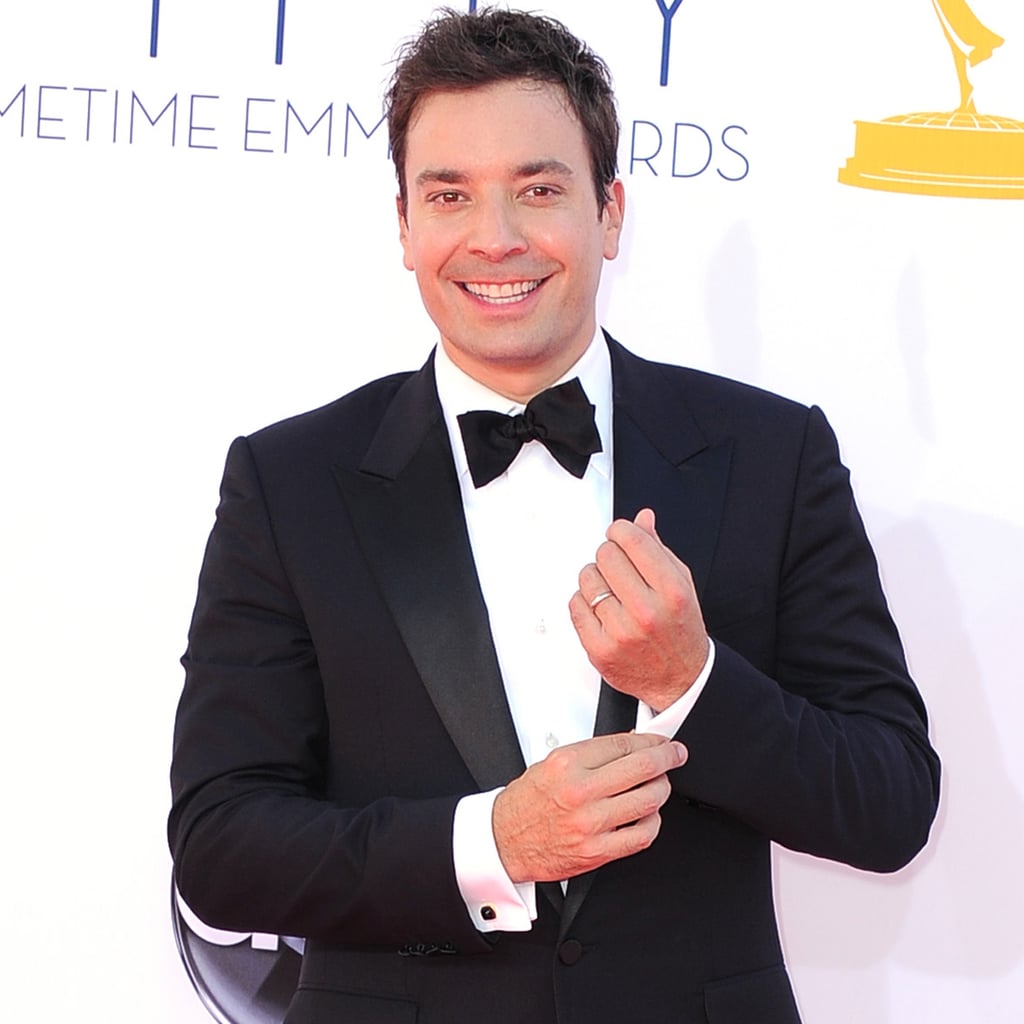 Jimmy Fallon kicked off his huge year by releasing his second comedy album, Blow Your Pants Off, and things have only gotten crazier from there. He created his own sitcom, Guys With Kids, that premiered last Fall on NBC, and he also landed the coveted spot as Jay Leno's Tonight Show replacement. While Jimmy won't be taking over The Tonight Show reins until 2014, he now has a year to prepare for his big move.
Jimmy Fallon ranked 13th in the Phenoms category.