2013 POPSUGAR 100 List
Announcing the 2013 POPSUGAR 100!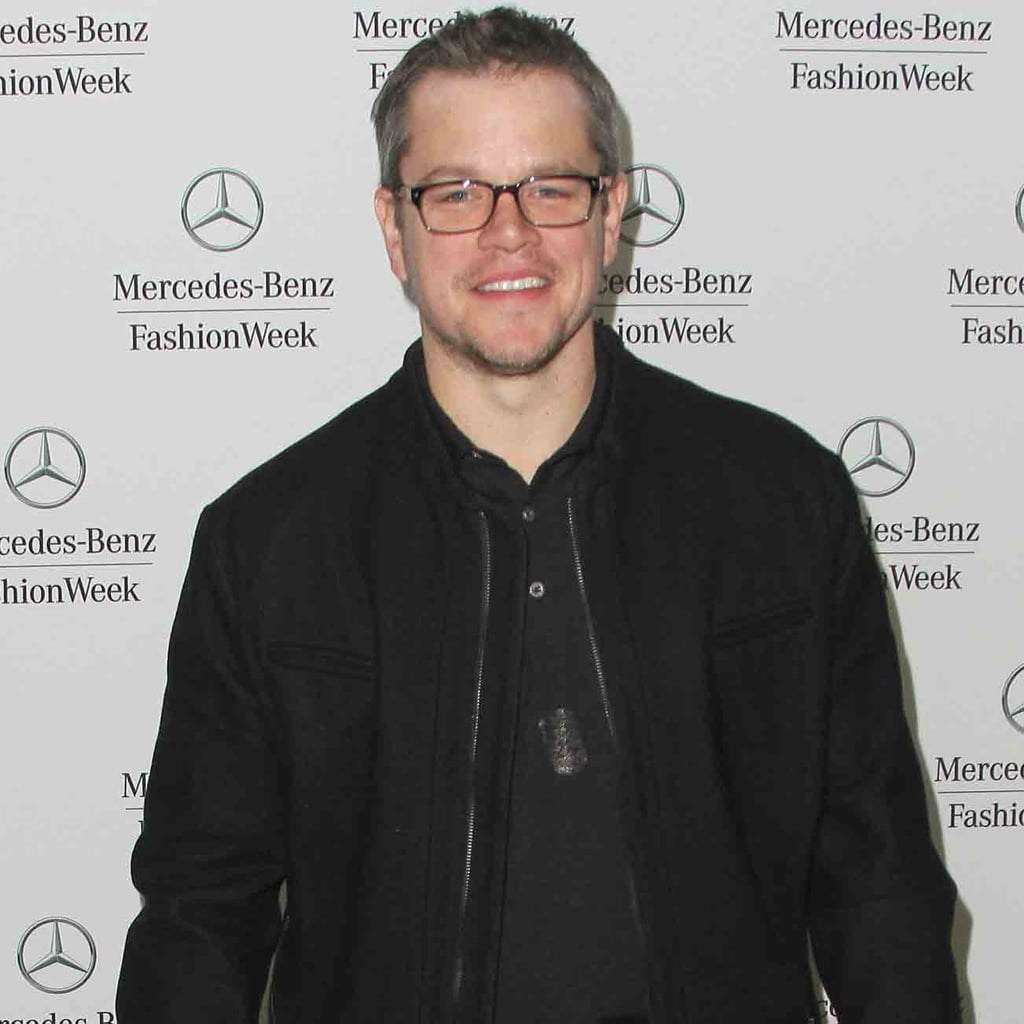 Matt Damon has had a high-profile 12 months. He cowrote and costarred in Promised Land with John Krasinski and won critical acclaim for his role in HBO's Behind the Candelabra. Despite spending the past few months in Europe with George Clooney to work on The Monuments Men, Matt found time to take a break and renew his vows to wife Luciana Damon in the Caribbean back in April.
Matt Damon ranked 18th in the Classics category.