2013 POPSUGAR 100 List
Announcing the 2013 POPSUGAR 100!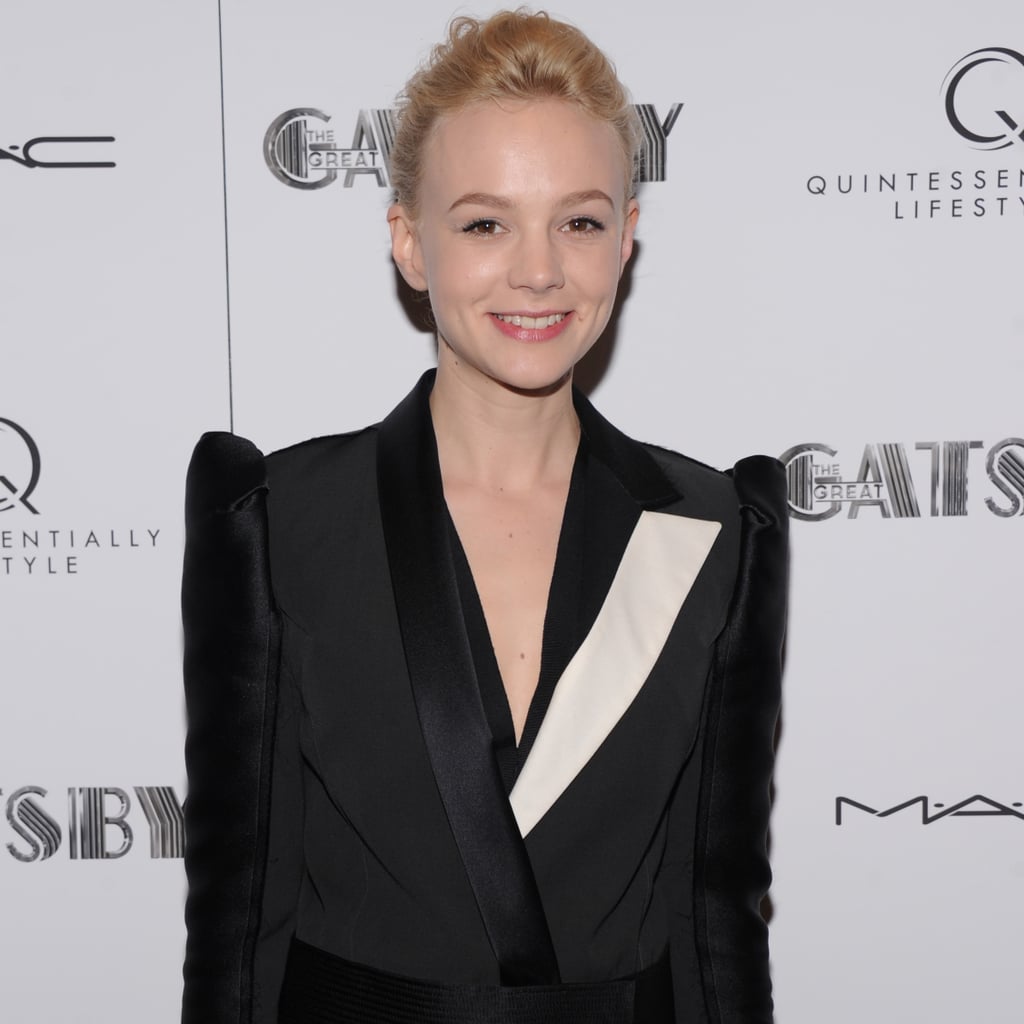 Carey Mulligan made a splash as Daisy Buchanan in The Great Gatsby opposite Leonardo DiCaprio this Spring. She looked impeccable at the Cannes Film Festival, where she walked the carpet with Leo and also screened her upcoming feature Inside Llewyn Davis with Justin Timberlake. Carey played supportive wife to her husband, Marcus Mumford, at his musical award shows as well. Carey's big year has earned her notice from Queen Elizabeth II, who invited the star to Buckingham Palace along with several other British talents for a special BAFTA reception back in April.
Carey Mulligan ranked 21st in the Fresh Faces category.