2013 POPSUGAR 100 List
Announcing the 2013 POPSUGAR 100!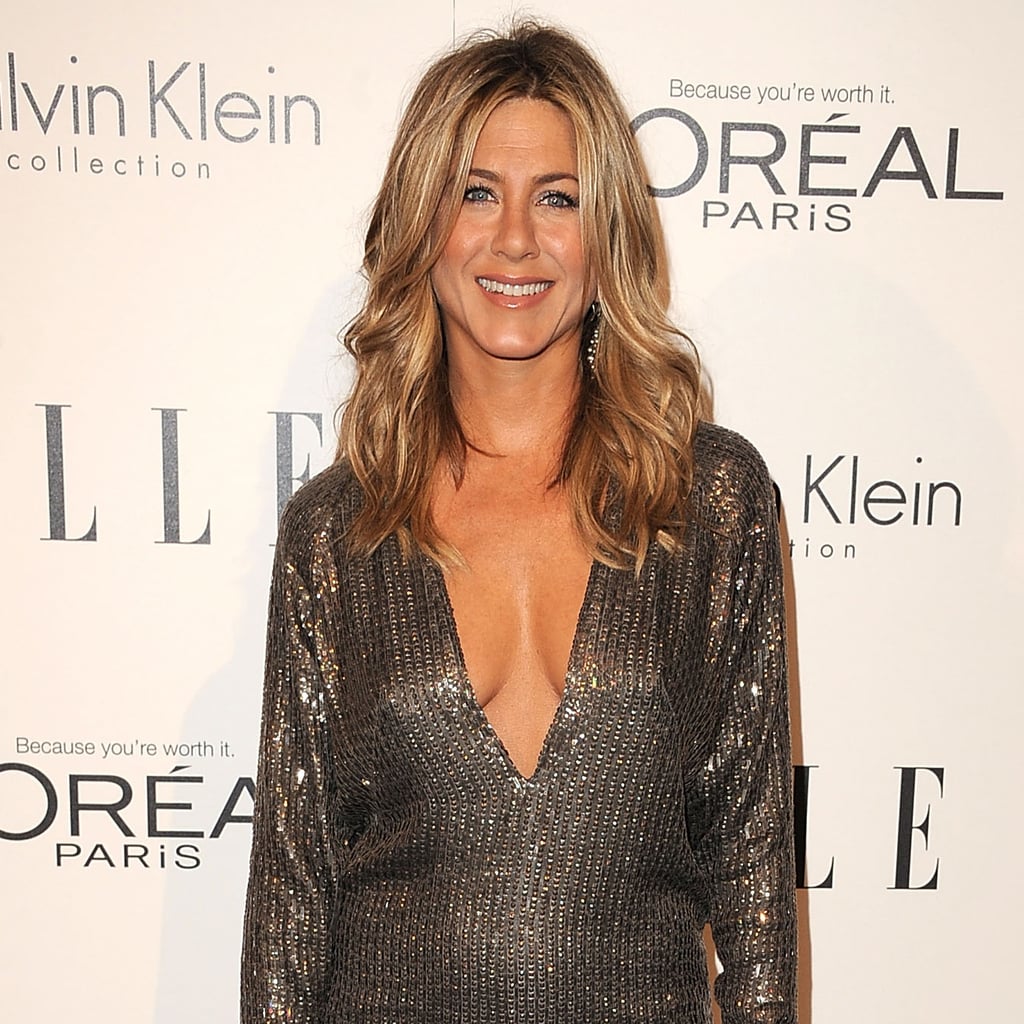 It was a big year for Jennifer Aniston both personally and professionally. She got engaged to Justin Theroux in the Summer of 2012 and juggled wedding planning with renovations on the couple's new Bel-Air mansion. That didn't slow down her work commitments, though, as she filmed two projects, including We're the Millers and an untitled Elmore Leonard movie, and became the spokesperson and part owner of Living Proof hair care.
Jennifer Aniston ranked 3rd in the Classics category.