2013 POPSUGAR 100 List
Announcing the 2013 POPSUGAR 100!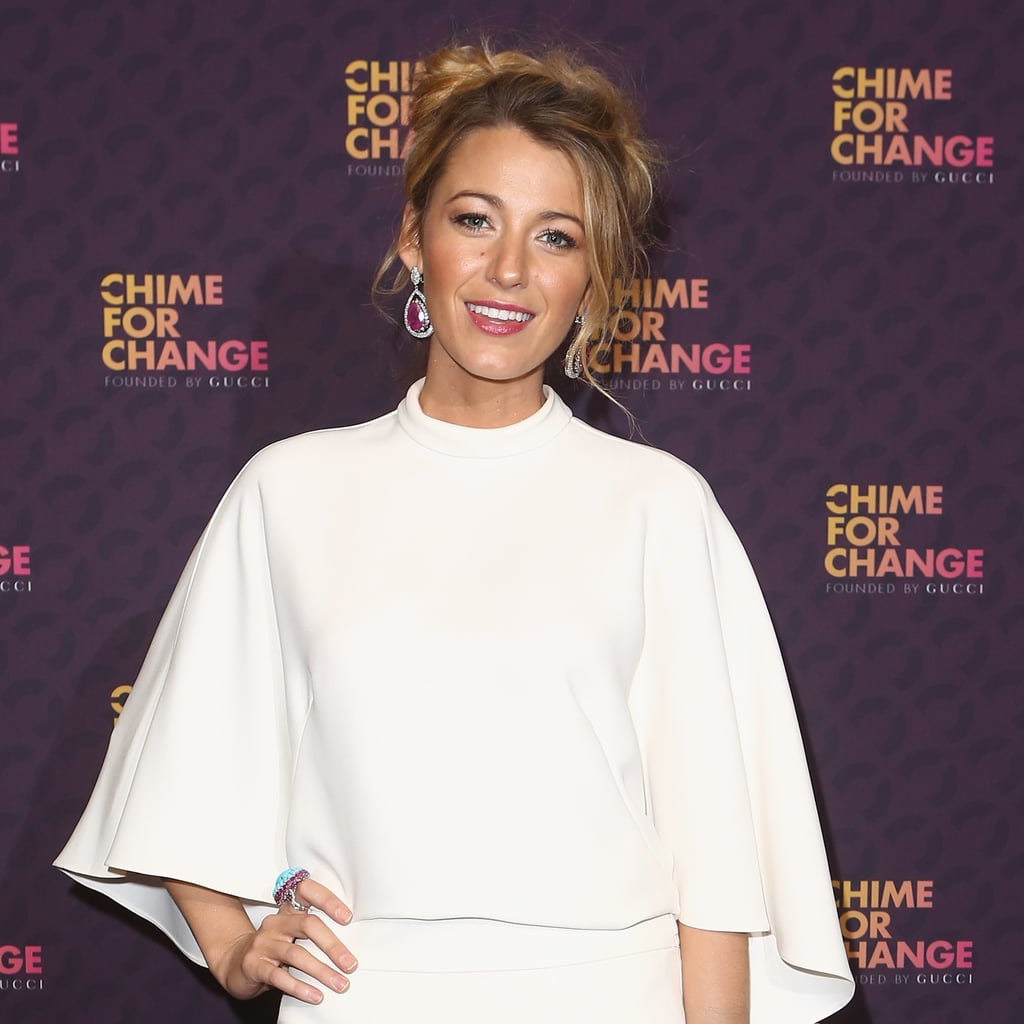 Now officially Mrs. Reynolds, Blake Lively came in at No. 38 this year. She married Ryan Reynolds in September 2012 in a South Carolina wedding, which was featured in Martha Stewart Weddings to depict the ceremony's elaborate food and decor. After wrapping her final season on Gossip Girl in December, Blake has been lying low on the acting front and focusing instead on her role as celebrity homemaker. She also showed up arm in arm with Ryan at the Chime For Change Benefit Concert in London, marking their first public appearance as a married couple.
Blake Lively ranked 11th in the Fresh Faces category.