The Best of POPSUGAR Video | July 1-5, 2013
A Kristen Stewart Update, the Perfect Veggie Burger, and More: The Best of POPSUGAR Video This Week!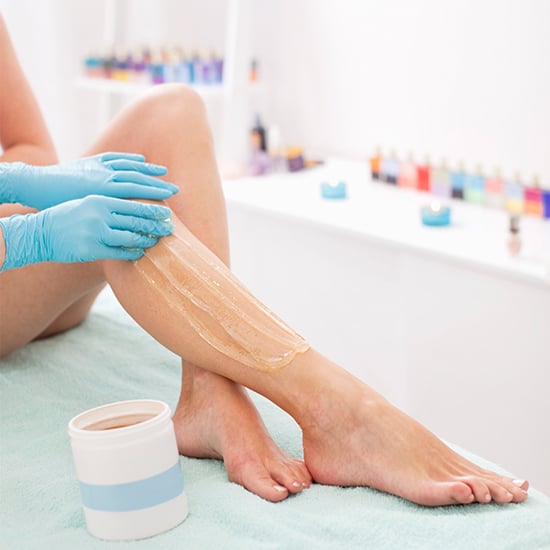 11
The Best Hair-Removal Method You Aren't Using
In the world of hair removal, everyone wants a budget-friendly option that promises to remove the hair quickly without traumatizing the body during the procedure. Sugaring seems to be the best alternative when it comes to getting rid of unwanted hair. It costs about the same as waxing, but instead of potentially breaking the hair off at the skin's surface, this mixture of sugar, lemon, and honey removes the hair directly from the follicle, allowing it to grow back softer, less coarse, and thus less noticeable. So who is it best for? Decide if sugaring is right for you.
On Kirbie: Darling dress, Kate Spade earrings.