The Best of POPSUGAR Video | July 1-5, 2013
A Kristen Stewart Update, the Perfect Veggie Burger, and More: The Best of POPSUGAR Video This Week!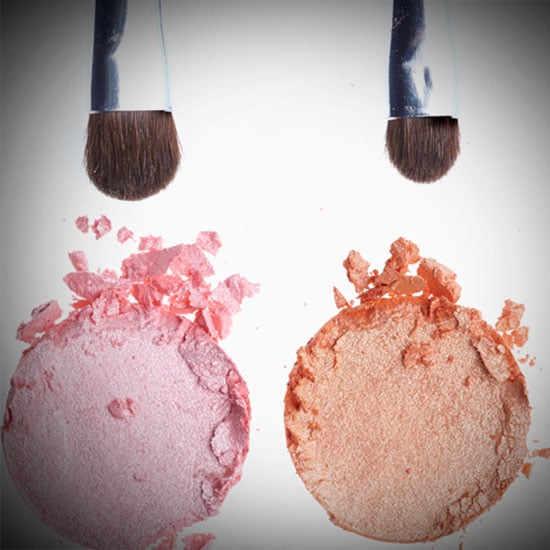 16
Beauty MacGyver: How to Fix Your Favorite Broken Makeup Products
If you've ever dropped your favorite makeup palette only to watch it shatter into smithereens, then you understand the heartbreak that goes along with losing all your favorite shades. Don't stress. You can salvage your broken makeup, as long as you have a plastic bag, rubbing alcohol, and a quarter. Find out how to MacGyver your broken powder makeup into something you can use again, and get an easy tip on how to prevent crushed cosmetics in the first place.
On Kirbie: Bebe dress.