Kanye West on Kim Kardashian | Celebrity Quotes
Kanye's Gushy Quotes on Kim — Too Cute or Too Much?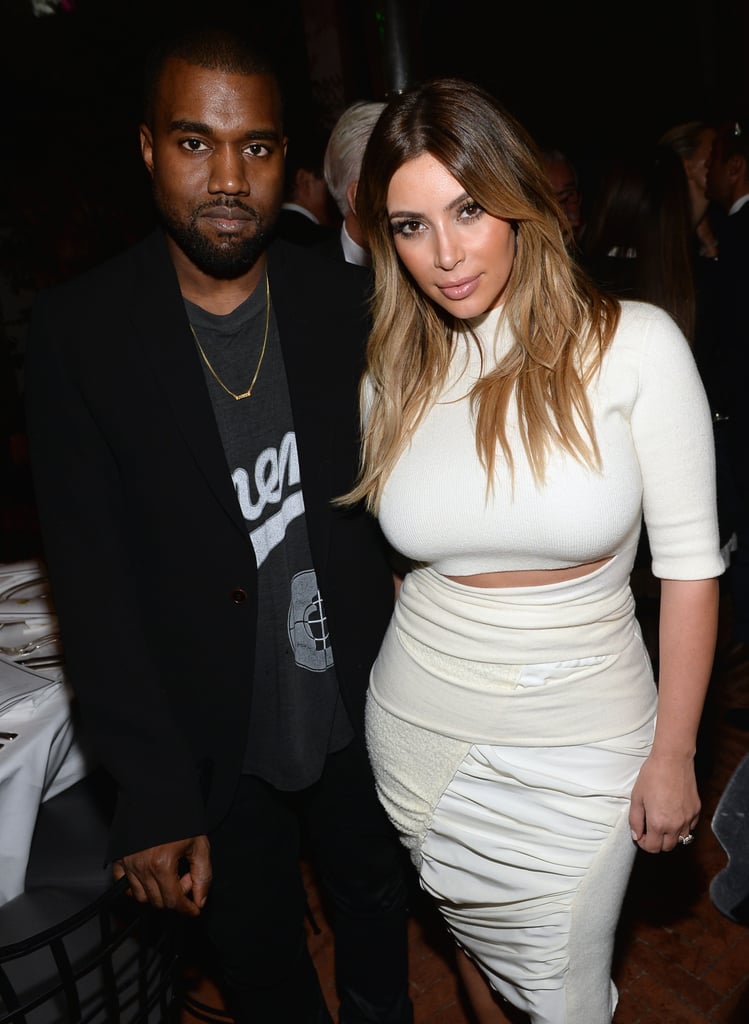 6
Kanye Compares Kim to Michelle Obama: Too Cute or Too Much?
In October 2013, Kanye told Ryan Seacrest, "She's like the most intriguing woman right now. She's got Barbara Walters calling her like every day . . . and collectively we're the most influential with clothing. No one is looking at what [President] Obama is wearing. Michelle Obama cannot Instagram a pic like what my girl Instagrammed the other day."