Kanye West on Kim Kardashian | Celebrity Quotes
Kanye's Gushy Quotes on Kim — Too Cute or Too Much?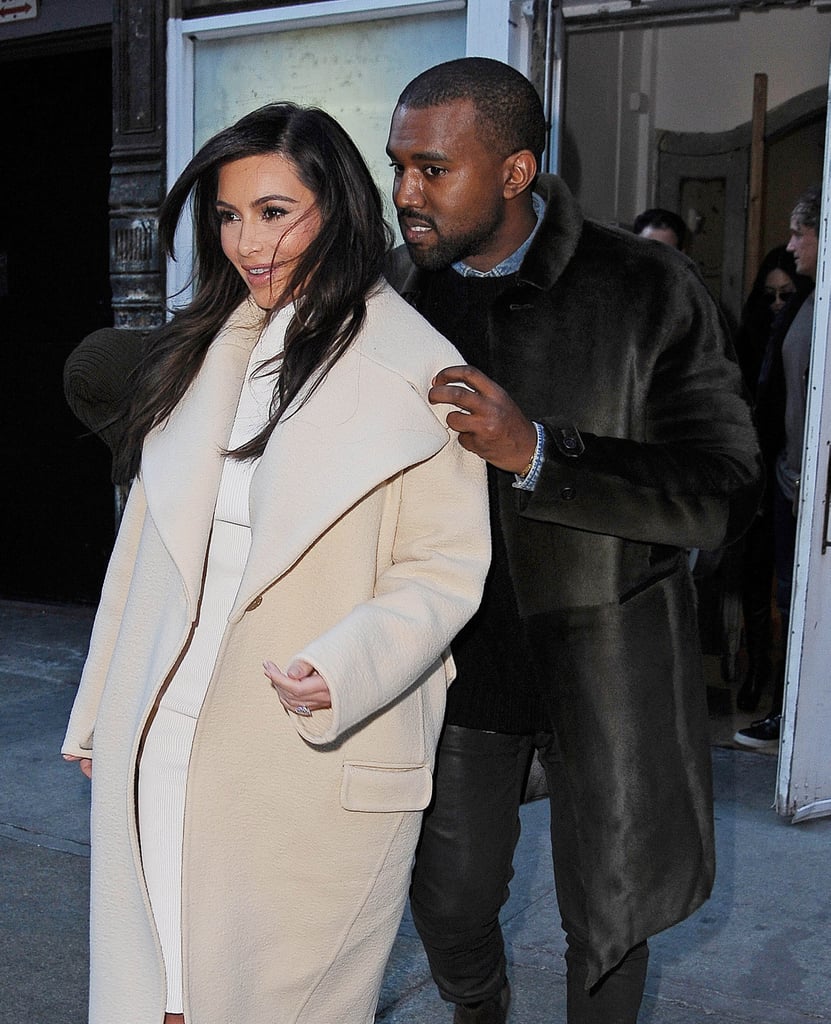 2
Kanye on Kim Being a Dream Girl: Too Cute or Too Much?
In the April 2014 issue of Vogue, Kanye said, "I'm really into fantasy as you know. I'm obsessed with Walt Disney and Tim Burton and Hayao Miyazaki. Kim is like a fantasy, period. She's like a dream girl and I think a dream girl should live in a dream world."