Best Holiday Gift Ideas 2013
2013 Gift Guides: Perfect Presents For Everyone on Your List!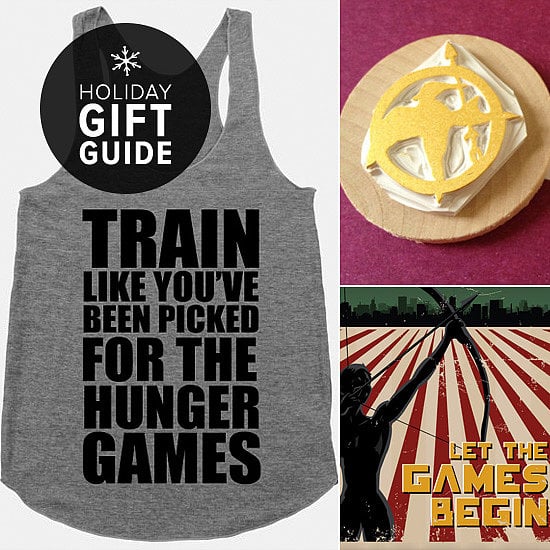 You probably know more than a few people who are fervent about the Hunger Games series. If so, POPSUGAR Entertainment has plenty of gifts for fans of the postapocalyptic tale, from essentials like DVD and book sets to cutesy apparel and accessories.