Best Holiday Gift Ideas 2013
2013 Gift Guides: Perfect Presents For Everyone on Your List!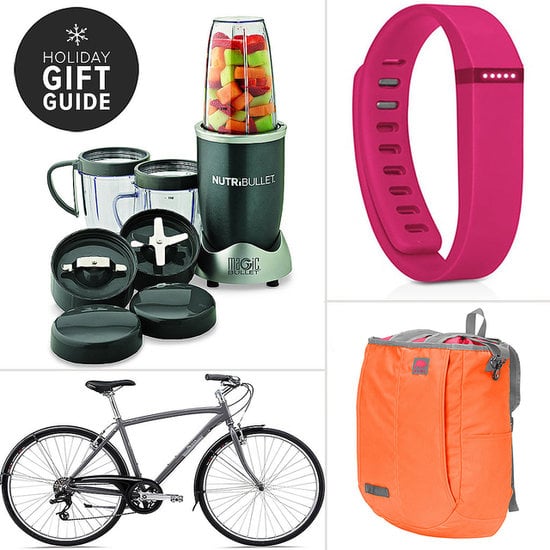 If you're trying to get a friend or relative to hop on board the healthy train, you want to be sure not to overstep your boundary and give a gift that could potentially offend. POPSUGAR Fitness has found some picks that are sure to inspire a healthy lifestyle without offending the receiver.