Best Holiday Gift Ideas 2013
2013 Gift Guides: Perfect Presents For Everyone on Your List!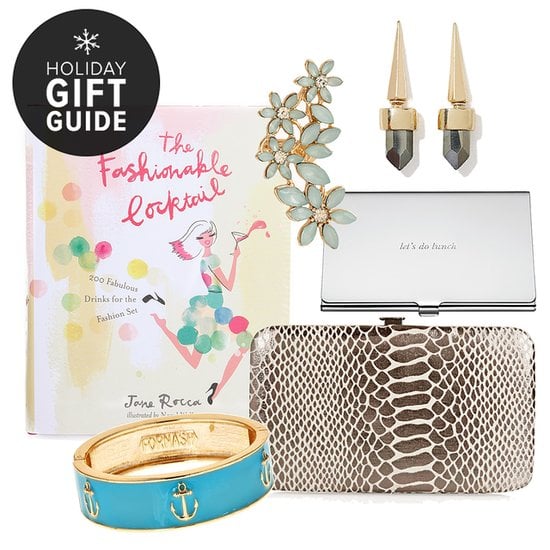 Compared to when you're on a really tight budget, spending $30 can feel like a downright splurge! And with picks this special, it will look that way, too. POPSUGAR Fashion has many things, including sparkling smoking slippers, makeup cases with attitude, and more than one bauble to kick-start a year in style, just to name a few.