Best Holiday Gift Ideas 2013
2013 Gift Guides: Perfect Presents For Everyone on Your List!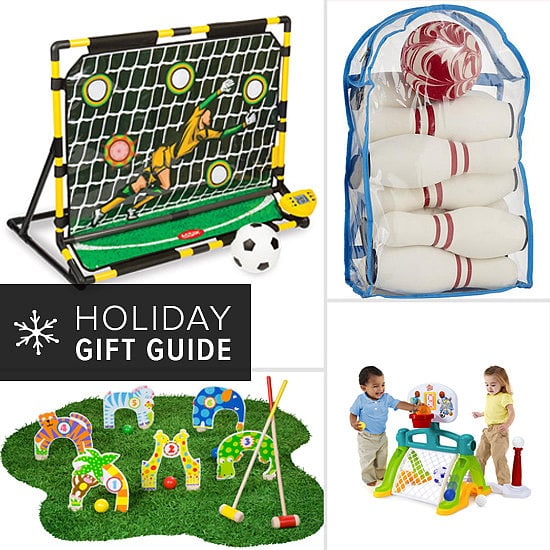 Got a little one who can't stay away from the field, rink, court, or greens? Be glad! His or her novice athletic skills are a great way to learn about the values of teamwork and fair play, make lifelong friends, and stay fit. Reward your athletic tot (or sideline-sitting baby) this holiday with one of these spectacularly sporty gifts!