Best Holiday Gift Ideas 2013
2013 Gift Guides: Perfect Presents For Everyone on Your List!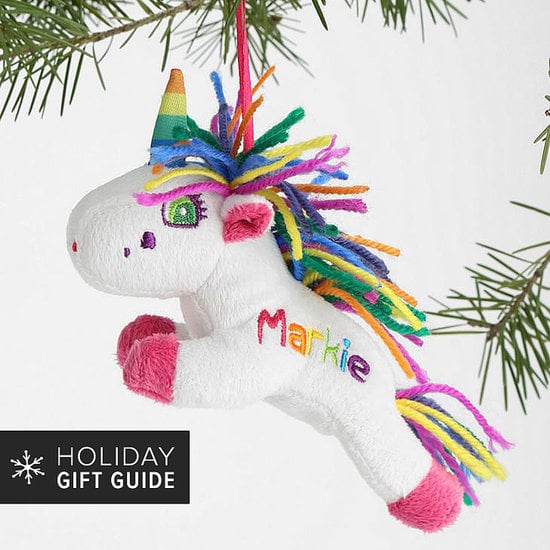 For those of us women who grew up in the '90s, nothing beats reminiscing about all the fashion, music, books, games, and toys that made the decade so totally rad. But what happened to those lanyards we made at camp or those Lisa Frank stickers we traded at recess? Sadly, they've long since been lost, thrown out, or sold off at garage sales. So whether you have a girlfriend, sister, or significant other who's missing her '90s girlhood this holiday season, check out POPSUGAR Love & Sex's nostalgic stocking stuffer guide — she's sure to be visited by the ghost of Christmas past!