Best Holiday Gift Ideas 2013
2013 Gift Guides: Perfect Presents For Everyone on Your List!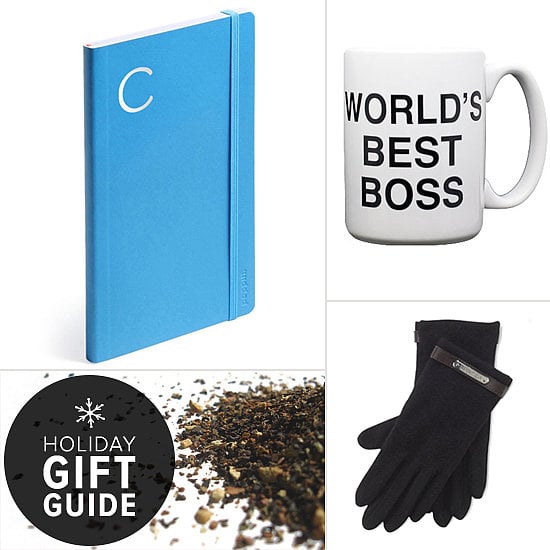 The year is ending, and with work deadlines and a list of holiday gifts to buy and errands to run, you shouldn't be stressing over whether to give your boss something. The decision is completely up to you, and your boss probably won't expect anything, but it's a nice token of your appreciation for her great management — or at the very least, the pretty packaging will leave a good impression come performance-review time. Here are 10 ideas for you, all under $100.