Best Holiday Gift Ideas 2013
2013 Gift Guides: Perfect Presents For Everyone on Your List!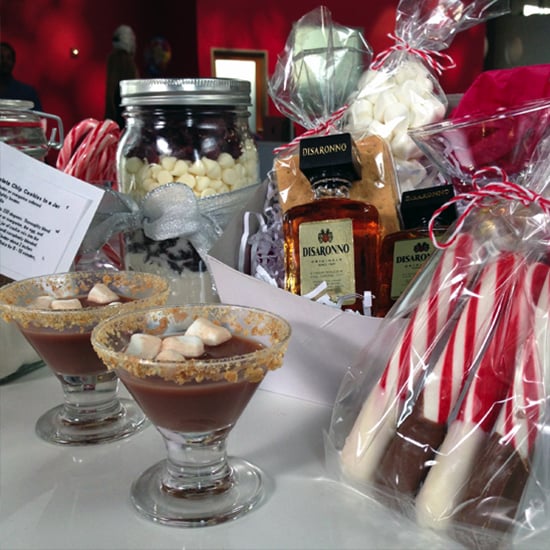 Not only are homemade gifts — particularly the edible kind — a thoughtful way to show loved ones you care, but they're also often budget-friendly. The downside: many require a large time investment. But not these three fast and easy edible gift ideas! Watch the video to get inspired.