Best Holiday Gift Ideas 2013
2013 Gift Guides: Perfect Presents For Everyone on Your List!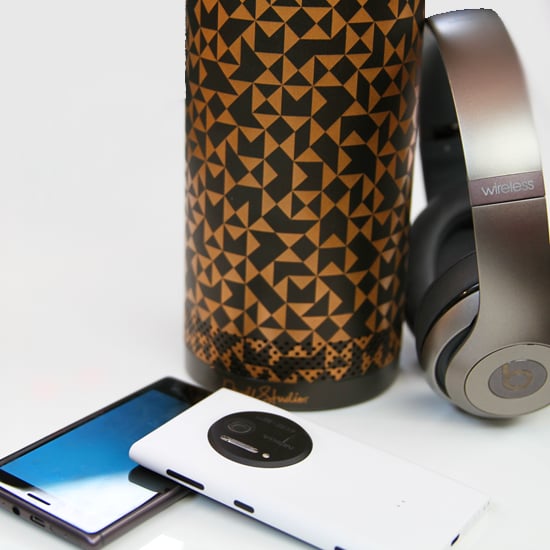 Even though your tech holiday shopping list is supposed to bring joy to others, that doesn't mean the gadgets can't be something you lust after as well. We tracked down three practical finds — a speaker, headphones, and smartphones — that are as beautifully designed as they are functional. From an electronic that could double as its own work of art to the phone designed with photographers in mind, don't be surprised if these good-looking tech pieces sneak their way onto your wish list too.