Prince William and Jecca Craig
Prince William Leaves Town With Harry and a Former Flame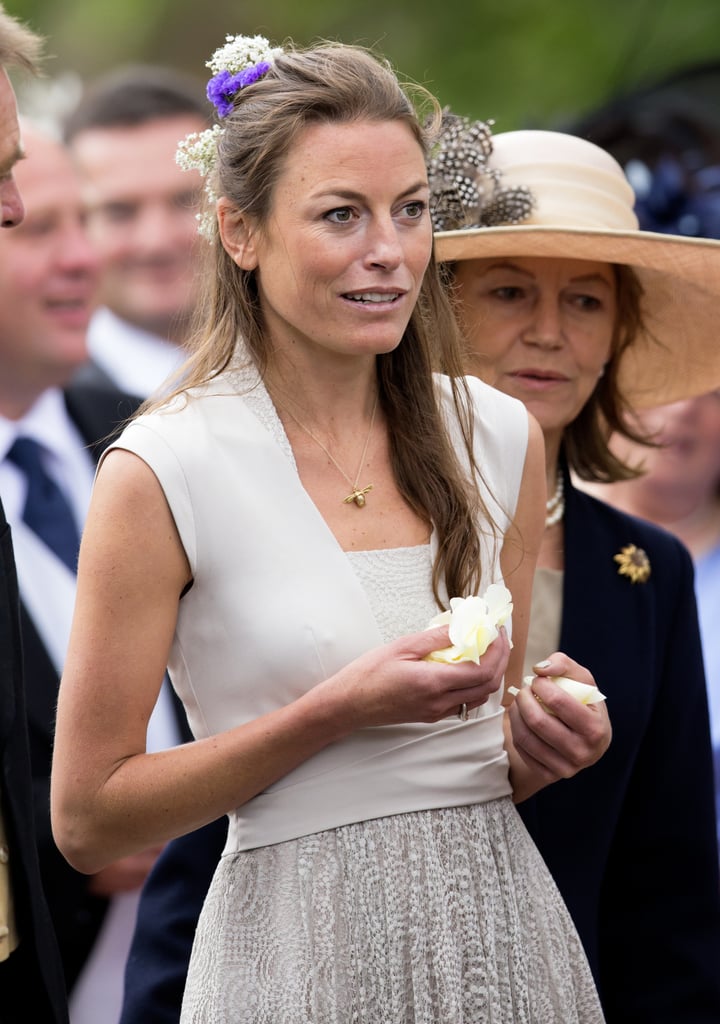 A 2008 Vanity Fair piece reported on the Jecca and Wills backstory:

In 2000, after graduating from Eton, William spent some of his gap year working in Latin America with the British charity group

Raleigh

International. Then he went to Kenya, where, it was rumored, he grew close to the beautiful Jessica (Jecca) Craig, daughter of Ian and Jane Craig, who run the Lewa Wildlife Conservancy.
The piece continued:

William had apparently had a secret crush on Jecca since the first time he met her. She was beautiful, with long blond hair, deep-blue eyes, and legs like a gazelle's.
In 2010, Vanity Fair picked up the story again, prior to the royal engagement. When it was reported in British papers that Jecca and William had staged a mock engagement to pledge their love to each other before William left Africa, he told his aides to deny it. But, as Vanity Fair explained, Jecca and William were still close on his 21st birthday:
The denial did little to quash the rumors of a romance, however, and as Kate raised her champagne flute to toast the birthday prince at the aptly themed Out of Africa celebration, it was Jecca who had pride of place next to William at the head table.
But by the time Prince William and Kate graduated, there was no mistaking who held his heart:
Following graduation, William traveled to New Zealand, where he represented the queen at events commemorating the 60th anniversary of the end of the Second World War and spent time with the British & Irish Lions rugby team, who were there on tour. Then he visited Jecca in Kenya, but this time he took Kate with him. He wanted her to experience the wild beauty of the country and reassure her that she had no cause to worry about Jecca. William whisked Kate off for a romantic holiday where they stayed at the £1,500-a-night, Masai-owned Il Ngwesi Lodge, in the Mukogodo Hills of central Kenya. During the day William worked on the Craig family's Lewa Wildlife Conservancy. In the evenings he and Kate would sip cocktails and dine alfresco. The post-graduation holiday had been a blissful fortnight.
And Will and Kate lived happily ever after . . . with Jecca attending the royal wedding with a boyfriend of her own.