Are Beyonce and Jay Z Divorcing?
Do You Still Think Beyoncé and Jay Z Are Heading For a Breakup?
Source: Instagram user beyonce
July 26: The same day Page Six posted about her "crumbling marriage," Beyoncé shared a photo of her and Jay Z enjoying drinks while watching the sunset. She also posted a sexy snap of herself on a surfboard.
July 28: The New York Post reported that Beyoncé was secretly shopping for a new apartment without Jay Z. A source adds, "She was very quiet, as if she was looking on the sly."
July 29: Beyoncé took to Instagram once again after the Post piece, this time sharing a photo of Jay Z and Blue on the beach with the caption "My favorite hue is Jay Z Blue."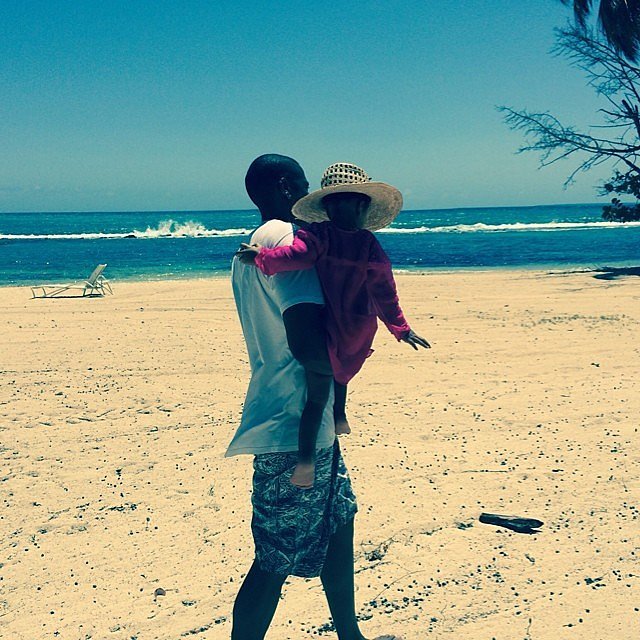 Source: Instagram user beyonce