Everything You Want to Know About Prince George's Posh Preschool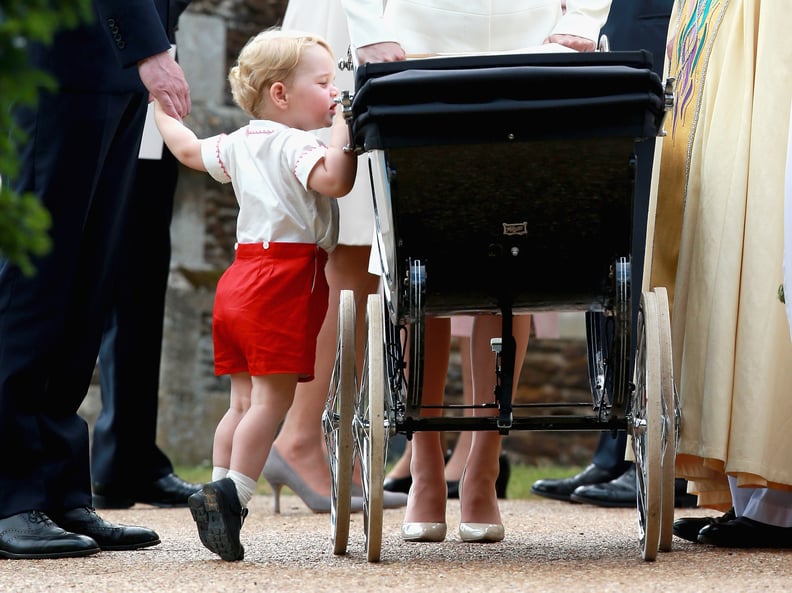 George is likely to be one of the youngest in his class, but from all accounts he's fully equipped for that. According to the Montessori education system, the pre-elementary school age range generally spans ages 3 to 6, but youngsters start moving into the environment known as Children's House from the age of 2 1/2 — which is how old Prince George was when he started in January. The children have to show they are ready, so it seems George is advanced for his age.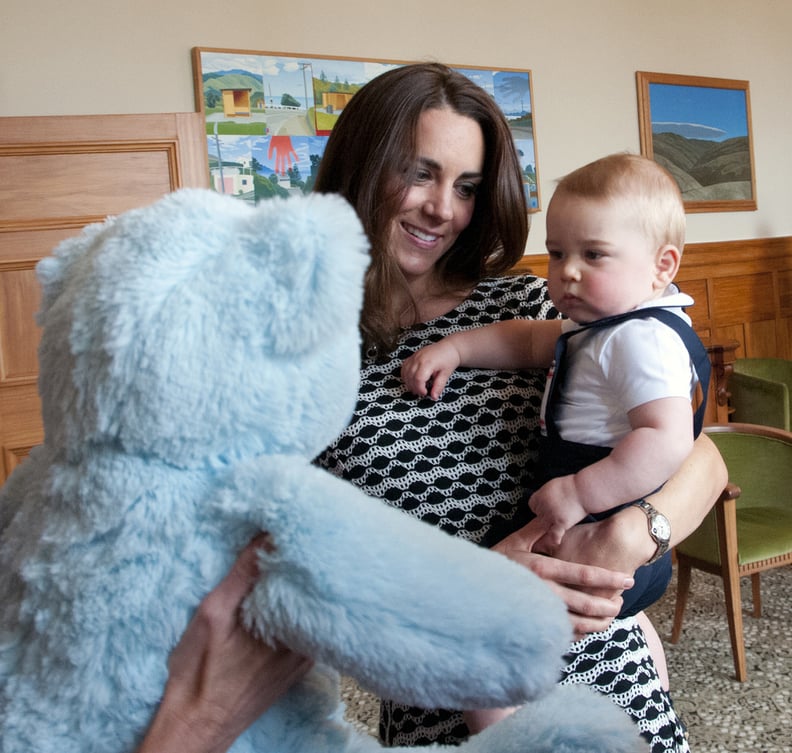 In a Montessori environment, teachers oversee the children, but they don't teach by talking or reprimand in the same way as traditional educators. The theory is that under the guidance of the teachers, the children will learn by example and from their own mistakes — which encourages them to develop their character and build their confidence.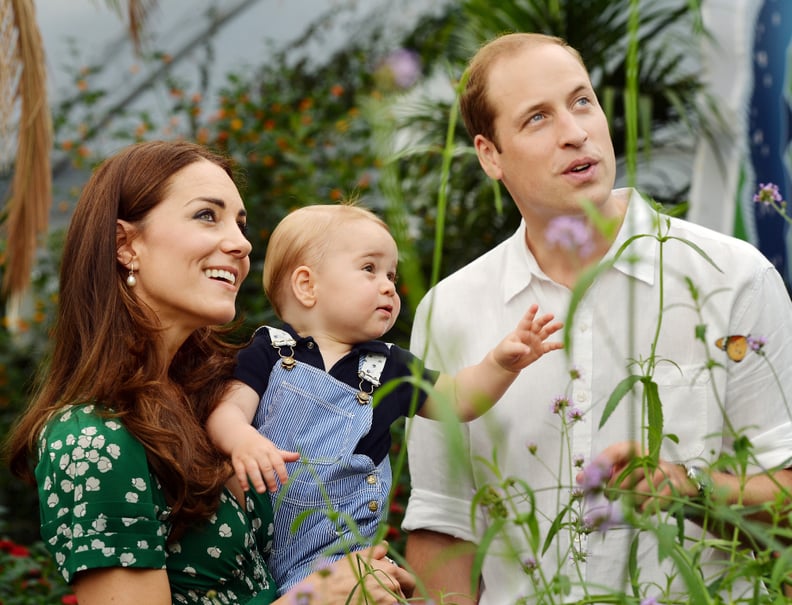 Small jars of flowers are placed at the edges of tables. The belief is that rather than a teacher telling off a child for running wildly around the classroom, they will need to learn the consequences of doing this themselves — by paying attention to their surroundings in order to avoid breakages. Similarly, many of the objects in the classroom are delicate and breakable, which teaches the children to be mindful in what they're doing.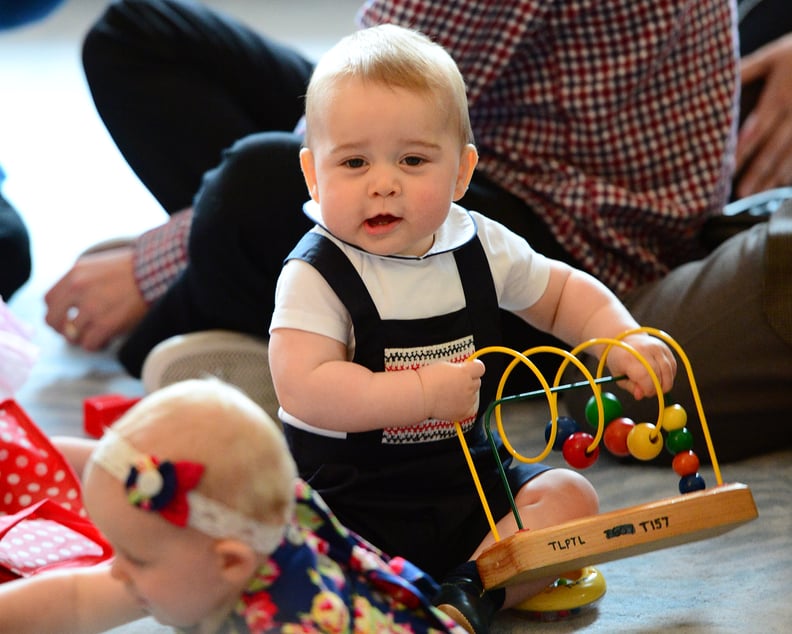 The classroom is stocked with lots of child-sized kitchen utensils, and pupils are encouraged to wash up, cut up fruit, and do their bit to work as a team. This encourages a sense of community and helps develop communication skills. The theory is that if the children know how to solve a problem, it prepares them for a subject such as math, and if they can figure out how their bodies work and be aware of that, they can apply that to sport or dance.
George could stay at Westacre until he is 6, but it has been reported that he will start at his father's and uncle Harry's old pre-prep school, Wetherby, as early as next year. Since Wetherby is located in London, it would mean the young family setting up a more regular residence in Kensington Palace — and could mean that we'll be seeing a lot more of them.