10 Family Traditions Princess Diana Passed On to William and Harry
01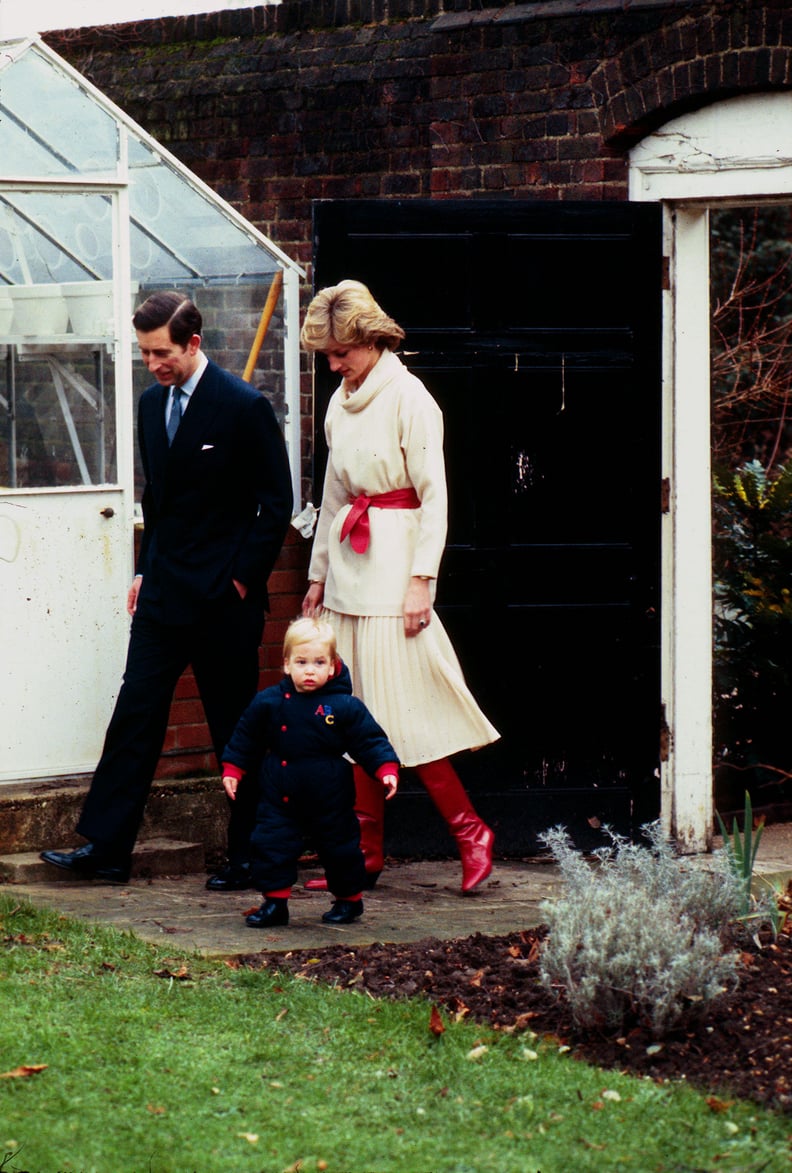 Their Living Quarters
William and Harry grew up living with their parents in apartments 8 and 9 at Kensington Palace, and it's where Diana lived after her divorce until the time of her death. They then moved into their father's quarters at St. James' Palace, as well as assorted military barracks and university digs. When they came of age and required their own official London address, Diana's boys decided to move back to Kensington Palace. William now lives in apartment 1A and Harry is based in Nottingham Cottage.
02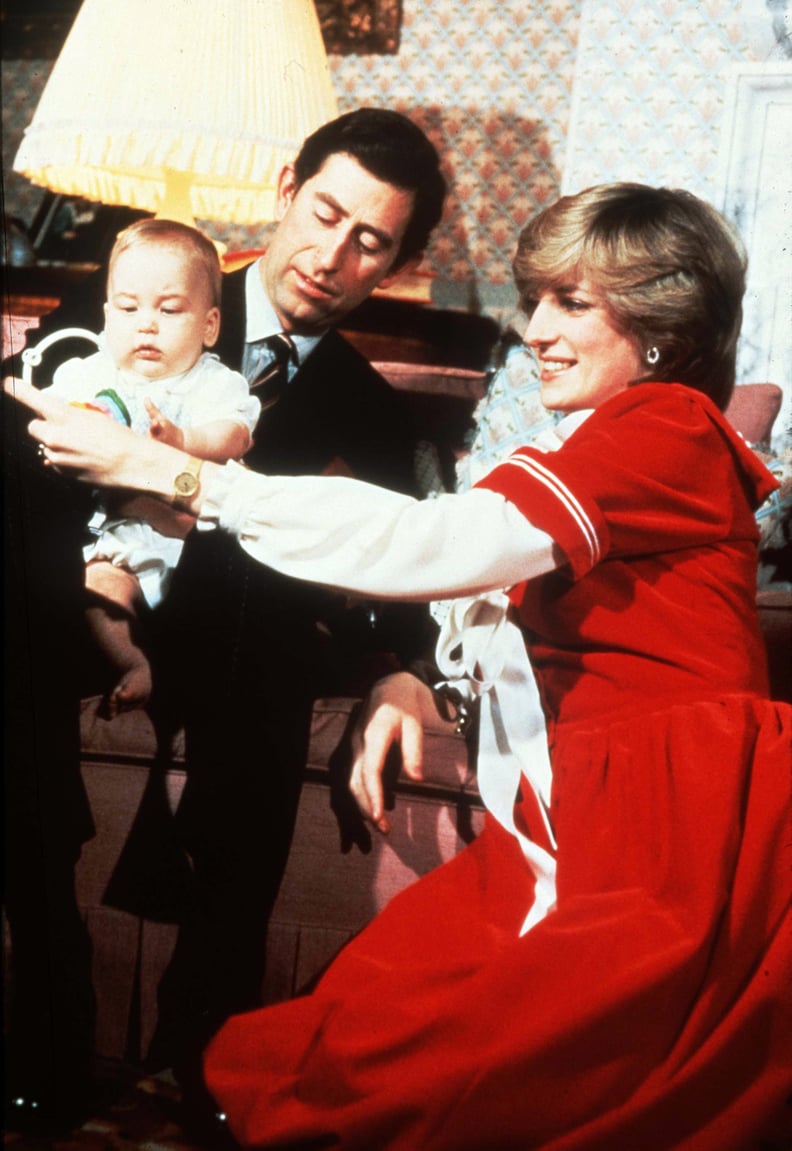 Their Decorators
When Diana was organizing the nursery before the arrival of her first-born, she turned to nearby children's decorating company Dragon's of Walton Street for all her pastel and patterned needs. Thirty years later, when William and Kate were preparing their own nursery for Prince George, they also favored Dragon's, selecting a Beatrix Potter theme for their eldest.
03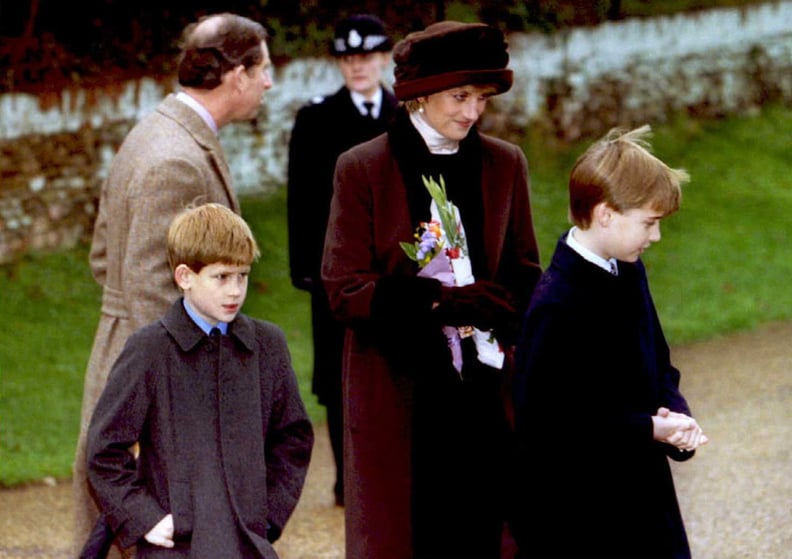 Their Caretakers
Jessie Webb was one of the four main nannies who looked after William and Harry when they were young, and after Prince George was born, William and Kate hired the then-71-year-old Jessie before they found their long-term full-time nanny.
04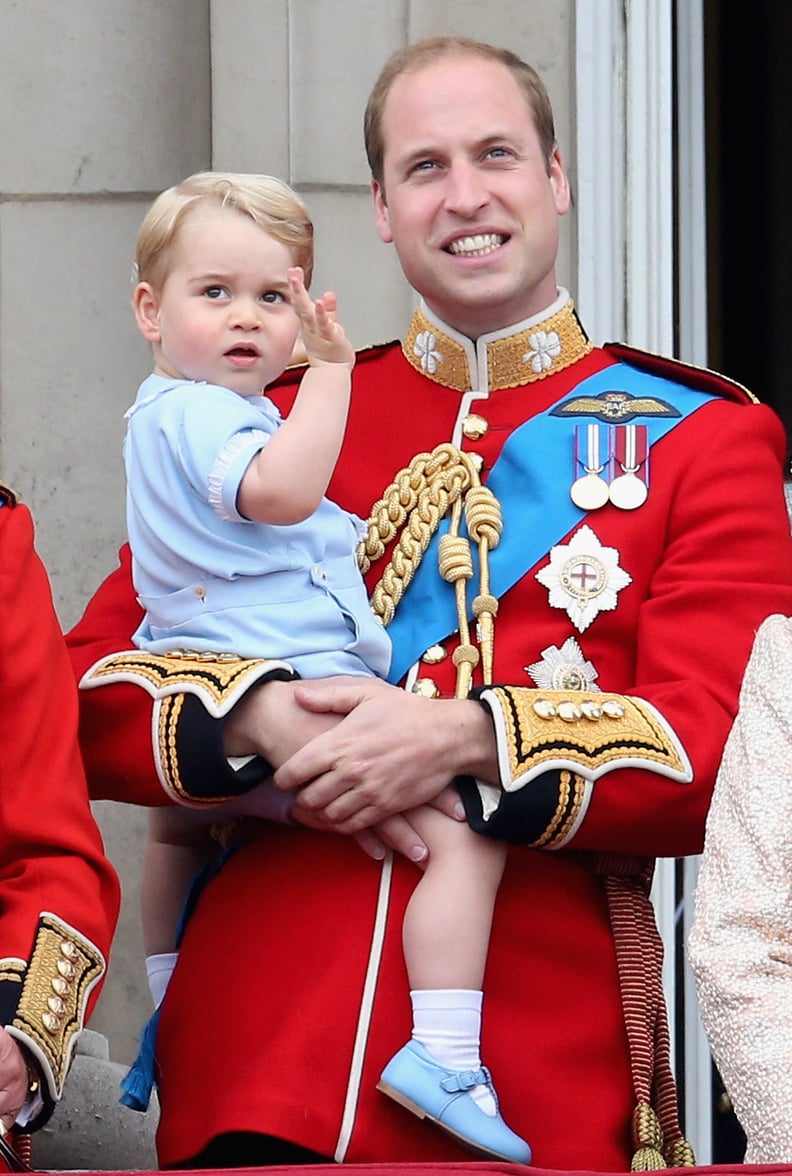 Their Wardrobe
05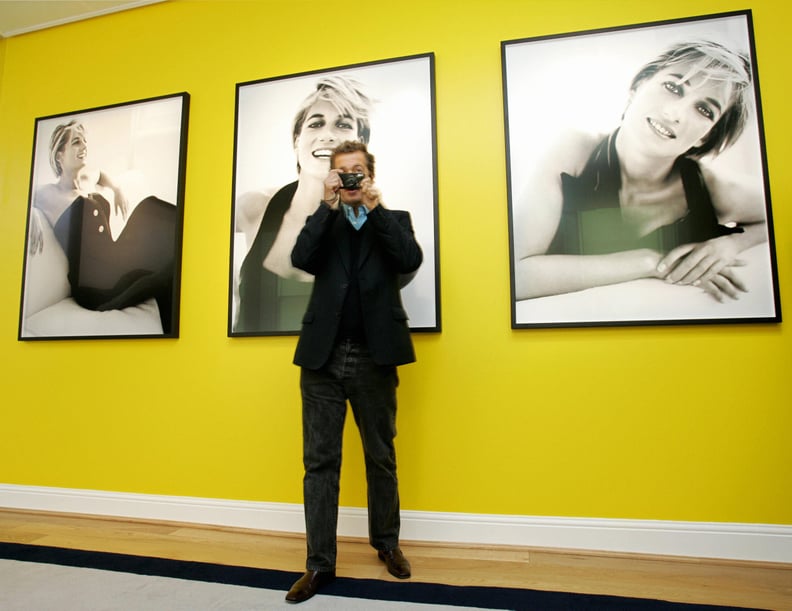 Their Photographer
Some of the most iconic pictures of Diana were taken by Peruvian super snapper Mario Testino, including the images for Vanity Fair in 1997. Harry later chose Mario for his official 20th birthday shots, while William chose him for his 21st birthday pictures, his engagement portraits, and for Princess Charlotte's christening.
06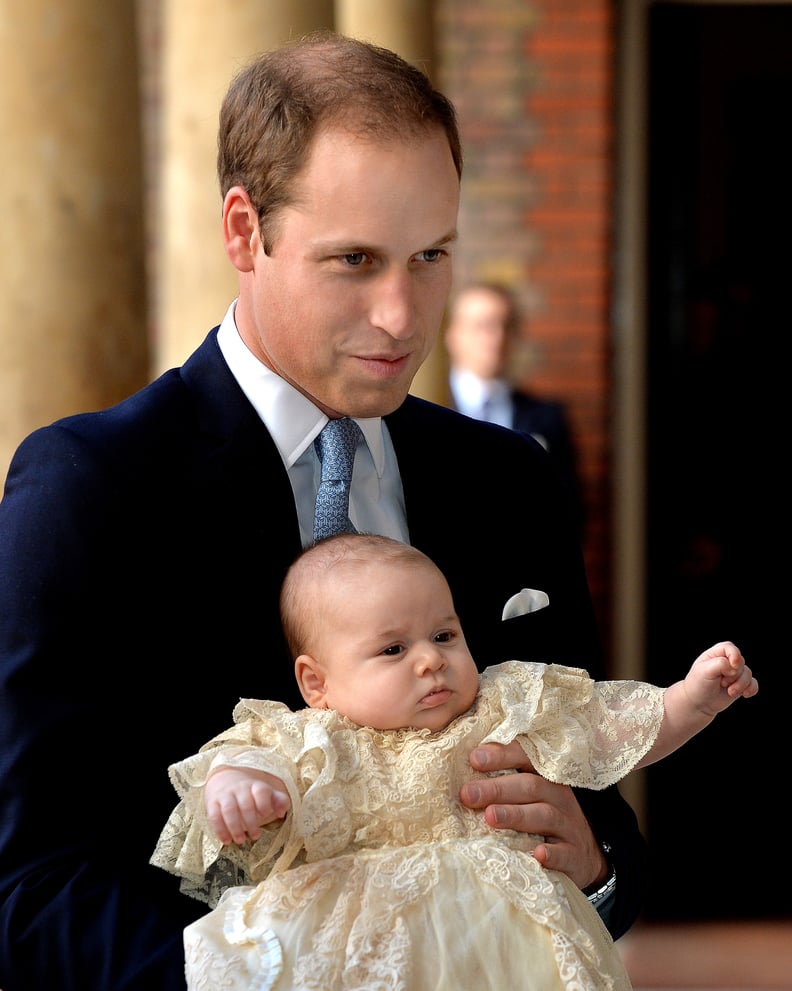 Their Godparents
Most of William's godparents had a royal connection, but his godmother, the Duchess of Westminster, was a friend of Diana's. When it came to choosing guardians for Prince George, William and Kate asked the Duchess's son, Earl Grosvenor, to be godfather.
07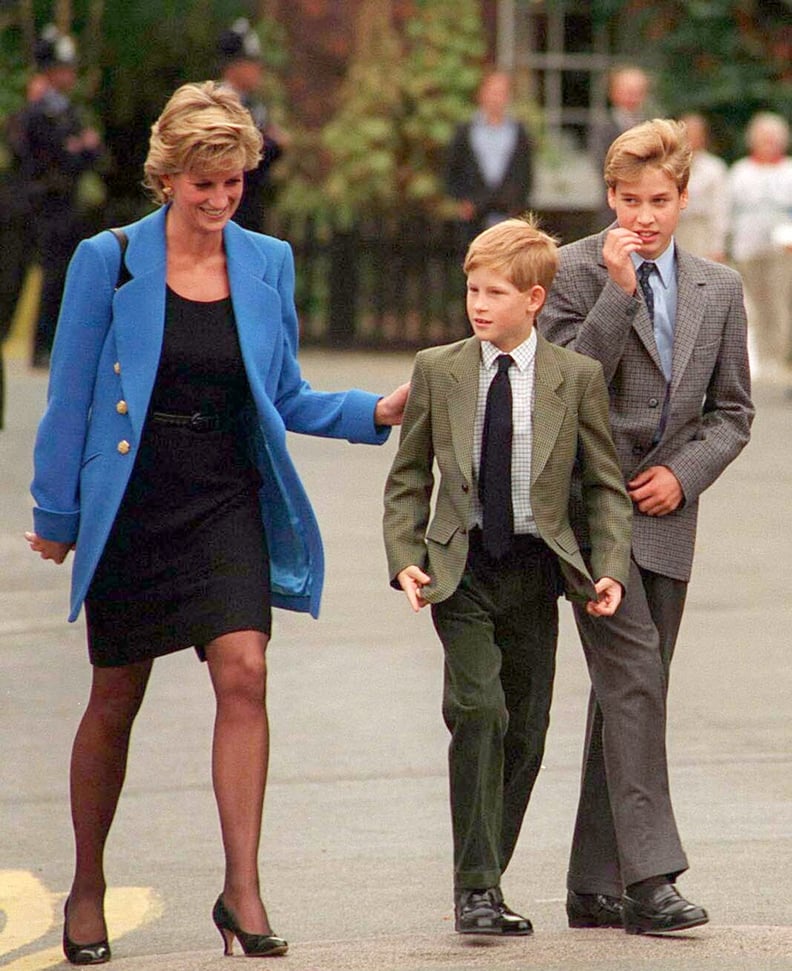 Their Laid-Back Lifestyle
For Diana, is was important that her boys grew up knowing what life was like outside palace walls. She would take them on the tube, the bus, and to London high street favorites like Marks and Spencer and McDonalds. In recent years, Harry has been spotted buying sandwiches in M&S, while in 2005 the Golden Arches apologized after releasing CCTV footage of him in one of their Devon branches.
08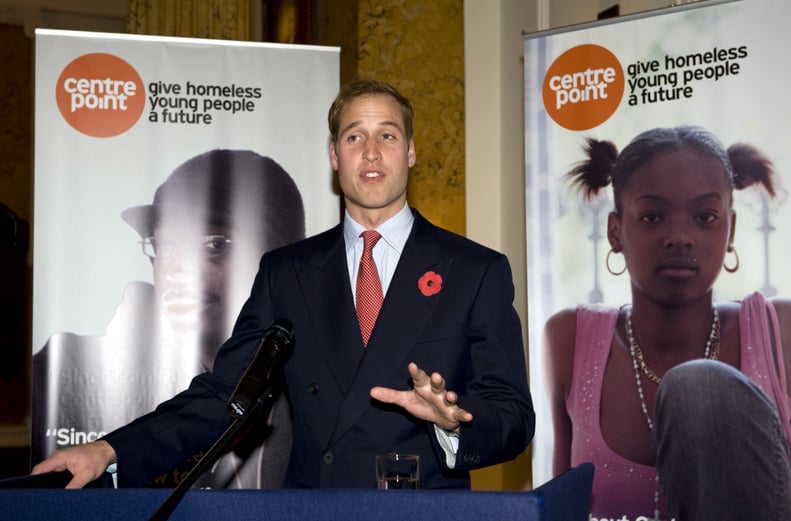 Their Charitable Spirit
There were certain charities that Diana became indelibly associated with, and as her sons have passed into their working life as senior members of the royal family, they have picked up her baton. Harry has continued his mother's work with landmine charities and supporting those living with HIV/AIDS, while William has become patron of The Royal Marsden hospital and homeless charity Centrepoint.
09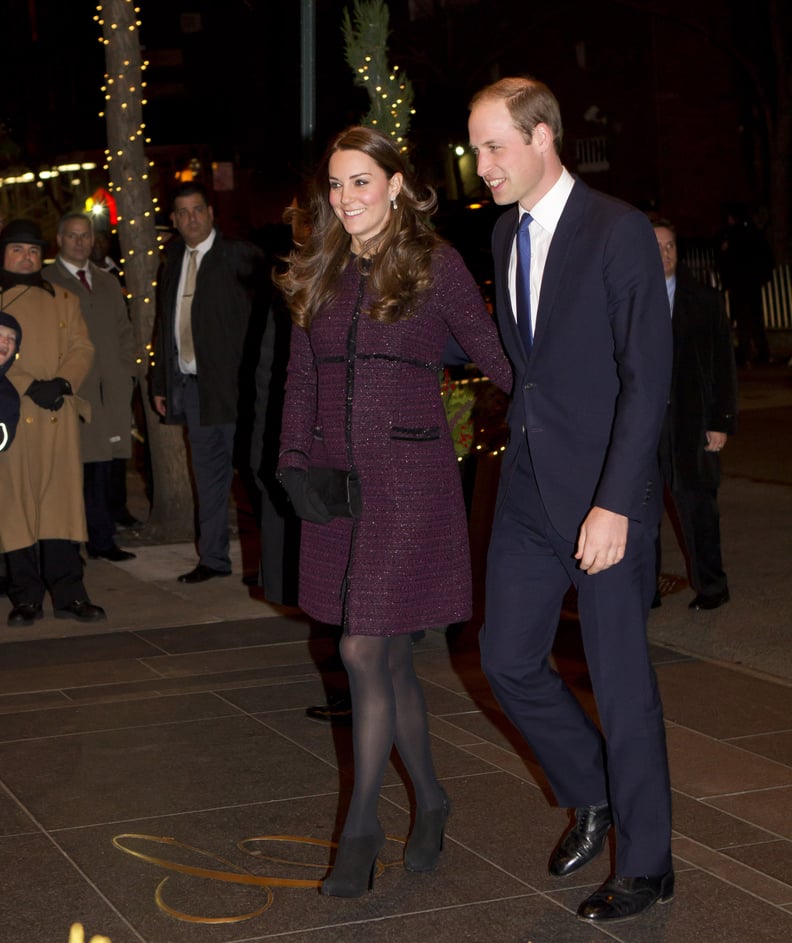 Their NYC Lodging
10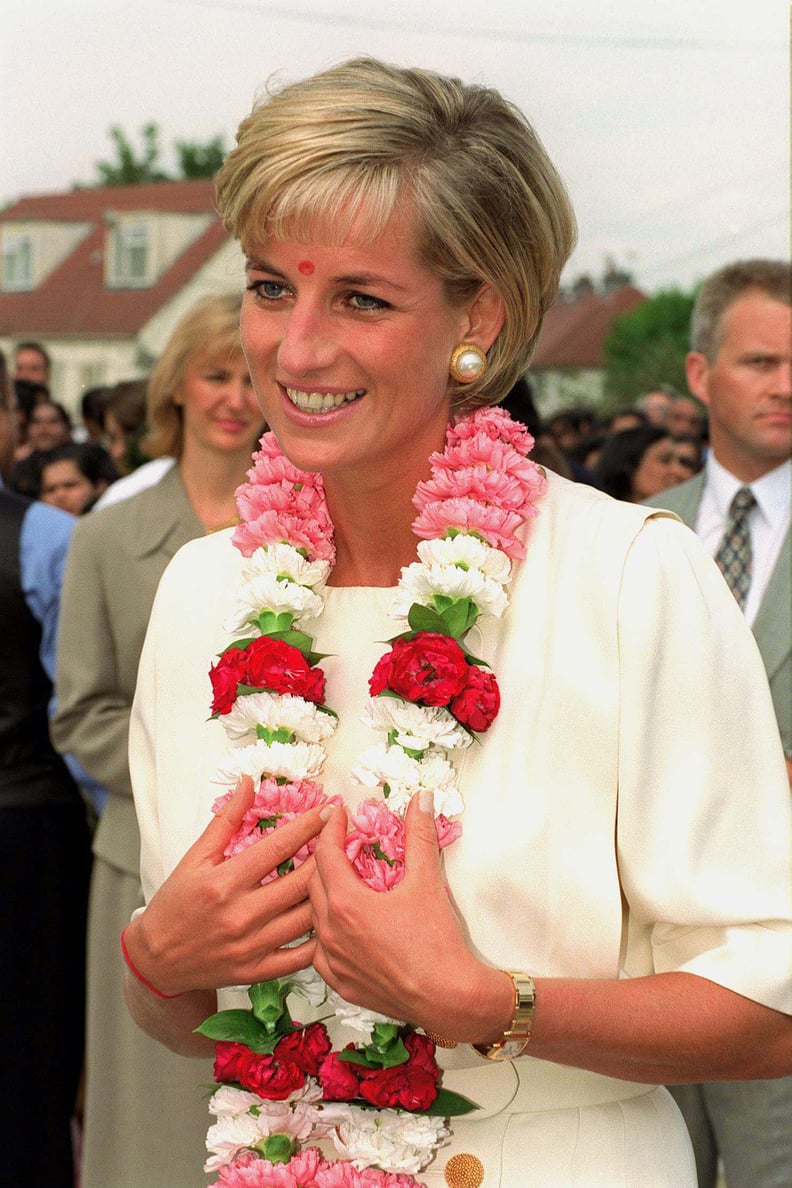 Their Timepieces
As far as Diana was concerned, the time was always Cartier o' clock, thanks to her favorite designer timepiece. She wore the gold Cartier Tank Francaise watch, which had been a gift from her father, and after her death, William chose to keep the piece as a memento of his mother. Diana also bought William a Cartier watch which she had engraved for one of his birthdays, then in 2014 William gifted wife Kate with the Ballon Bleu de Cartier watch for their third wedding anniversary.